19-Year-Old Delaware Day Care Worker Charged With Murder After Suffocating 4-Month-Old Girl, Police Say
BEAR, Del. (CBS) - A Delaware day care worker has been charged with the murder of a 4-month-old girl after police say she suffocated the baby. Delaware State Police say the baby was under the care of 19-year-old Dejoynay Ferguson at the Little People Child Development Center in Bear.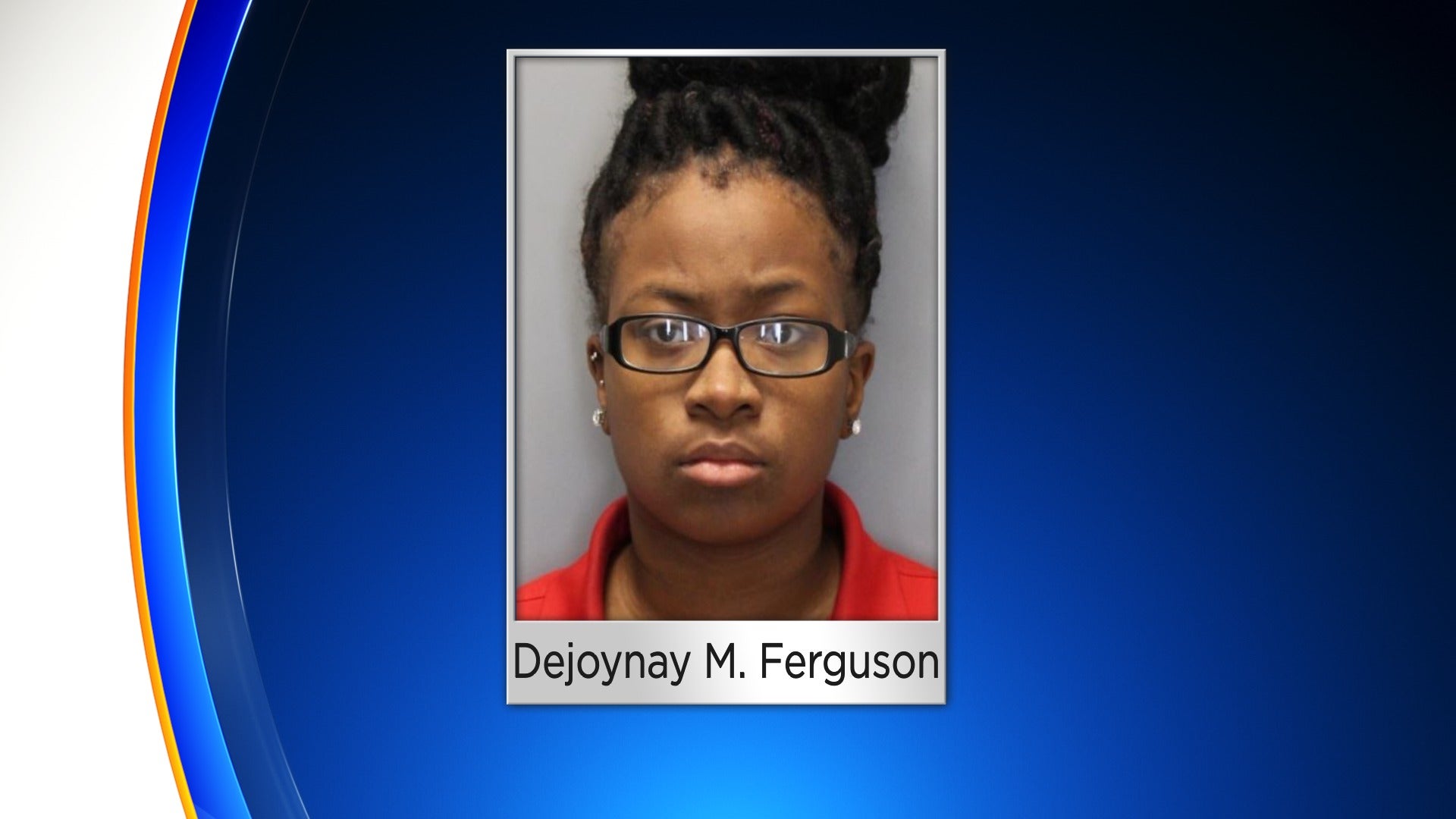 Investigators say Ferguson placed her hands over the victim's mouth and nose and intentionally restricted her breathing until she became unresponsive. She then placed the baby back in her crib.
Police say, about 20 minutes later, Ferguson alerted the day care owner that the child was unresponsive.
The infant was taken to the Christiana Hospital where she was pronounced dead around 10:30 a.m. Thursday.
Ferguson has been charged with first-degree murder. She is being held on $1 million bond.
"Yesterday a family's world was changed forever. As a parent personally, I'm heartbroken for them," Delaware State Police Master Cpl. Michael Austin said. "As a spokesperson for Delaware State Police, I can ensure you that everyone within this agency feels the same way."
A neighbor said she is stunned about the incident.
"They're a totally nice family, very nice people. I see them in passing, we always say hi. I'm stunned, I'm more than shocked," Lisa Edmondson said.
The day care center had complaints against it in the past, but no wrongdoing was ever found.
Investigators say Ferguson was a certified early childhood assistant teacher and she hadn't even worked at the day care for a year before she was arrested and charged.
"The detectives will do everything within their means to thoroughly investigate and successfully prosecute this case to ensure that justice is ensured for them," Austin said.
As a result of the incident and ongoing investigation, the Office of Child Care Licensing has suspended the license of the facility indefinitely.
Janice Palmer, the registered owner and operator of the Bear location, also has two other centers -- one in Newark and another in New Castle.
CBS3's Kimberly Davis contributed to this report.
Thanks for reading CBS NEWS.
Create your free account or log in
for more features.