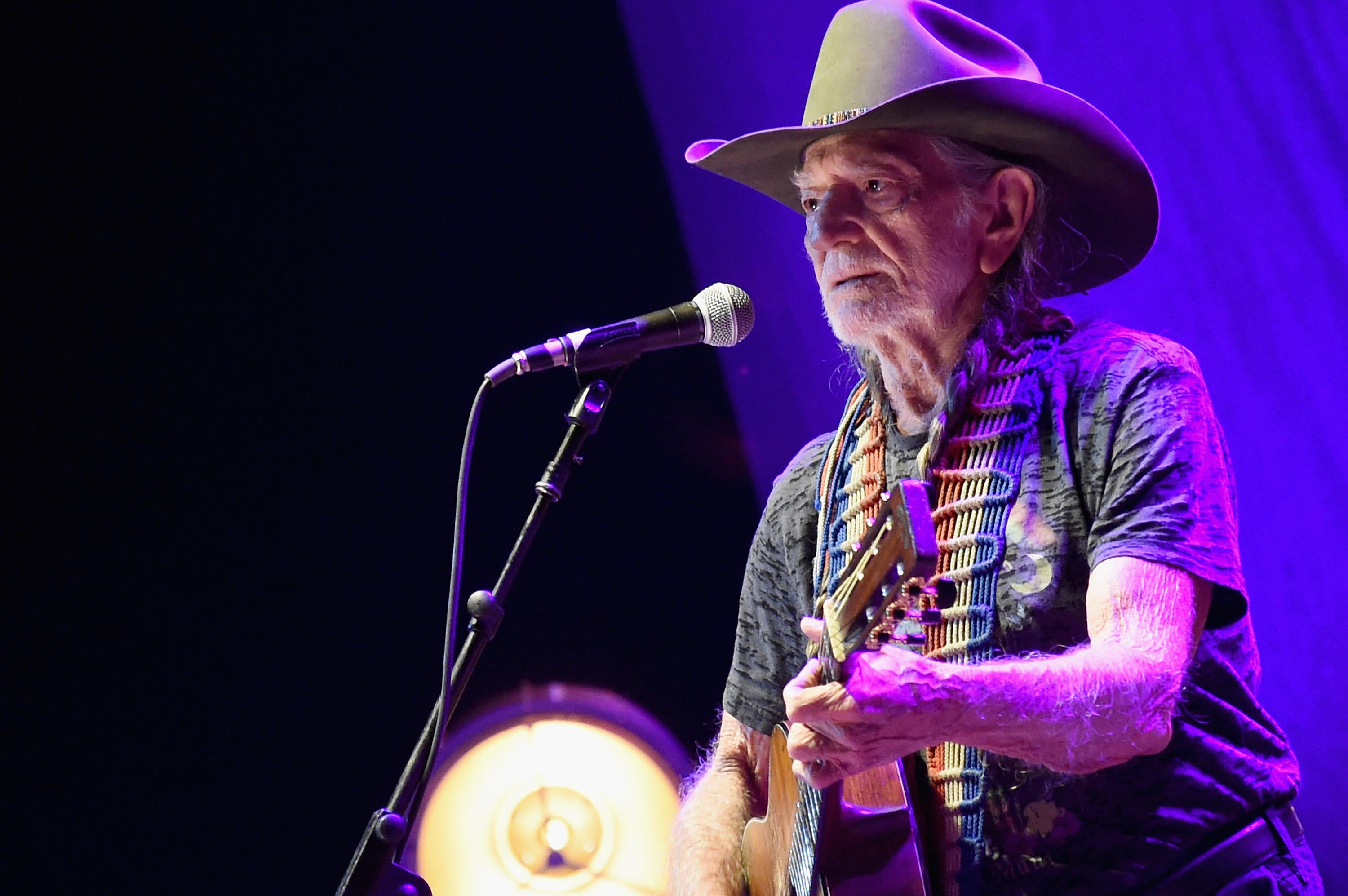 "Christians everywhere should be up in arms": Willie Nelson speaks out on immigrant family separations at border
Music legend and Texas native Willie Nelson is speaking out about the immigration controversy currently unfolding in his state and other stretches along America's southern border.
Under the Trump administration's "zero tolerance" policy, anyone suspected of crossing the border illegally faces criminal prosecution. Children traveling with adults are being separated from their families and placed into shelters. The Department of Homeland Security said Friday that nearly 2,000 children have been separated over a six-week period, a practice that many leaders in both parties have criticized as "inhumane."
"What's going on at our southern border is outrageous," Nelson said in a statement Thursday, first reported by Rolling Stone Country. "Christians everywhere should be up in arms. What happened to 'Bring us your tired and weak and we will make them strong?' This is still the promise land," Nelson said.
Nelson was quoting lyrics from "Living in the Promiseland," a song written by David Lynn Jones and recorded by Nelson for his 1986 album "The Promiseland." The song's lyrics are a play on the words inscribed on the Statue of Liberty: "Give me your tired, your poor, / Your huddled masses yearning to breathe free."
Nelson's appeal to Christians seemed intended as a rebuttal to Attorney General Jeff Sessions, who defended the policy on biblical grounds. Sessions said last week, "I would cite you to the Apostle Paul and his clear and wise command in Romans 13, to obey the laws of the government because God has ordained them for the purpose of order."
Nelson is not the only critic of Sessions' Bible citation. Members of Sessions' own denomination, the United Methodists, accused him of enacting policies they call child abuse. The Council of Bishops of the African Methodist Episcopal Church, along with the Revs. Jesse Jackson and William Barber, in separate statements, called Sessions' use of biblical scripture incorrect.
"The Bible does not justify discrimination masked as racism, sexism, economic inequality, oppression or the abuse of children," said the bishops' group.
Nelson, 85, grew up in Abbott, Texas, and currently owns a home in Austin, where the organization Families Belong Together held rallies and protests against the zero-tolerance policy over the weekend.
Thanks for reading CBS NEWS.
Create your free account or log in
for more features.