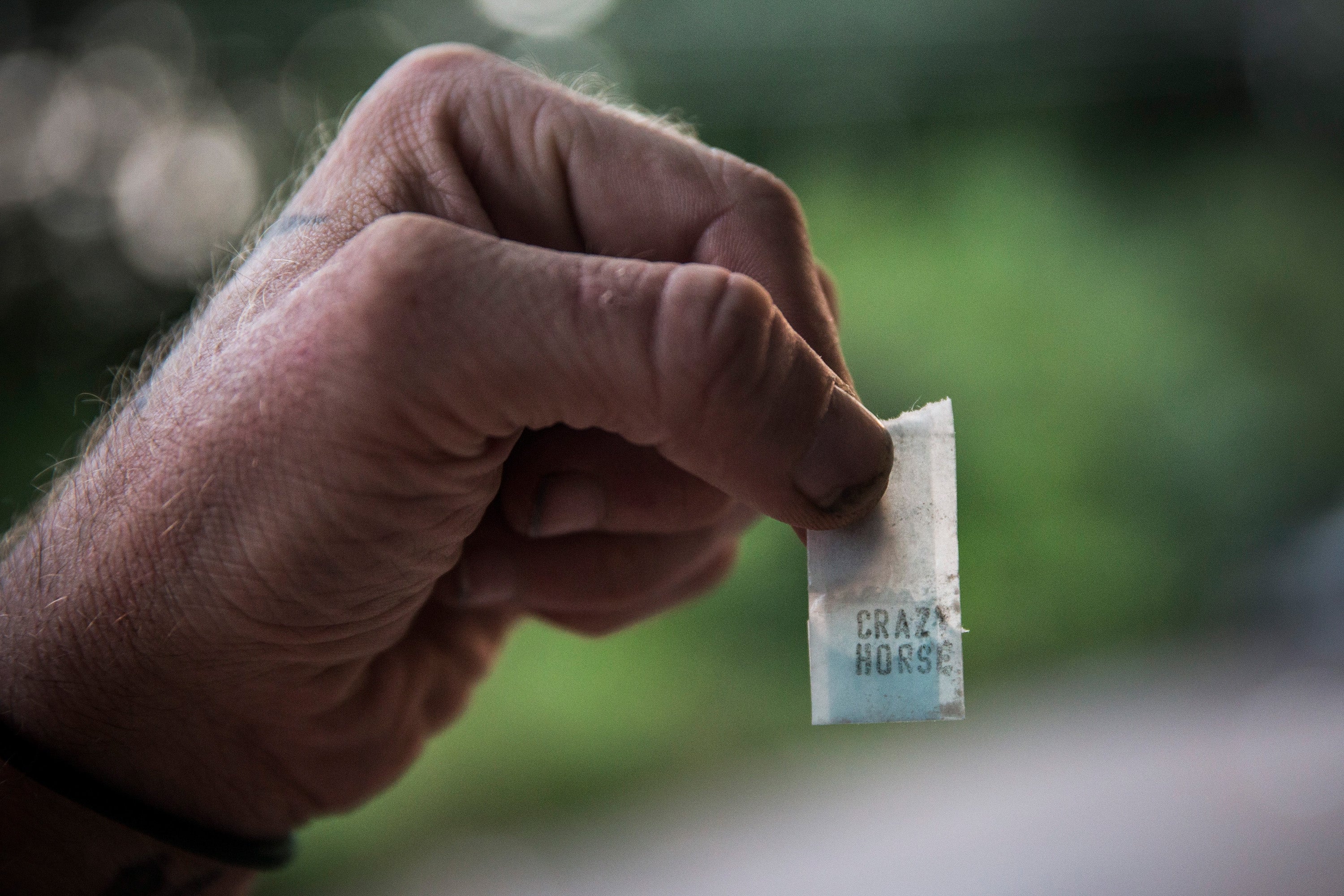 White House targets heroin, painkillers in 2014 drug control policy
ROANOKE, Va. -- The Obama administration is unveiling a 2014 drug control policy with a focus on promoting drug treatment programs, as well as stemming heroin use and prescription painkillers abuse.
The White House's Office of National Drug Control Policy's acting director Michael Botticelli outlined the administration's blueprint for limiting drug abuse Wednesday at a drug treatment facility in Roanoke, Virginia.
Botticelli said the policy will continue to push for expanded health interventions and "smart on crime" alternatives proven to reduce drug use.
The strategy also calls for an enhanced focus on preventing overdoses from opioids, which include heroin and prescription painkillers. In March, U.S. Attorney General Eric Holder called the increase in heroin-related deaths an urgent health crisis and said first responders should carry Narcan, an overdose reversal drug, with them.
A heroin overdose can slow or stop breathing altogether, sometimes causing death within one to three hours of when the user takes a hit. Narcan can block that effect by preventing opioid receptors from binding to the brain. It can be delivered via an injection or through a spray formula.
Dr. Adi Jaffe, the co-founder of Alternatives in Beverly Hills, Calif., who teaches classes on addiction at UCLA and Cal State Long Beach, told CBS News earlier this year that getting someone off drugs could take some time, but the danger is still a constant threat even if they are trying to quit.
"If you know someone who is using heroin, (narcan) is absolutely something you need to have in your home," Jaffe said.
Thanks for reading CBS NEWS.
Create your free account or log in
for more features.