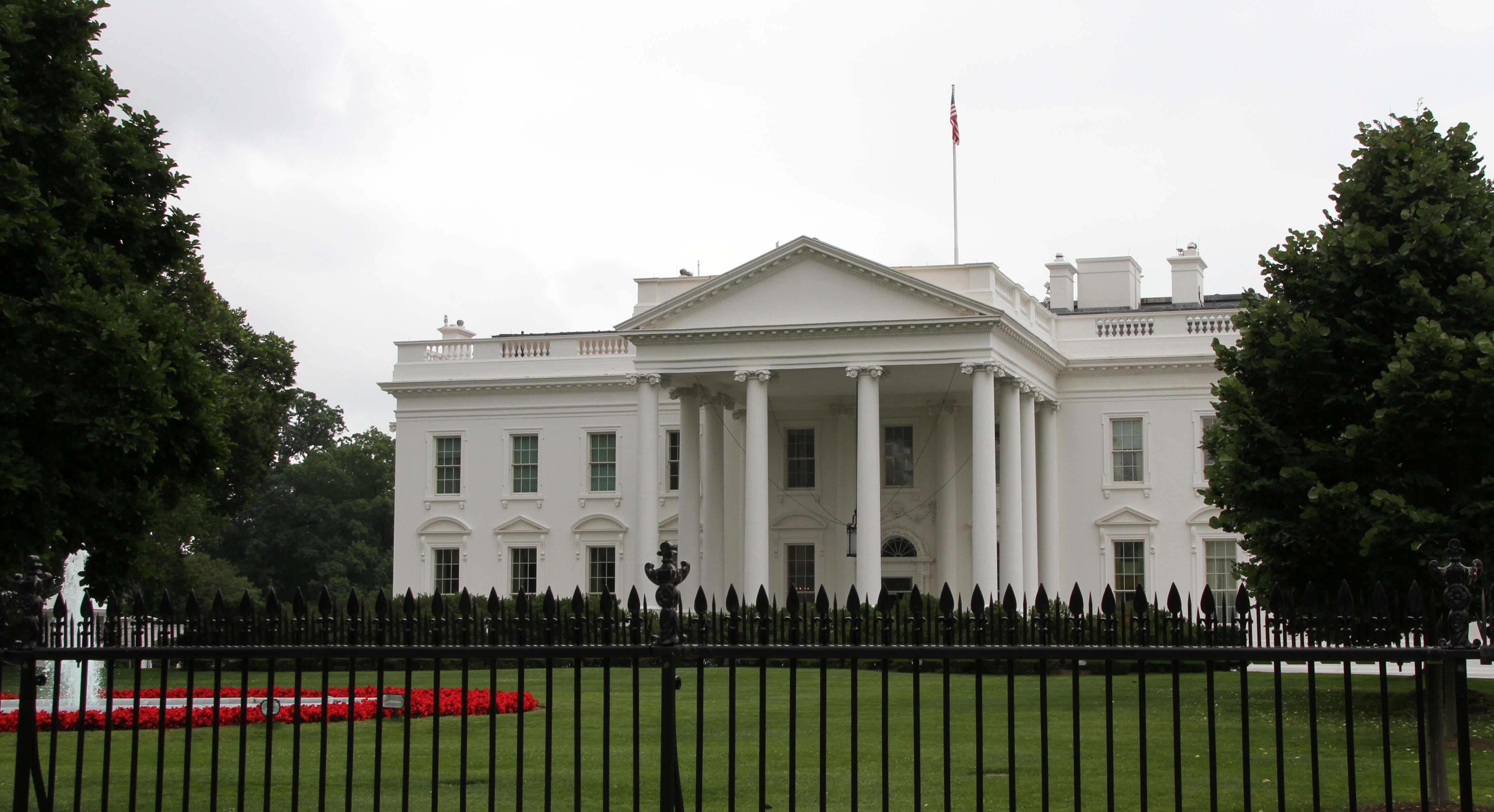 White House struggles with muting function for 22 minutes on Iran conference call with reporters
It took the White House 22 minutes to figure out how to enable the "listening only" feature on a conference call on Thursday in which senior administration officials announced that President Trump would continue to waive nuclear program-related sanctions, keeping the deal intact.
"This White House can't even run a f*cking conference call," a reporter on an unmuted phone line angrily exclaimed to the entire call. "They don't know how to mute their line."
"It's the illegitimate media that doesn't know how to conduct themselves. They can't mute their f*cking phones," an unidentified official said. "Mute your phones."
Another White House official repeatedly attempted to quiet the noisy line "so the people in charge" could talk.
"I think if everyone had half a brain and common sense and muted their phones, this wouldn't be a problem," she yelled in an apparent fit of frustration.
"Hello? Hello?," one reporter interjected, some 15 minutes after the slated start of the call. "Has the call started?"
"This is Kim Jong Un calling for Donald Trump," another reporter joked as tensions flared.
"All participants are now in listen-only mode," the operator finally announced, much to the relief of everyone on the call. The call began at 1:07 p.m.
A State Department official announced at the end of the call that the technical difficulties prevented the senior administration officials from taking any questions from reporters.
The White House has struggled with facilitating background briefings on conference calls before.
In July 2017, during another background call on the administration's Iran policy, a participant on the call announced that his "inflatable doll is a lesbian."
Last May, Office of Management and Budget Director Mick Mulvaney hosted a call that quickly devolved into a scene out of an episode of the HBO series "Veep," in which crying babies, hacking coughs, and the tune of "Yankee Doodle Dandy" were heard on the line.
"This is going to be a disaster," Mulvaney stated before opening the floor for questions to over sixty reporters who had dialed into the conference call.
CBS News' Kathryn Watson contributed to this story.
Thanks for reading CBS NEWS.
Create your free account or log in
for more features.