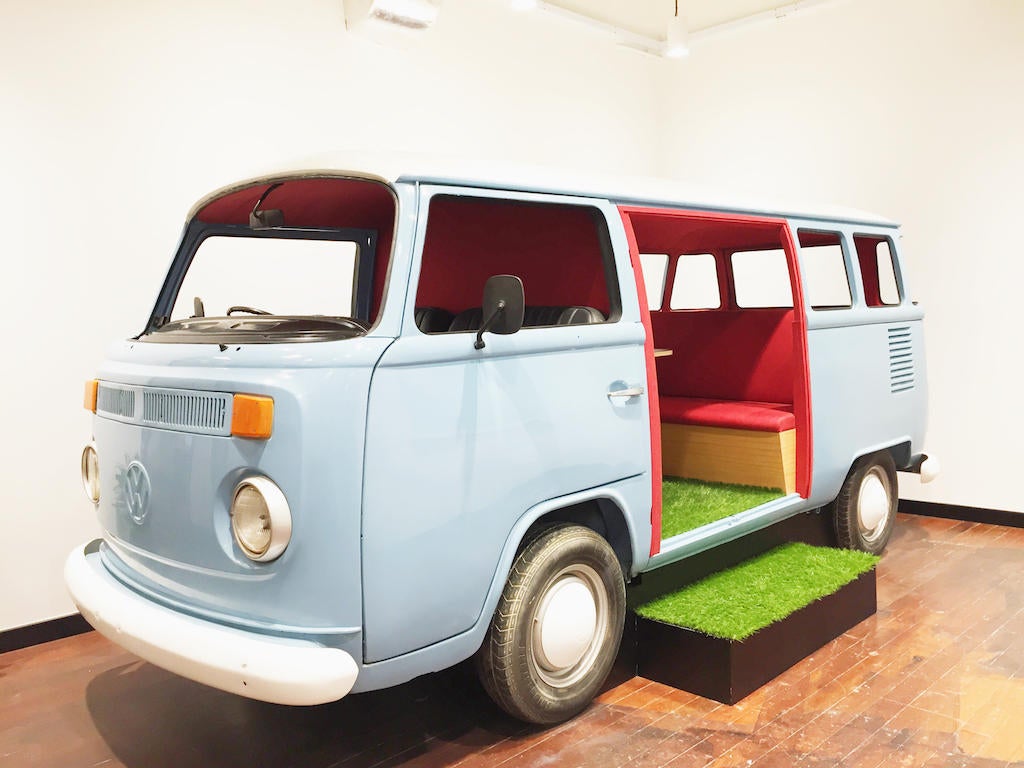 WeWork bans meals with meat as a work expense
WeWork says it'll no longer pick up the tab for meals that include meat.
The co-working company's 6,000 employees can no longer expense meals that include meat, and company events will no longer offer red meat, poultry or pork, the startup announced Friday. The reason behind the decision is research that shows vegetarianism is even better for the environment than driving a hybrid car.
The meat-free move impacts WeWork's travel and expense policy, as well as a self-serve food and drink kiosk system in use at some of 400 co-working buildings.
Based on its projected employee and member growth over the next five years, WeWork estimated the elimination of meat at company events could save 16.6 billion gallons of water, 445.1 million pounds of CO2 emissions and just over 15.5 million animals by 2023.
The startup's summer retreat won't have meat options for attendees, co-founder Miguel McKelvey said in an email to workers detailing the policy.
"In just the three days we are together, we estimate that we can save more than 10,000 animals. The team has worked hard to create a sustainable, plentiful, and delicious menu. If you require a medical or religious accommodation, please contact our global policy team," McKelvey said in the memo, emailed to CBS MoneyWatch.
"New research indicates that avoiding meat is one of the biggest things an individual can do to reduce their personal environmental impact, even more than switching to a hybrid car," he added.
The company, founded in 2010, has also initiated internal efforts to curb its use of plastic.
Thanks for reading CBS NEWS.
Create your free account or log in
for more features.