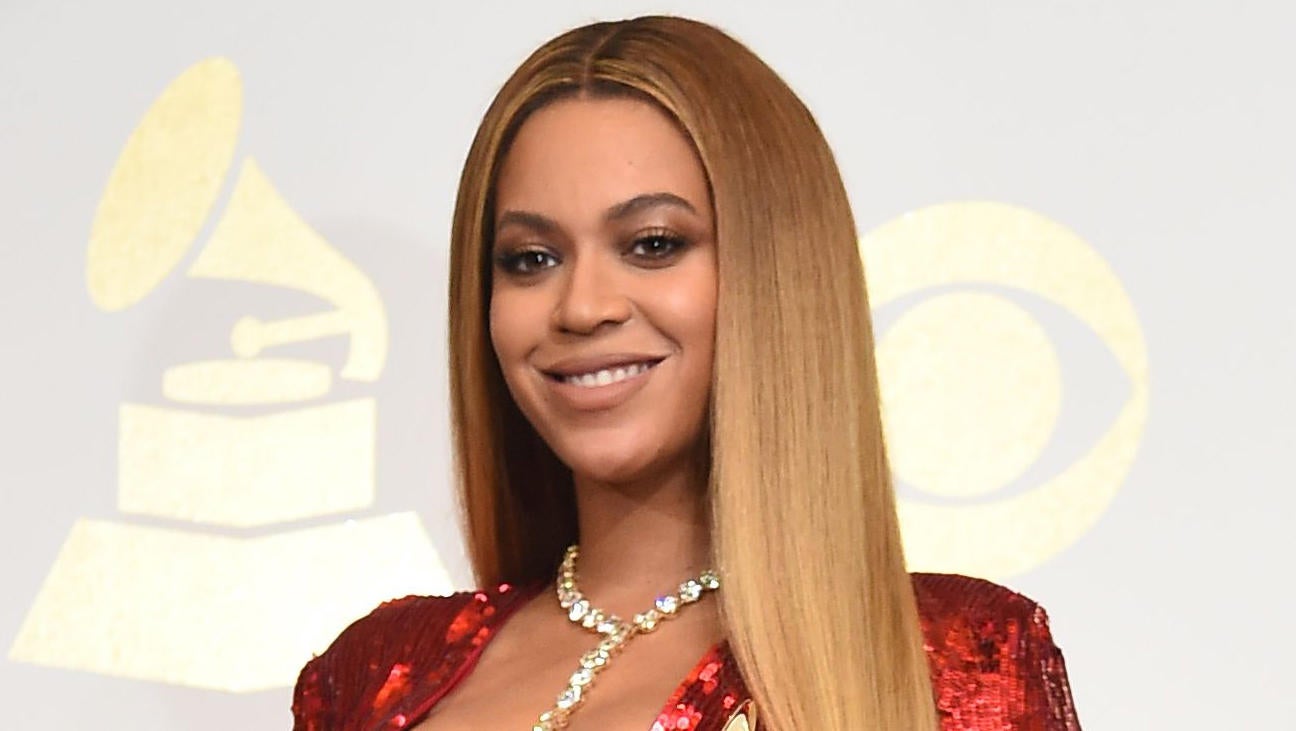 Vogue reportedly gave Beyoncé editorial control of September cover and feature
Vogue's revered September issue is just around the corner, and reports say that editor-in-chief Anna Wintour has given its cover star, Beyoncé, full editorial control of her cover and feature. The "Formation" singer also reportedly hired the magazine's first black cover photographer ever, 23-year-old Tyler Mitchell. This could be Wintour's last September issue, amid a swirl of industry rumors that the renowned editor is planning to step down after three decades.
Sources told HuffPost that Wintour gave Beyoncé "unprecedented control over the cover of the upcoming September issue," which included allowing her to choose her own photographer. Vogue has never hired a black photographer to shoot a cover in its 126-year history.
HuffPost reports that Vogue is "contractually obligated" to let Beyoncé fully control the cover, the photos of her inside the magazine, and the captions, which she has reportedly written herself. Two sources who are not authorized to speak to the press told HuffPost about the agreement.
Mitchell is a young fashion prodigy on the rise. Wintour typically chooses experienced photographers for Vogue's covers.
"The reason a 23-year-old black photographer is photographing Beyoncé for the cover of Vogue is because Beyoncé used her power and influence to get him that assignment," a source told HuffPost.
Beyoncé's 2015 September cover for Vogue was also a notable one because she did not participate in an interview for the magazine -- an unprecedented move for a non-model cover star. She will reportedly skip an interview again for the 2018 issue.
Stormy Daniels is also expected to appear in the September or October issue of Vogue after being photographed by Annie Leibovitz. A spokesperson for Vogue declined to confirm the news about Daniels or Beyoncé.
Thanks for reading CBS NEWS.
Create your free account or log in
for more features.