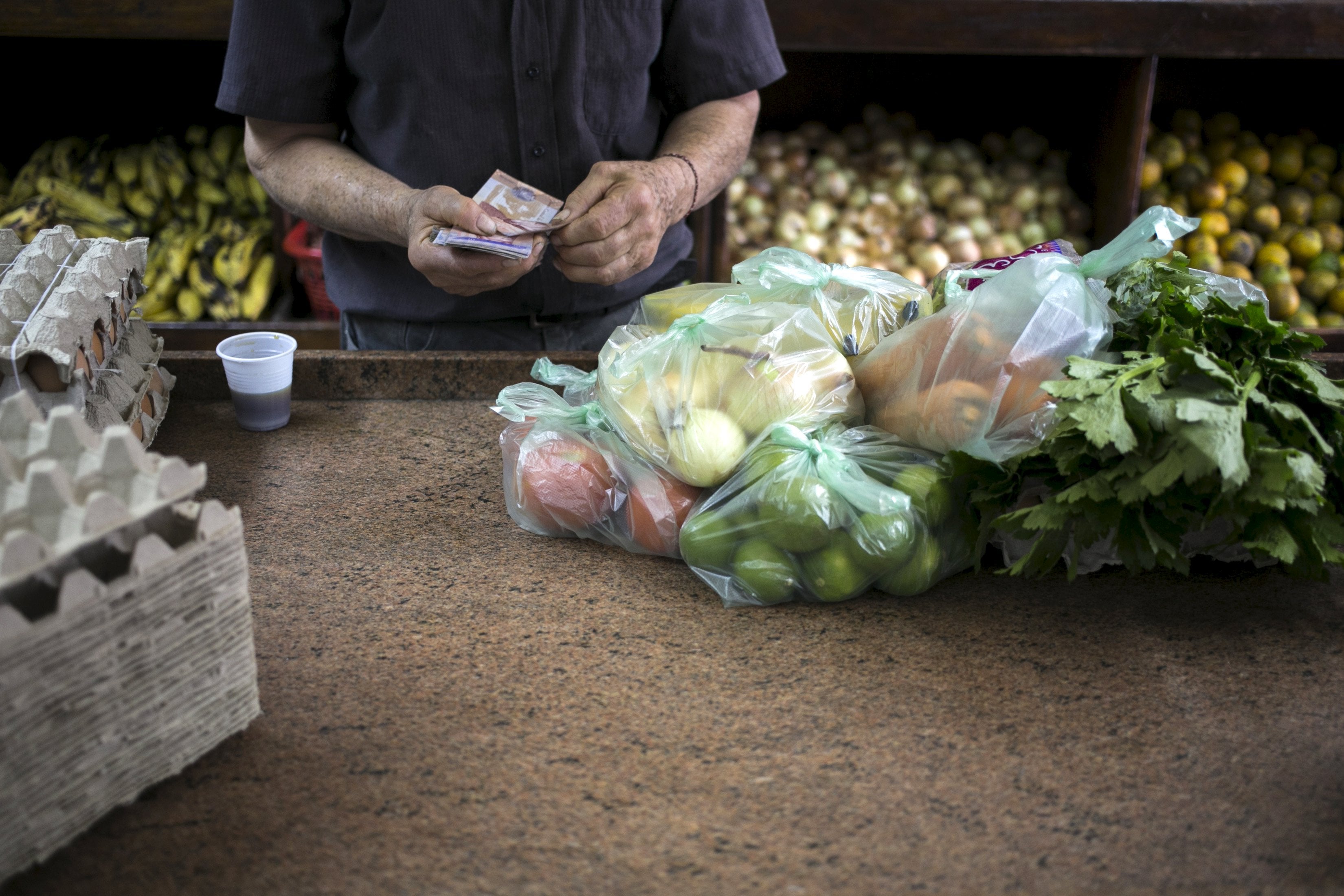 Venezuela takes drastic measure amid food crisis
CARACAS, Venezuela -- A food industry group said Monday that Venezuela's government has ordered companies to distribute food staples to a network of state-run supermarkets amid chronic shortages of basic goods.
Federal authorities ordered producers of milk, pasta, oil, rice, sugar and flour to supply between 30 percent and 100 percent of their products to the state stores, he Food Industry Chamber said.
Chamber President Pablo Baraybar warned that the order could cause major supply problems. The chamber says there are 15 times as many private stores in the socialist South American country as state-run ones.
Government officials could not be reached for comment. The administration of President Nicolas Maduro frequently rails against opponents he accuses of waging "economic war" by hoarding products and sabotaging the supply chain.
Rigid currency controls and a shortage of U.S. dollars make it difficult for Venezuelans to find imported goods. Companies say the controls also make it hard to turn a profit and justify production.
While better-off Venezuelans buy their groceries at private grocery chains, working-class shoppers often endure hours-long lines at government-run stores to buy staples at steeply reduced prices.
Thanks for reading CBS NEWS.
Create your free account or log in
for more features.