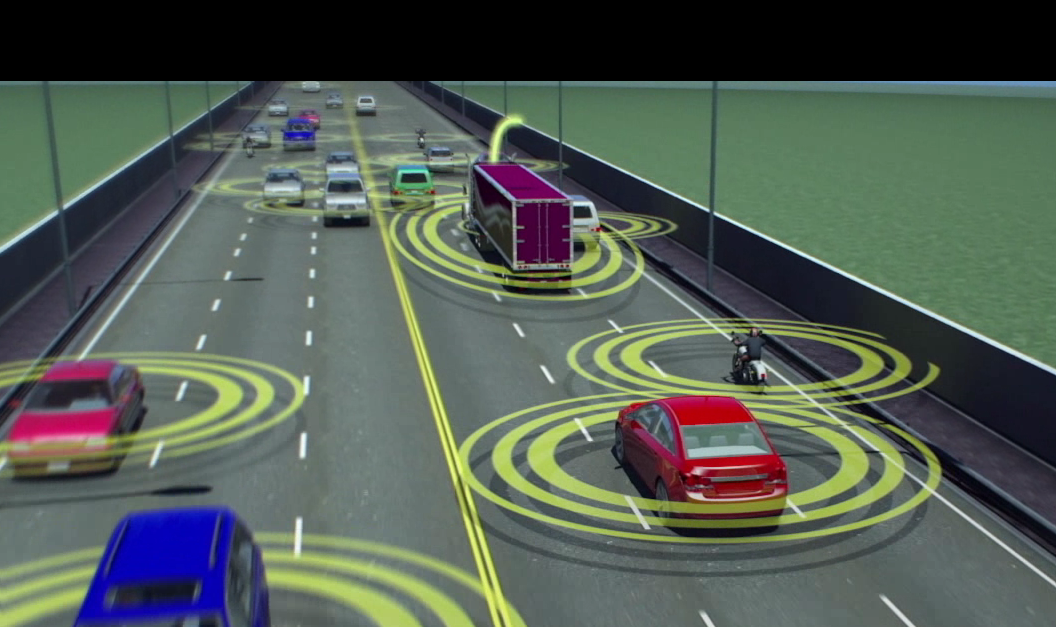 Vehicle-to-vehicle tech gets green light in U.S.
A major government announcement could dramatically reduce crashes on our roads.
Equipping the country's cars and trucks with the vehicle-to-vehicle technology, or V2V, will essentially allow vehicles to see each other and warn of a potential danger before a driver know it is there.
The Department of Transportation has now taken a key step towards requiring the technology to be in every car in the U.S., reports CBS News correspondent Kris Van Cleave.
"Our goal is to see this technology put in place as soon as possible. We know that it has the capability to help us avoid accidents that currently happen today," said Transportation Secretary Antony Foxx. "We can expect the potential impact of up to 80 percent of crashes today avoided because of this technology."
In 2014 more than 32,600 people died in traffic accidents on U.S. roads. The newly proposed rule will call for standard V2V technology to be phased in over a period of years, but still must clear administrative hurdles and a public comment period.
"I think you'll see immediate impacts in a sense that cars with this capability will be able to have some of the safety enhancing features right away," Foxx said.
V2V uses technology similar to WiFi, allowing cars in close proximity to share information like speed and direction several times a second. This allows the car to warn a driver before changing lanes or about a hazard ahead. Some cars already come up with blind spot detection and automatic breaking to prevent some collisions.
V2V-enabled vehicles may also be able to communicate with infrastructure like stop lights, letting drivers know how long until an upcoming light changes.
Jamie Kitman is New York Bureau Chief for Automobile Magazine. He agrees it's lifesaving technology, but believes it will be a number of years before issues like security against hacking and privacy are fully addressed.
"You are going to be able to be tracked like you've never been tracked before. That has good uses like charting traffic flows," Kitman said. "And then there is the issue that most of the data will be collected by private corporations and they will seek to use that for their benefit."
Thanks for reading CBS NEWS.
Create your free account or log in
for more features.