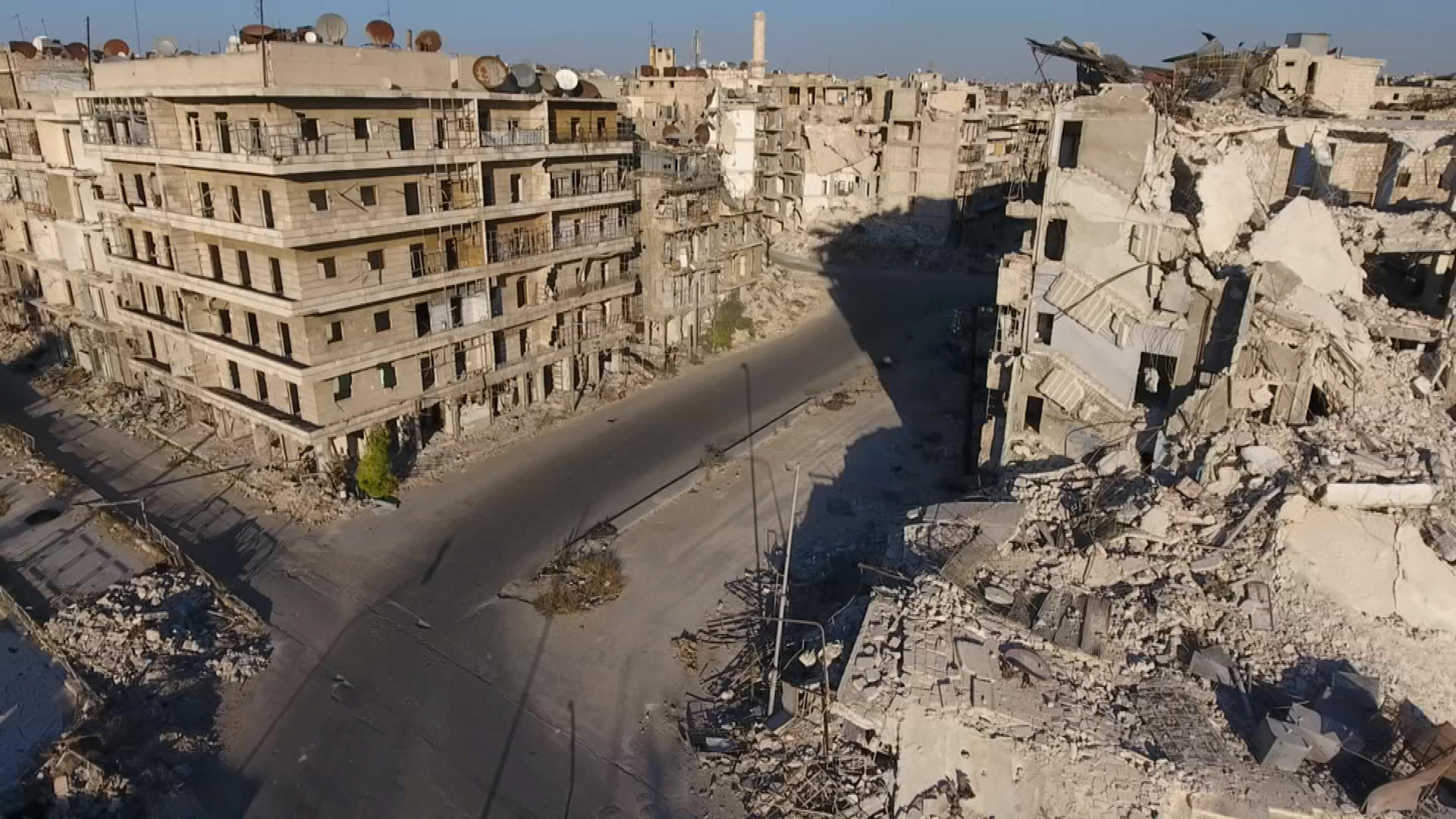 U.N. Security Council fails to pass Syria resolutions
UNITED NATIONS In an embarrassing setback to U.N. Security Council effort to end the bombing of the city of Aleppo in Syria, competing resolutions - one by Russia, and another by France and Spain - both failed to pass, CBS News' Pamela Falk reports from the U.N.
The failure of the Council to resolve the differences between the dueling resolutions reflects the deep divisions between the Western powers and Russia on how to stop the carnage in Aleppo, how to restart a ceasefire, and end the massive flight of refugees, Falk reports.
The U.S. ambassador to the U.N., David Pressman, called the resolution a "deceptive attempt to get the Security Council to ratify what Russia and the regime are doing in Aleppo."
"They will undoubtedly claim that any and all of the devastation they are raining down is directed at terrorists, not the innocent civilians and civilian infrastructure they are very clearly striking," Pressman said. "But I will not belabor this point. What Russia wants is for there to be more talk, while they seek to take the city by brutal force. What we want is less talk and more action – for them to stop the slaughter."
Russia's Ambassador to the U.N. Vitaly Churkin called it a "stunning spectacle" and the U.K. Ambassador Matthew Rycroft called it "cynical," and an appeal by France's Foreign Minister Jean-Marc Ayrault failed to turn around the impasse.
The Russian resolution called for a separation of moderate and extremist forces in Syria but made no mention of a bombing halt in the besieged city of Aleppo, the Associated Press reports.
The draft, put forward by Russia late Friday, failed to get the minimum nine "yes" votes required.
In Saturday's vote, the draft resolution got four "yes" votes, nine "no" votes and two abstentions.
Britain's U.N. Ambassador Matthew Rycroft called the resolution "a sham" that would do nothing to protect civilians being killed in Aleppo.

Thanks for reading CBS NEWS.
Create your free account or log in
for more features.