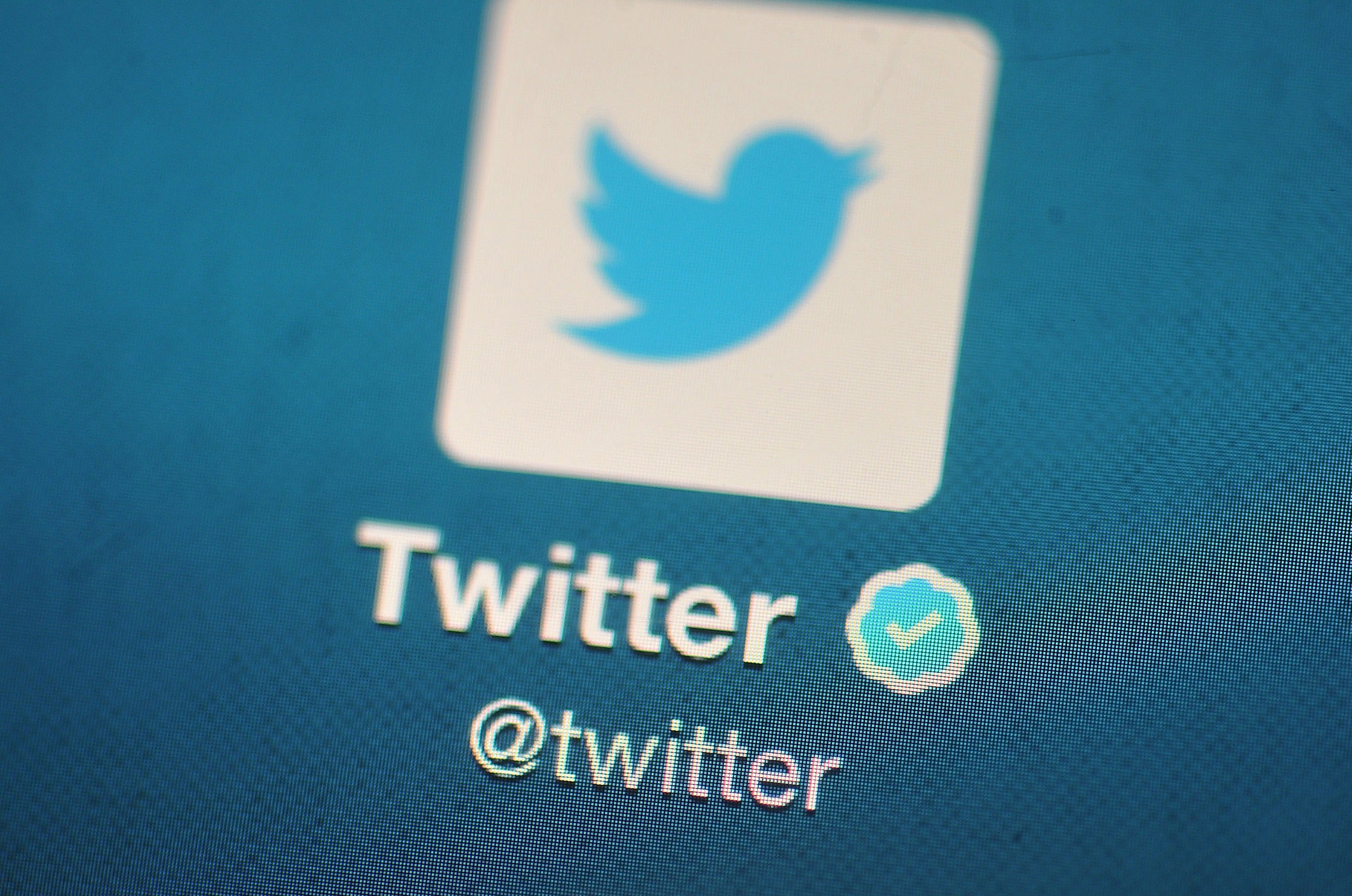 Twitter suspends conservative writer Milo Yiannopoulos
Twitter has suspended Milo Yiannopoulos, well-known conservative provocateur, from its platform after Yiannopoulos repeatedly violated its rules, according to the conservative news outlet Breitbart.
Yiannopoulos, Breitbart's tech editor, released the following statement via its website:
"With the cowardly suspension of my account, Twitter has confirmed itself as a safe space for Muslim terrorists and Black Lives Matter extremists, but a no-go zone for conservatives," he said. "Like all acts of the totalitarian regressive left, this will blow up in their faces, netting me more adoring fans. We're winning the culture war, and Twitter just shot themselves in the foot."
The move follows a tense online stand-off between Yiannopoulos and "Ghostbusters" actress Leslie Jones, who faced an onslaught of harassment from Yiannopoulos and his supporters on Twitter this week. Jones turned heads when, instead of ignoring or blocking the offensive tweets, she decided to retweet them to her followers, who number more than a quarter of a million.
Many of the tweets Jones received targeted her for her being a black female, and some used virulently racist words and images.
In one tweet, Yiannopoulos called her "barely literate."
Twitter provided CBS News with the following statement to explain its decision to suspend Yiannopoulos:
People should be able to express diverse opinions and beliefs on Twitter. But no one deserves to be subjected to targeted abuse online, and our rules prohibit inciting or engaging in the targeted abuse or harassment of others. Over the past 48 hours in particular, we've seen an uptick in the number of accounts violating these policies and have taken enforcement actions against these accounts, ranging from warnings that also require the deletion of Tweets violating our policies to permanent suspension.

We know many people believe we have not done enough to curb this type of behavior on Twitter. We agree. We are continuing to invest heavily in improving our tools and enforcement systems to better allow us to identify and take faster action on abuse as it's happening and prevent repeat offenders. We have been in the process of reviewing our hateful conduct policy to prohibit additional types of abusive behavior and allow more types of reporting, with the goal of reducing the burden on the person being targeted. We'll provide more details on those changes in the coming weeks.
Before his suspension, Yiannopoulos had 338,000 Twitter followers, according to Breitbart. He is considered a leading voice on the alt-right, a loosely organized right-wing movement that's loudest and most active on the internet and often veers into anti-Semitism and white supremacy.
Since Twitter pulled the plug on his account, Yiannopoulos' supporters are using the hashtags #FreeMilo and #FreeNero to protest.
Meanwhile, others breathed sighs of relief that Yiannopoulos' mic was unplugged after his slew of attacks on Jones.
Twitter has been vocal in acknowledging the rampant harassment that takes place on its platform daily, and its failures in dealing with those behaviors.
"We suck at dealing with abuse," the company's then-CEO said last year.
In an apparent effort to change course, Twitter CEO Jack Dorsey directly engaged with Jones during her viral tweet storm about online harassment this week. In a tweet, he asked Jones to direct message him to continue the conversation.
Thanks for reading CBS NEWS.
Create your free account or log in
for more features.