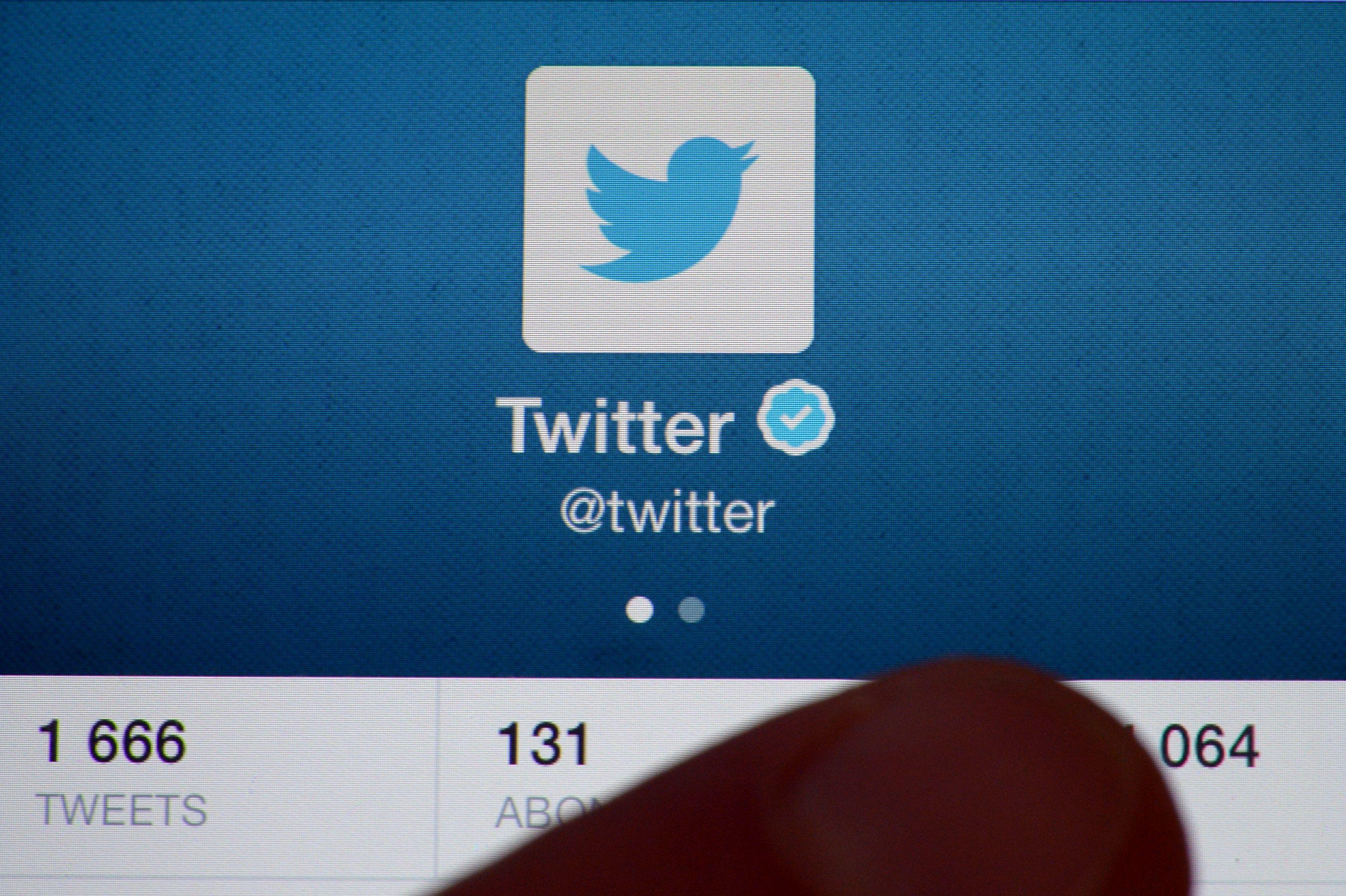 Twitter statement reveals why it won't ban Trump over his controversial tweets
Twitter Inc. said it will not block world leaders from its social media platform because they play a critical role in global and public conversations. Friday's statement comes after some Twitter users have called on the company to ban President Trump for tweets that they say encourage violence, even stoking fears of a nuclear war between the U.S. and North Korea.
"Blocking a world leader from Twitter or removing their controversial Tweets would hide important information people should be able to see and debate. It would also not silence that leader, but it would certainly hamper necessary discussion around their words and actions," the company said in a blog post Friday.
Twitter said the company reviews tweets by world leaders "within the political context that defines them" and then "[enforces] our rules accordingly."
Twitter has come under fire in the past for falling short when it comes to reining in bullying, threats and hate speech. It has repeatedly promised to improve its policies and has issued a succession of new rules aimed at reducing abuse on the platform. Twitter's rules "prohibit promoting violence against or directly attacking or threatening other people on the basis of their group characteristics, as well as engaging in abusive behavior that harasses, intimidates, or uses fear to silence another person's voice." Some Mr. Trump critics claim the president's more bombastic tweets fall into that category.
But Twitter stressed the importance of its role in enabling free and open discussion.
"No one person's account drives Twitter's growth, or influences these decisions. We work hard to remain unbiased with the public interest in mind," it added. "We are working to make Twitter the best place to see and freely discuss everything that matters. We believe that's the best way to help our society make progress."
With 46 million followers, Mr. Trump has famously relied on Twitter to deliver messages straight to the American people. "My use of social media is not Presidential - it's MODERN DAY PRESIDENTIAL," he declared last year.
In his tweet Tuesday evening that sparked the latest controversy, Mr. Trump wrote of North Korea's Kim Jong Un: "Will someone from his depleted and food starved regime please inform him that I too have a Nuclear Button, but it is a much bigger & more powerful one than his, and my Button works!"
Thanks for reading CBS NEWS.
Create your free account or log in
for more features.