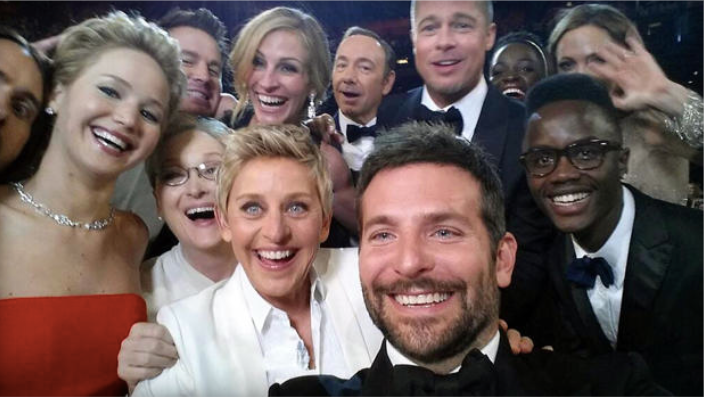 Nine years ago, Twitter founder Jack Dorsey sent out his first tweet -- and the rest is history.
"Just setting up my twttr," Dorsey tweeted on March 21, 2006.
With 52,530 retweets and 36,147 favorites, it was the tweet that started it all.
As Twitter turns 9 years old on Saturday, the social media site took a look back at some "landmark moments" in its history, which, of course, includes Dorsey's famous first tweet.
These are the top 10 tweets of all time, according to Twitter:
Co-founder Jack Dorsey's first tweet -- when the service was called 'Twttr.'"
The day the idea of the #hashtag was born.
NASA's Phoenix Mars lander confirmed on Twitter that there was evidence of ice on Mars.
The day U.S. Airways Flight 1549 landed on the Hudson River near New York City, Twitter user Janis Krums was among the first on the scene. The picture Krums tweeted became an iconic photo of the "Miracle on the Hudson."
Will they? Won't they? The Clarence House put an end to rumors when it announced Prince William became engaged to longtime girlfriend Kate Middleton.
Sohaib Athar, who told CBS News in 2011 he happened to be "taking a break from the rat-race by hiding in the mountains with his laptops," in Abbottabad, Pakistan, live-tweeted the raid on Osama bin Laden's compound.
President Barack Obama dethroned popstar Justin Bieber with his "Four more years" tweet, which became the number one retweet on Twitter within minutes.
The Boston Globe was one of the first news organizations to break the news of the Boston Marathon bombing on Twitter, which has become a crucial way for journalists to gather, report and spread information.

Ellen DeGeneres made the 2014 Oscars go viral with this epic selfie. The photo broke the record set by President Barack Obama with the picture of him hugging first lady Michelle Obama after his re-election in 2012 (see above).
Thousands of people took to social media to express solidarity with satirical newspaper Charlie Hebdo after the Paris terror attacks by using the hashtag #JeSuisCharlie.
Thanks for reading CBS NEWS.
Create your free account or log in
for more features.