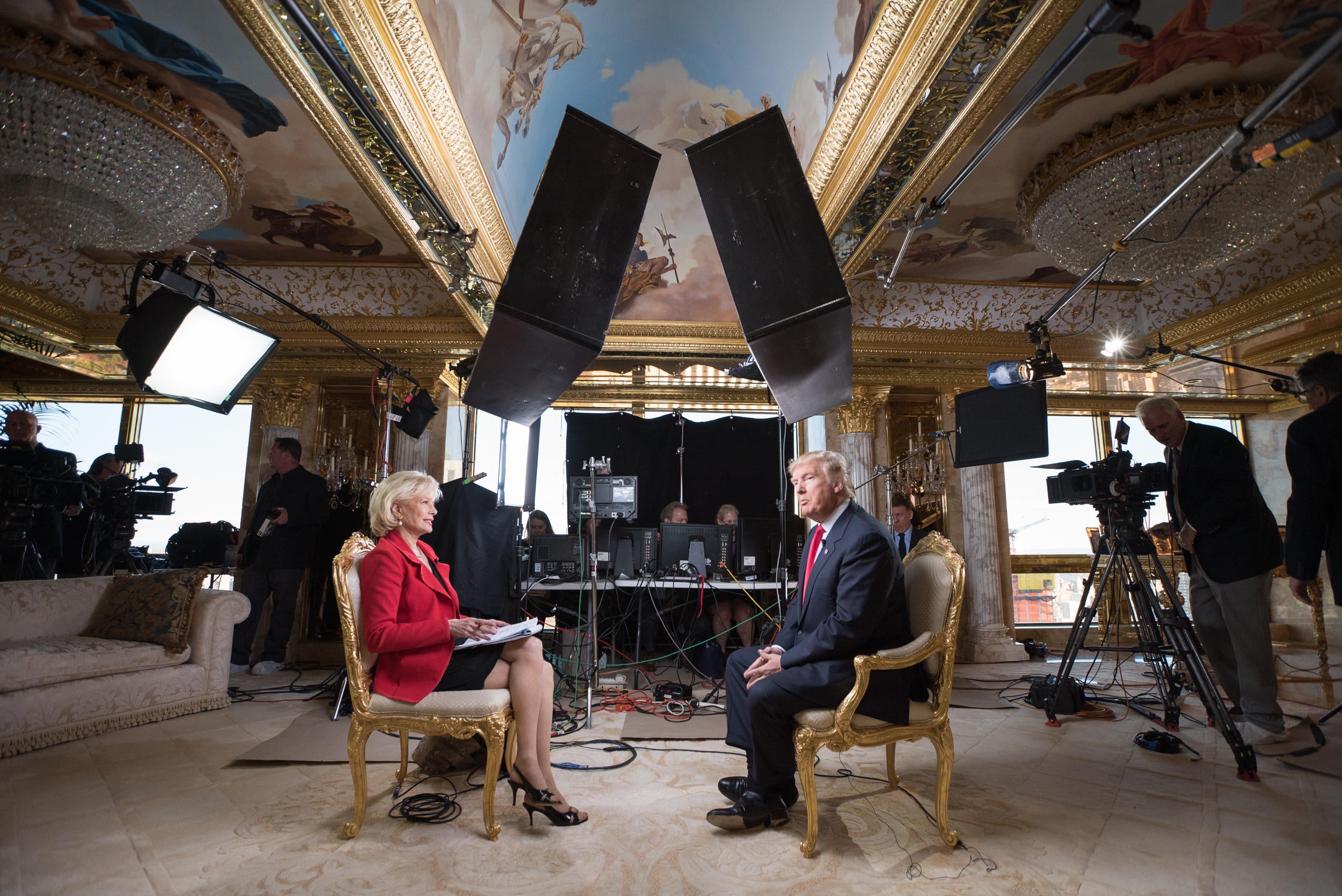 Trump on appointing Clinton special prosecutor: "I'm going to think about it"
President-elect Donald Trump stunned the political world at one of last month's presidential debates when he said he would appoint a special prosecutor to investigate Hillary Clinton and her private email server.
Now, just days after being elected the 45th president, Trump told CBS News' Lesley Stahl he has not decided whether to follow through on that particular statement.
"I'm going to think about it," he said in the "60 Minutes" interview, his first sit-down interview since Election Day. "Um, I feel that I want to focus on jobs, I want to focus on healthcare, I want to focus on the border and immigration and doing a really great immigration bill. We want to have a great immigration bill. And I want to focus on -- all of these other things that we've been talking about."
This summer, after a full investigation into Clinton's email practices while at the State Department, the FBI announced it would not be recommending charges against Clinton. Still, FBI Director James Comey said Clinton had been "careless" with classified information -- which was criticism Trump and other Republicans frequently used against Clinton throughout the campaign.
Last month, barely 10 days before Election Day, Comey informed Congress that the FBI was looking at new material related to the case -- but then announced last Sunday that it had not found anything to contradict its previous conclusions in the case, and said it still did not recommend any charges against Clinton.
Trump told "60 Minutes" that Clinton "did some bad things," but that ultimately the Clintons are "good people."
"I don't want to hurt them, I don't want to hurt them," he said. "They're, they're good people. I don't want to hurt them. And I will give you a very, very good and definitive answer the next time we do 60 Minutes together."
Thanks for reading CBS NEWS.
Create your free account or log in
for more features.