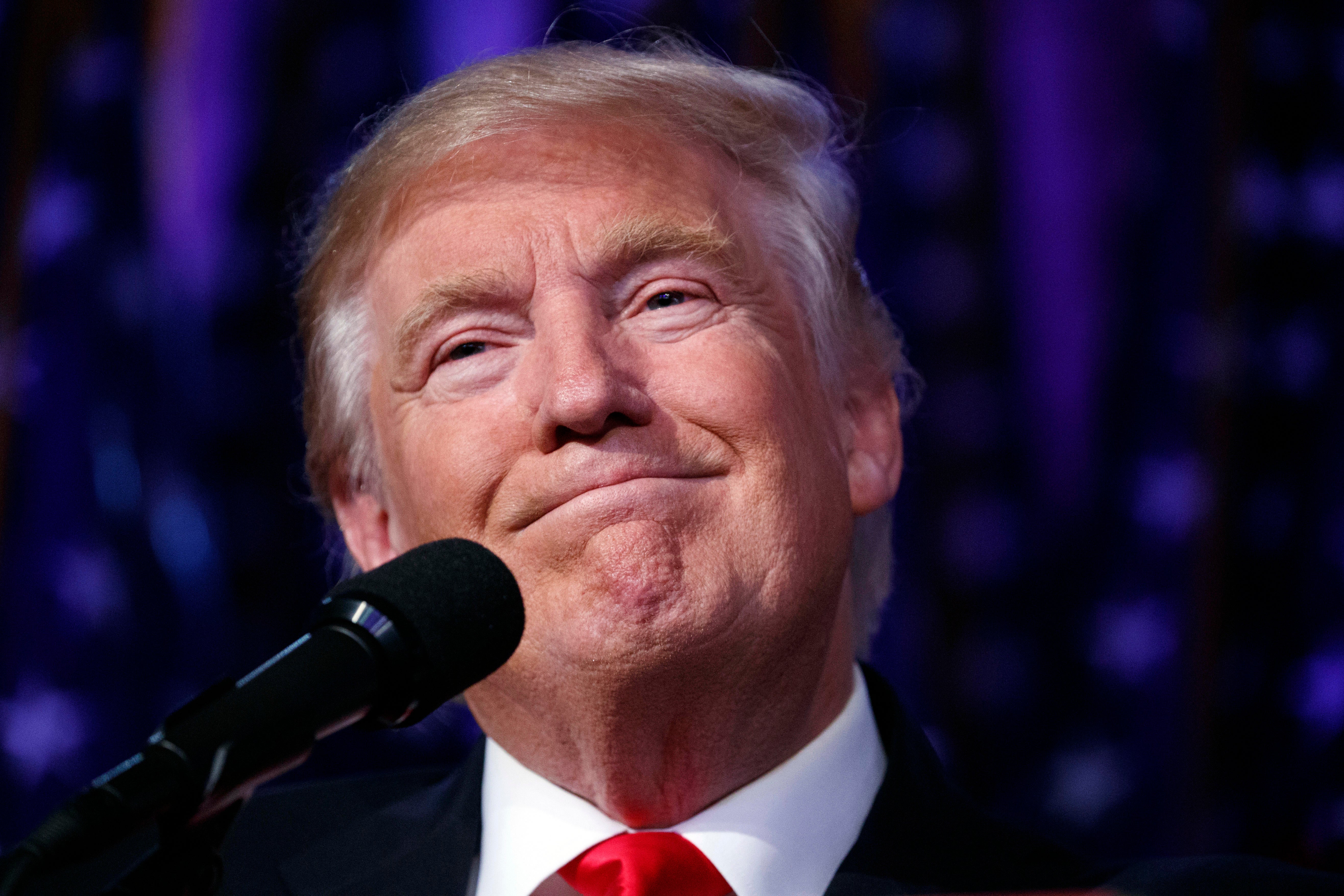 Amid reports of some supporters' violence, Donald Trump says: "Stop it"
Donald Trump says he's "saddened" to hear that some of his supporters are inciting violence, and during his first extensive interview after the election, with CBS News' "60 Minutes," he directly addressed his supporters, telling them to "stop it."
Anti-Trump demonstrations, driven in part by Hillary Clinton's small lead in the popular vote, have taken place in several cities across the country daily since the election.
Trump told CBS News' Lesley Stahl that he hadn't heard about the acts of violence carried out in his name either by his supporters or targeting his supporters. He also told Stahl that he hadn't heard about reports of racial slurs or personal threats by his supporters that have targeted African Americans, Latinos and gays.
"I am very surprised to hear that," he told Stahl, "I hate to hear that, I mean I hate to hear that."
And he added that he he had seen only "one or two instances" but "I think it's a very small amount."
Stahl asked whether he wanted to say anything to those perpetrators.
"I would say don't do it, that's terrible, 'cause I'm gonna bring this country together," he responded. Told that they were harassing Latinos and Muslims, he added, "I am so saddened to hear that. And I say, 'Stop it.' If it-- if it helps. I will say this, and I will say right to the cameras: Stop it."
Thanks for reading CBS NEWS.
Create your free account or log in
for more features.