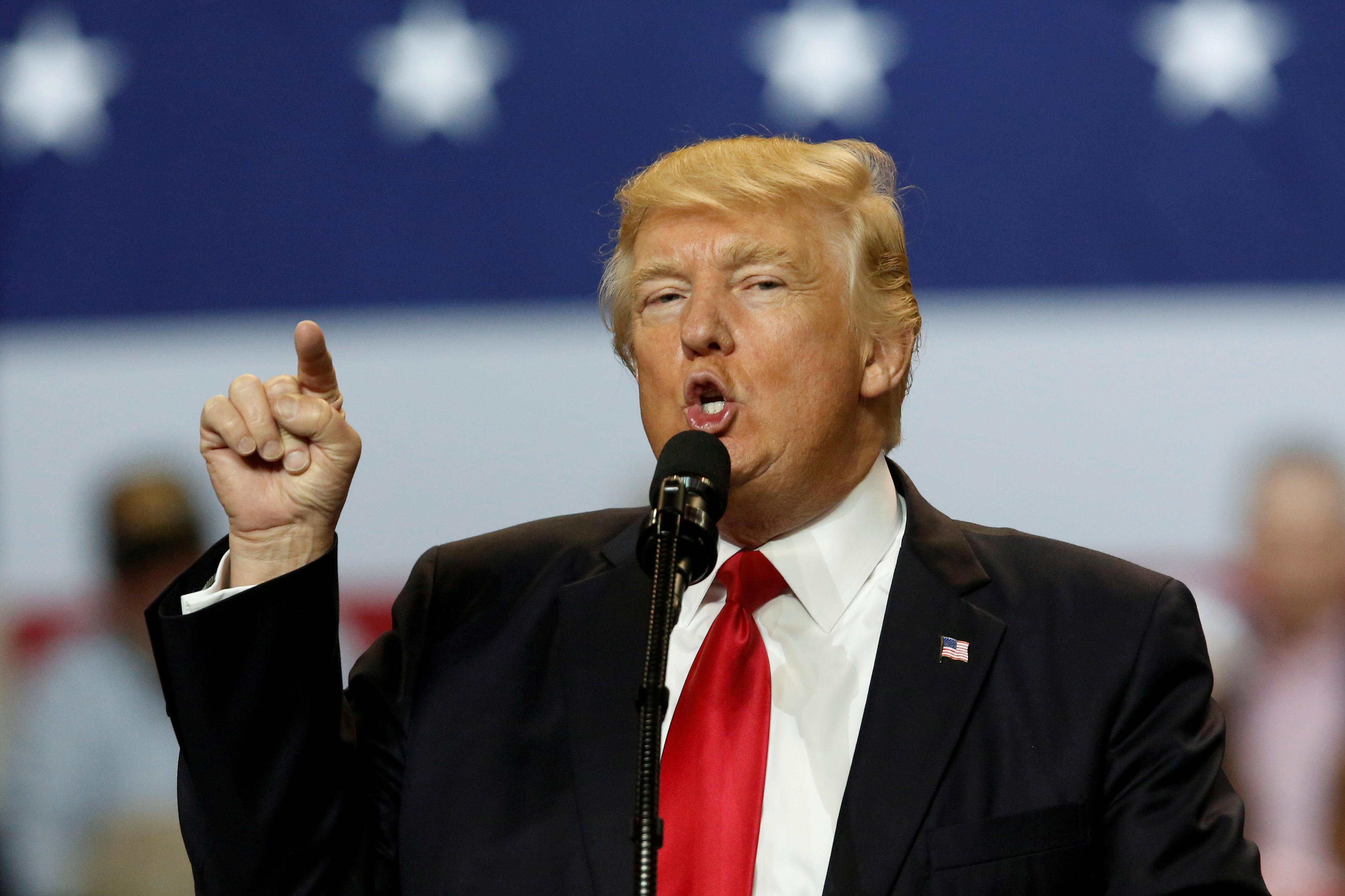 Trump says he does "not have" tapes of Comey conversations
Ending weeks of speculation, President Trump tweeted Thursday that he does not have, and is not aware of, any tapes of his conversations with fired FBI Director James Comey, although he did not rule out the possibility that such recordings exist.
White House deputy press secretary Sarah Huckabee Sanders declined to comment further on the tapes topic, saying the president's tweet was "extremely clear." But she did not explain why Mr. Trump mentioned tapes in the first place.
When CBS News correspondent Julianna Goldman asked Sanders if the president intended to threaten Comey with the tweet, she replied, "Not that I'm aware of. I don't think so."
Sanders later explained, "I think that it was more about, you know, raising the question of doubt in general."
Mr. Trump first floated the possibility of tapes with Comey shortly after firing him, saying Comey had better hope their discussions weren't taped. On May 12, Mr. Trump tweeted that Comey "better hope that there are no 'tapes' of our conversations before he starts leaking to the press!"
Comey has testified that Mr. Trump asked him to drop an investigation into former National Security Adviser Michael Flynn.
"Lordy, I hope there are tapes," Comey said in testimony before the Senate Intelligence Committee earlier this month.
But Mr. Trump dangled the possibility of tapes for weeks, and the White House did not give a definitive answer on the matter until Thursday. The White House gave no answers even after the U.S. Secret Service, in response to a request under the Freedom of Information Act, said it had no tapes of Mr. Trump's conversations with his former FBI director.
The White House has sometimes treated the issue of tapes jokingly. Sanders told reporters she did not know whether a taping system exists. When she was asked to find out, Sanders joked, "I'll try to look under the couches."
Mr. Trump's Thursday tweet that he has no recordings of his conversations with Comey still doesn't address whether the White House records conversations between the president and U.S. officials or other visitors to the White House.
Thanks for reading CBS NEWS.
Create your free account or log in
for more features.