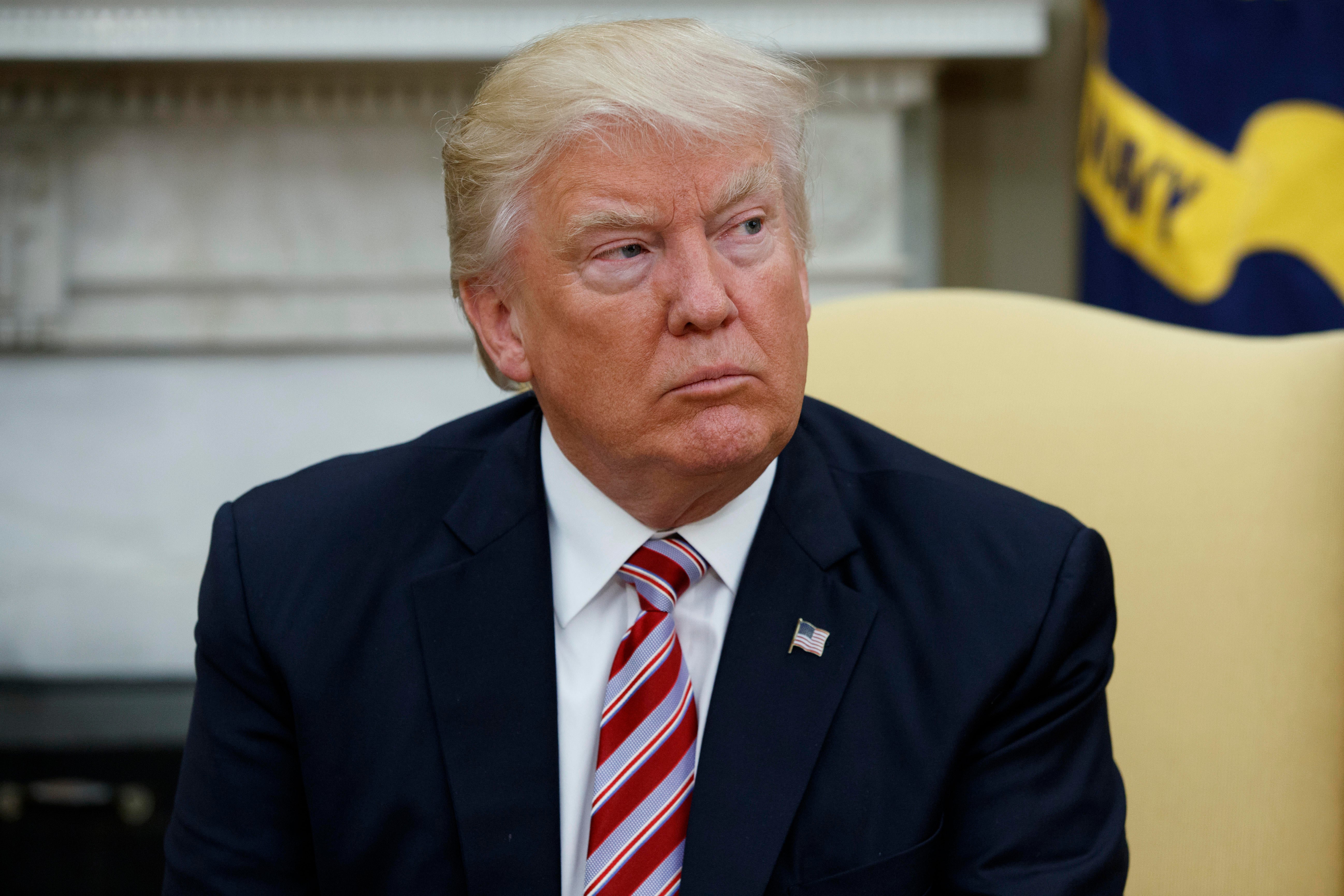 Trump says James Comey "better hope that there are no 'tapes'" of conversations
President Trump on Friday warned former FBI Director James Comey that he should hope there are no tapes of their conversations, with the president suggesting he could be leaking information to the media.
Mr. Trump issued the warning on Twitter after a series of tweets aimed at the press.
It's unclear what prompted the tweet, though The New York Times reported Thursday night that Mr. Trump asked for Comey's loyalty during a private dinner in January at the White House and Comey declined to make that pledge, confirmed by CBS News.
It's also unclear if the president is suggesting that he recorded conversations he's had with Comey.
An individual familiar with Comey's thinking said Comey is not worried about the possible existence of any tapes from his meeting with Mr. Trump at the White House. This individual says -- about Comey -- "he's fine."
In an interview with NBC News that aired Thursday, Mr. Trump mentioned the White House dinner with Comey, but he cited the dinner as one of three occasions when Comey had told him "you are not under investigation." The president told NBC News' Lester Holt that Comey wanted to make a pitch to keep his job.
"I think he asked for the dinner, and he wanted to stay on as the FBI head," the president told Holt. "And I said I'll, you know, consider and we'll see what happens."
During his tweet-storm Friday morning, the president said that the story about possible collusion between the Trump campaign and Russian officials was made up by Democrats who lost the election. The FBI, however, has said that its investigation began months before the election occurred.
He also threatened to cancel press briefings and put out statements instead.
The president also excused his spokespeople for not making accurate statements to the press.
CBS News' Andres Triay contributed to this report.
Thanks for reading CBS NEWS.
Create your free account or log in
for more features.