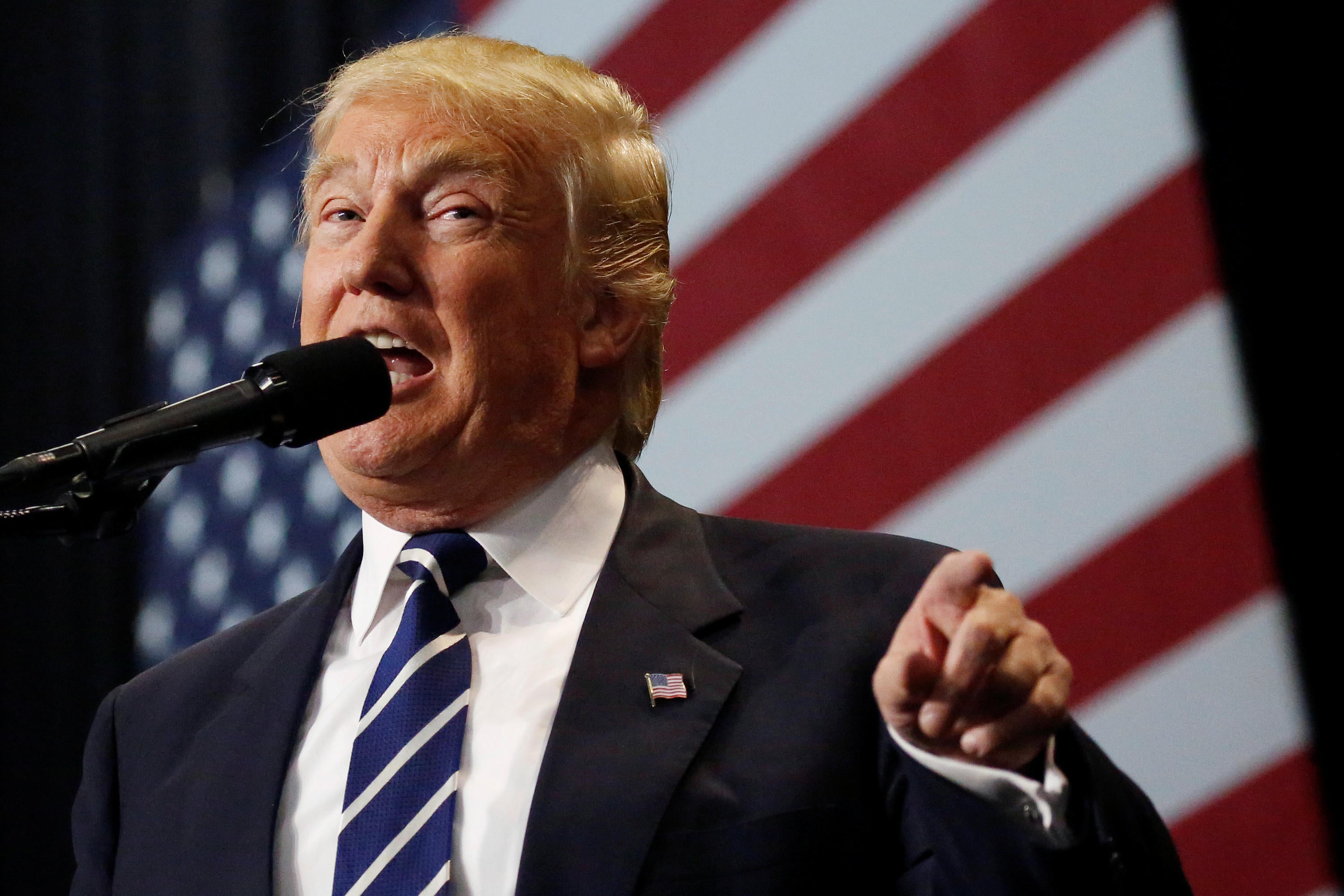 Trump goes after Bill Clinton over post-election comments
President-elect Donald Trump lambasted former President Clinton on Tuesday morning, arguing that he doesn't know much about getting people out to vote in key battleground states.
Mr. Trump posted a pair of tweets about the former president.
Bill Clinton acknowledged Tuesday that Mr. Trump was in fact correct about one thing.
Mr. Trump's tweets came after a local paper in Westchester County, New York, The Bedford Pound Ridge Record Review, published an editorial last week quoting the former president in an encounter at a bookstore earlier in the month with an editor of the paper and a few others.
During the encounter, one man asked the former president, "Is Trump smart?" according to the editorial.
"He doesn't know much. One thing he does know is how to get angry, white men to vote for him," Clinton replied.
Clinton, who stood and talked with book shoppers, reportedly also said that FBI Director James Comey cost his wife the election when he released a letter about a week before Election Day saying that the FBI had discovered emails related to the Clinton email investigation. The FBI wound up clearing Clinton right before the election and said the former secretary of state still should not face criminal charges.
On Monday, President Clinton cast official votes for president and vice president as a New York state Democratic elector.
"I've never cast a vote I was prouder of," Clinton told reporters after voting for Hillary Clinton in Albany, New York.
CBS News' Steven Portnoy contributed to this report.
Thanks for reading CBS NEWS.
Create your free account or log in
for more features.