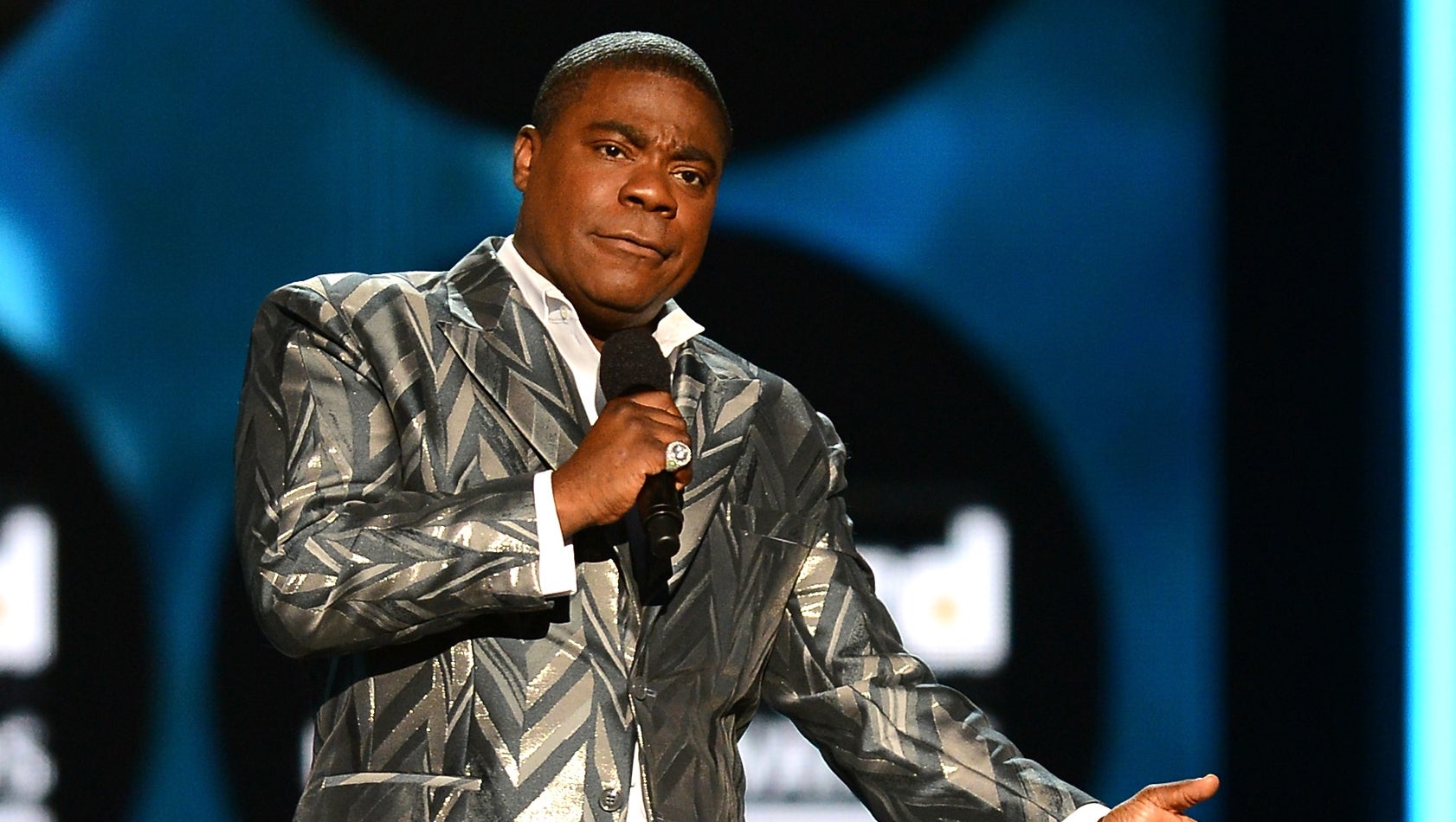 Tracy Morgan's recovery will be "arduous," says rep
Tracy Morgan is still on the mend and despite reports, his leg was not amputated after being injured early Saturday in a New Jersey car accident.
The 45-year-old comedian, though, did undergo leg surgery and has suffered a broken femur, a broken nose and several broken ribs. He's expected to be in the hospital for weeks.
"Tracy remains in critical but stable condition. His fiancee Megan is by his side," Morgan's rep told People about the actor, who's being treated at Robert Wood Johnson University Hospital in New Brunswick, N.J. "The concern for his well-being has been overwhelming, but Megan is respectfully asking that the media await official word through these channels before speculating (mostly inaccurately) on his condition. Rumors about amputating his leg are completely fabricated."
The rep added, "This recovery will be arduous and we hope that you can be patient during this difficult time."
A truck driver's lack of sleep is being blamed for the highway crash that injured Tracy Morgan and killed another comedian in New Jersey.
According to a criminal complaint, Wal-Mart trucker Kevin Roper hadn't slept for more than 24 hours before the accident. Authorities say Roper apparently failed to slow for traffic ahead early Saturday in Cranbury Township and swerved at the last minute to avoid a crash. His big rig smashed into the back of Morgan's Mercedes limo bus, killing comedian James "Jimmy Mack" McNair.
Morgan was touring with other comedians nationally in a show called "Turn it Funny" when the accident took place.
Celebrities, fans and friends have continued to express their support for Morgan.
Thanks for reading CBS NEWS.
Create your free account or log in
for more features.