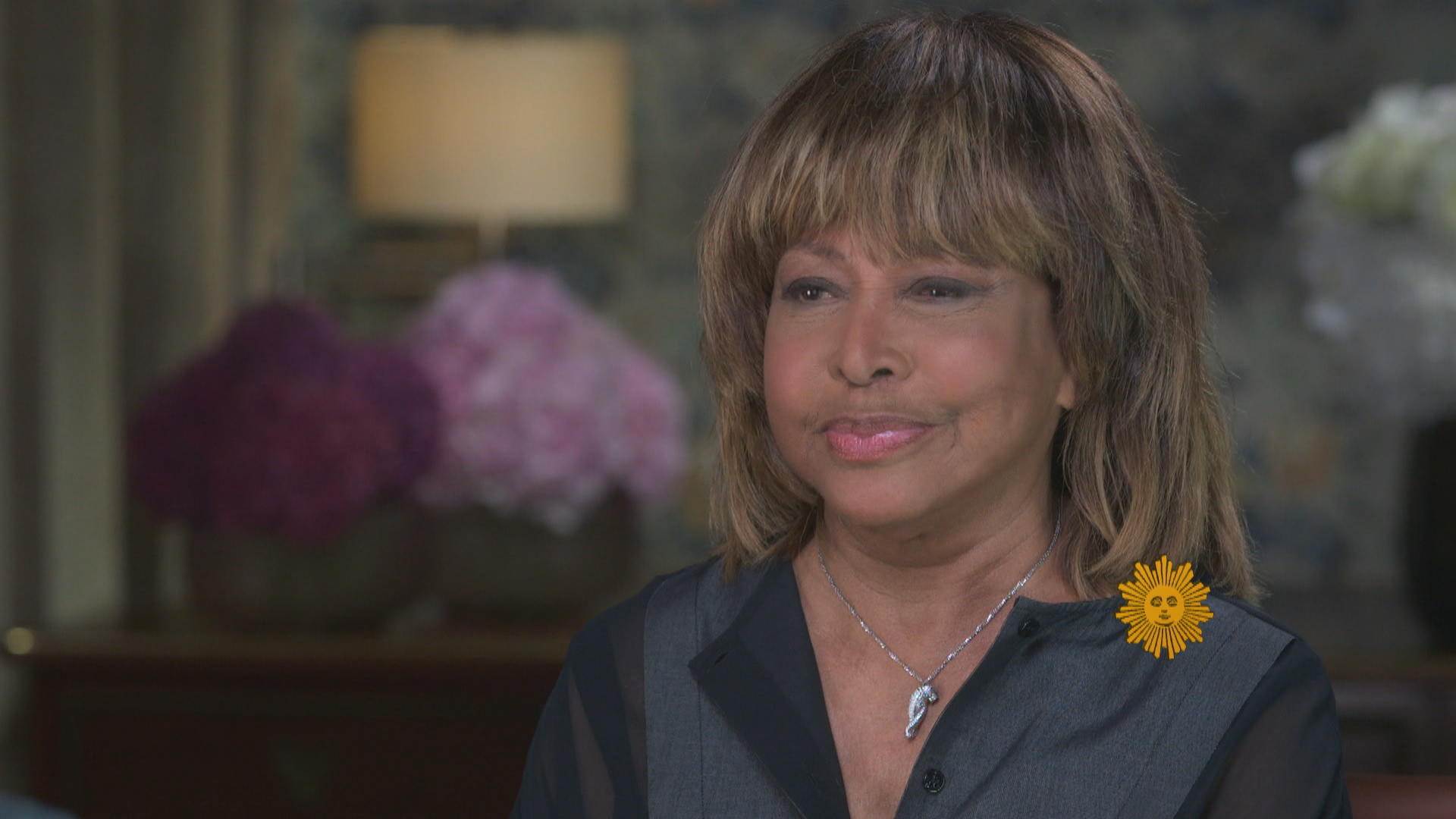 Rock legend Tina Turner opens up about her past insecurities
Legendary rock 'n' roll singer Tina Turner is setting the record straight. In her new memoir, she chronicles her illustrious career and personal tragedy including the abuse by her former husband and partner, Ike Turner. In a preview of her wide-ranging interview for "CBS Sunday Morning," the singer opens up to Gayle King about some of her insecurities.
The Ike and Tina Turner revue became one of the most successful acts of the late 60s but Tina says she faced competition from other big female singers.
"But I was the only one that danced and I remember Little Richard said, 'Tina dances, you know, it's hard for us to compete with her,'" Turner said. "I always did the twist, I always danced onstage."
Turner also had a voice others didn't. But she didn't always view the unique deepness of her voice as a good thing.
"I had the strange voice most girl singers didn't have," Turner said. "You know, in the beginning, I didn't. I thought it was kind of ugly because it didn't sound like Diana Ross...But then afterwards I thought, 'Yeah, it sounds like the guys.'"
Surprisingly, Turner also says she did not think she was attractive.

"I never thought I was. I tried to – that's why the wigs and the makeup, and the dress. I had to really make myself pretty. I had to work on that. And I look at the pictures now and I say, 'Oh yeah, I did a good job.' I moved it from that, to this," Turner said.
For King's full report, tune in to "CBS Sunday Morning" on Sunday, October 14 at 9 a.m. ET.

"My Love Story: A Memoir" is published by Atria, an imprint of Simon & Schuster, a division of CBS.
Thanks for reading CBS NEWS.
Create your free account or log in
for more features.