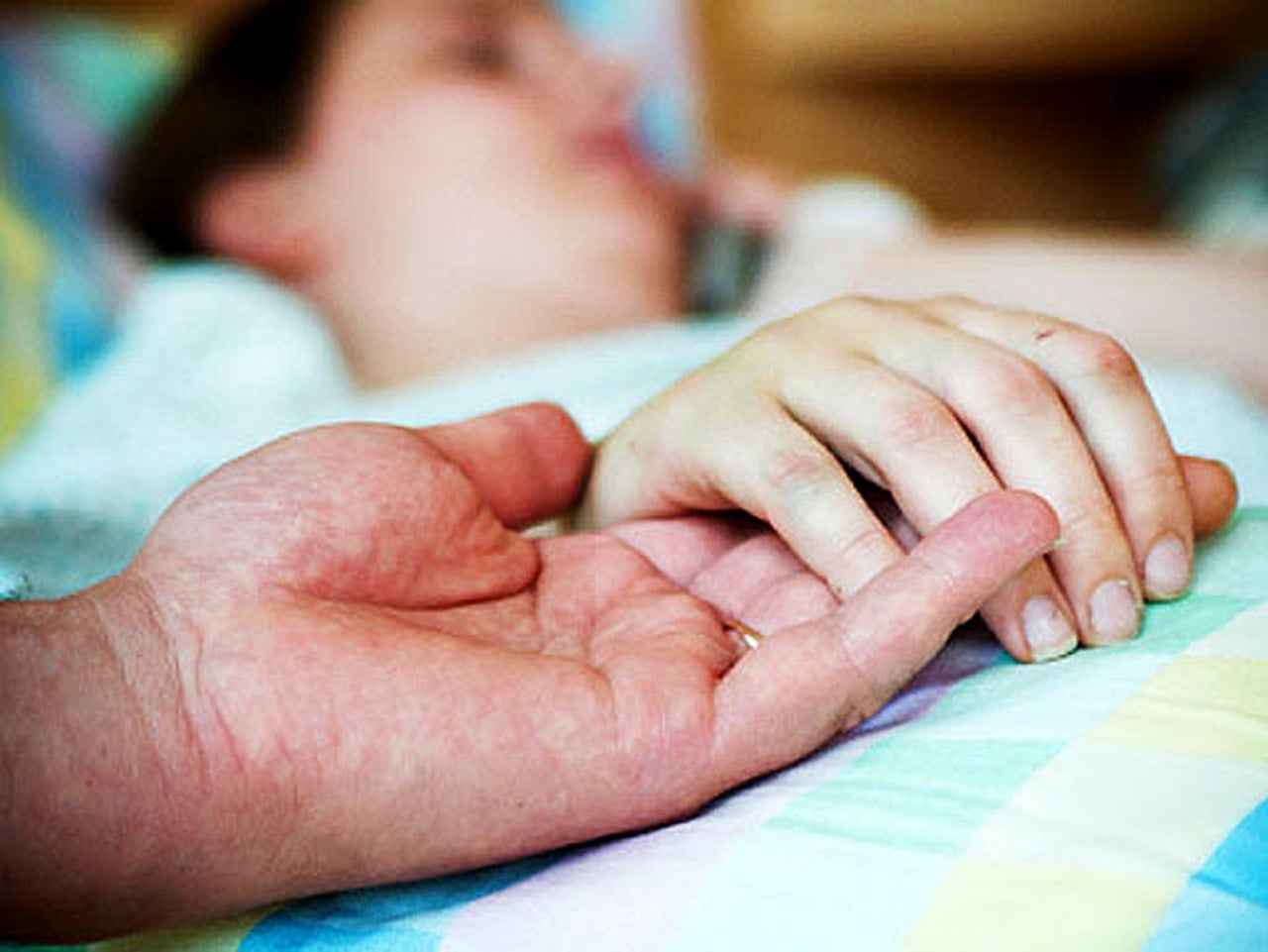 Surgical complications and errors bring in more money for hospitals
Hospitals may make more money causing surgical errors than preventing them.
A report published on April 17 in JAMA showed that surgical errors mean longer stays, additional care -- and 330 percent higher profit margin compared to a privately insured patient with no complications. Hospitals stand to make 190 percent more from procedures on Medicare patients with errors than those without.
"This research provides dramatic evidence that hospitals lack financial incentives to invest in improving surgical quality," co-author Dr. Barry Rosenberg, a Chicago-based BCG partner in the firm's Health Care practice, said in a press release. "Policymakers talk about paying for performance, but instead Medicare and private payers are rewarding hospitals for complications. The U.S. health-care system is paying for harm."
About $400 billion is spent on surgical procedures each year in the U.S., and the number is expected to grow according to the study's authors.
The study looked at 34,256 people who had surgery during 2010 at one of 12 hospitals run by Texas Health Resources. Medicare patients made up 45 percent of the subjects, while privately insured patients made up 40 percent. Four percent were Medicaid patients, and 6 percent paid out of pocket. Five percent had "other" forms of payment.
Out of the subjects, 1,820 had one or more complications.
On average, patients who had one or more complications provided the hospital with $49,400 in revenue. Those who did not only brought in $18,900.
Patients with private insurance had a $39,000 higher contribution margin (the revenue minus variable costs) than those with no complications. The contribution margin per Medicare patients was $1,800 higher.
Total margin (revenue minus variable and fixed costs) went up $25,600 if there was a complication with a patient with private insurance. However, it decreased from -$5,500 to -$14,700 for Medicare patients with complications. But as long as the contribution margin remained positive, hospitals still derive financial motivation to provide care.
Susan Pisano, a spokeswoman for America's Health Insurance Plans which is a trade group for insurance companies, told the New York Times that this study showed that the health care system needed to move away from fee-for-service models that encouraged hospitals to value more patients instead of better care. She advocates for systems that encourage doctors to provide better services. Pisano noted that Medicare and private insurers were already updating their policies to include hospital errors that they would not cover, including operating on the wrong organ or limb or leaving items inside the patient during surgery.
Uwe Reinhardt, a health economist with Princeton Unversity in Princeton, N.J. said that the study showed that Medicare may be a more cost-effective system for the government than private insurance was for insurance companies because of the overall losses.
"This observation contradicts the prevailing perspective that private insurers are axiomatically assumed to be smarter payers than government-run Medicare," he wrote in an accompanying editorial.
Overall, he said the results were "troublesome but not surprising." The fact that there was negative total margins for Medicare patients was cause for concern.
"Suggesting to the public that fellow citizens receiving Medicaid have adequate health insurance but then not covering even the clinicians' and hospitals' variable costs of treating those patients might warrant the label of 'government-initiated Medicaid fraud,'" he stated.
Thanks for reading CBS NEWS.
Create your free account or log in
for more features.