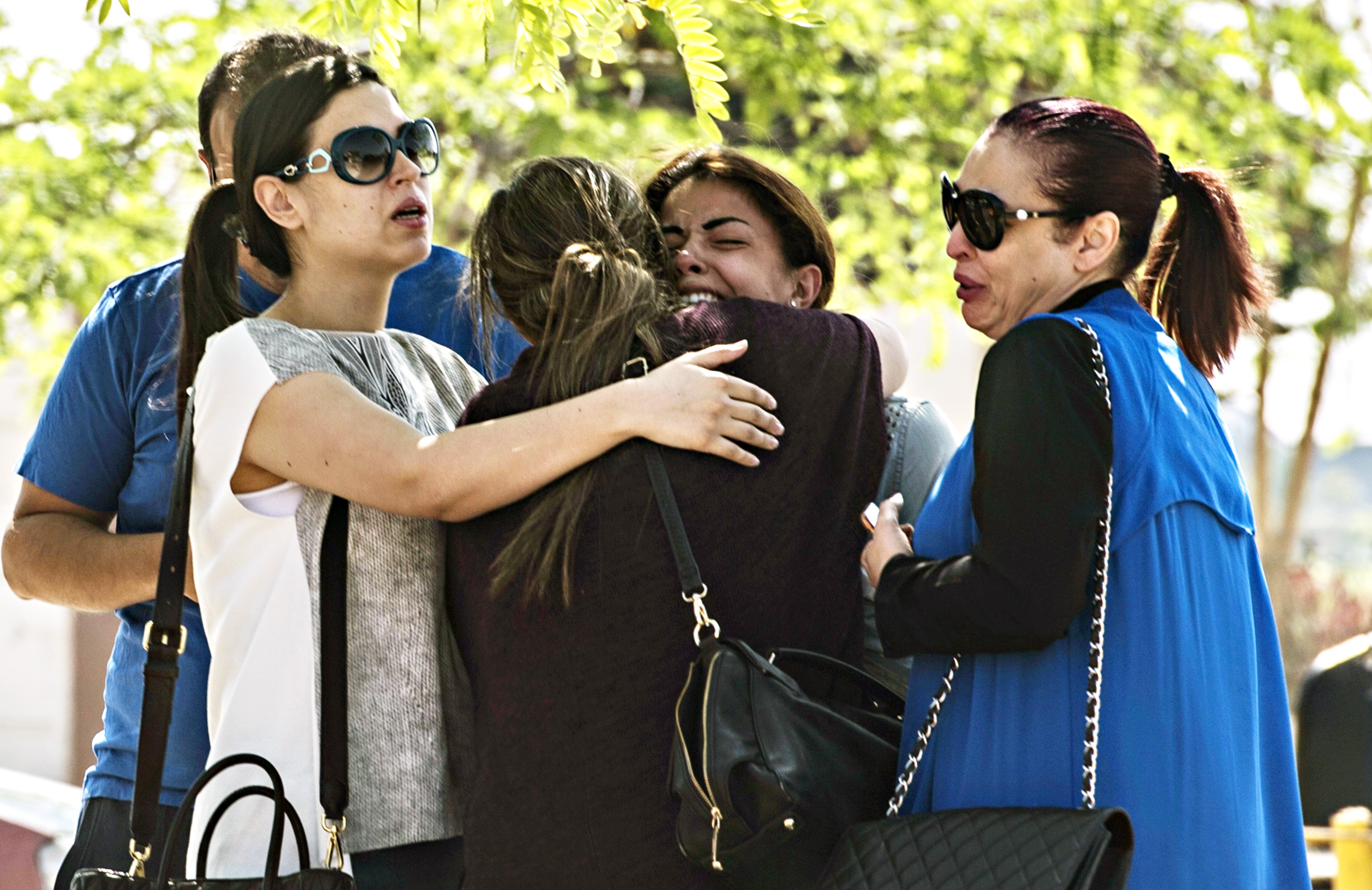 Sunday: EgyptAir Flight 804
The downing of an EgyptAir plane over the Mediterranean has intensified the debate about security and terrorism. This Sunday on "Face the Nation," we'll look at what happened, how the U.S. could respond, and how it may impact the 2016 election.
We'll talk with CBS News Aviation and Safety Expert Captain Chesley "Sully" Sullenberger about the downed EgyptAir plane, and what investigators have been able to learn about the airliner's fate.
We'll also hear from CBS News Aviation Safety Analyst and former National Transportation Safety Board head Mark Rosenker about the latest on the investigation, and we'll talk to former Homeland Security Advisor Fran Townsend about the signs indicating that terrorism was behind the plane's destruction, and what U.S. and international officials can do to prevent similar incidents. Plus we'll have the latest news from CBS correspondents covering the story.
Turning to the 2016 election, we'll talk with Bernie Sanders, who continues to notch victories in the Democratic primary even as his path to the nomination becomes ever narrower. Party leaders are worried the continued divisions in the primary could hurt the Democratic nominee in the fall - does Sanders care? What's his endgame?
Additionally, CBS News Elections Director Anthony Salvanto will join us to unveil some new CBS News Battleground Tracker poll numbers about the state of the general election in the crucially important swing states of Ohio and Florida. Is it advantage Clinton, advantage Trump, or too close to call? We'll find out.
Finally, we'll break down the busy news week with an expert political panel, including the Atlantic's Molly Ball, Vox.com's Ezra Klein, the National Review's Ramesh Ponnuru, and the Washington Post's Ed O'Keefe.
It's going to be an exciting broadcast, so make sure you tune in! Check your local listings for airtimes.
Thanks for reading CBS NEWS.
Create your free account or log in
for more features.