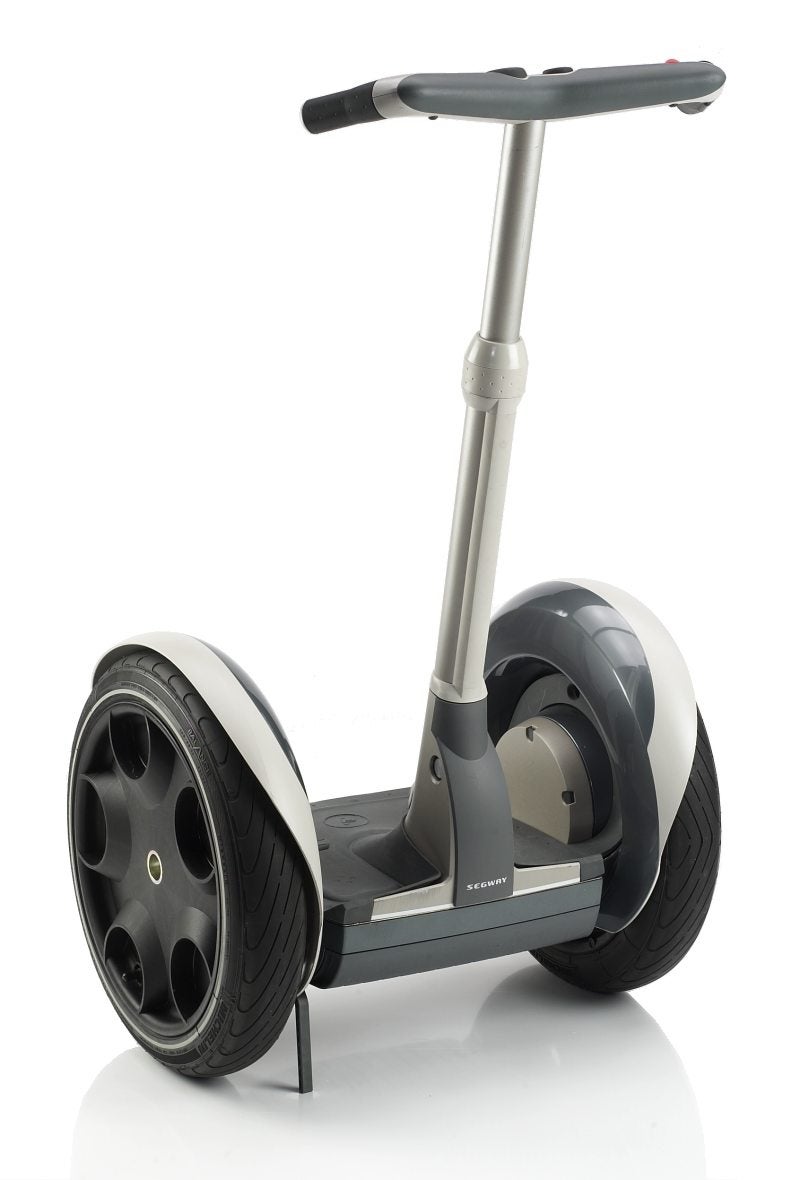 Study: Segway Injuries on the Rise
A new study about the safety of Segway transporters was released Monday, hours after Jimi Heselden, Segway's owner died after riding one of the motorized scooters off a cliff into a river.
The study in the Annals of Emergency Medicine shows that injuries while riding Segway transporters are significant and on the rise.
During the course of three years, researchers studied records of 44 patients who entered The George Washington University Hospital's emergency department with injuries sustained from Segway accidents.
"The Segway may seem cool, but there's nothing cool about a head injury," said Dr. Mary Pat McKay of The George Washington University in Washington, D.C. "One-quarter of the patients who came to our emergency department with Segway injuries were admitted to the hospital. Forty percent of the admitted patients were admitted to the ICU because they had traumatic brain injuries."
Only seven of those patients wore a helmet, which is not required by law while riding a Segway.
The doctors who did the study urge the Consumer Product Safety Commission, to collect more data on Segway injuries to further examine the scope of the problem.
"In the meantime, all Segway riders should wear helmets and pay close attention to what is in front of and around them when riding," McKay said.
Thanks for reading CBS NEWS.
Create your free account or log in
for more features.