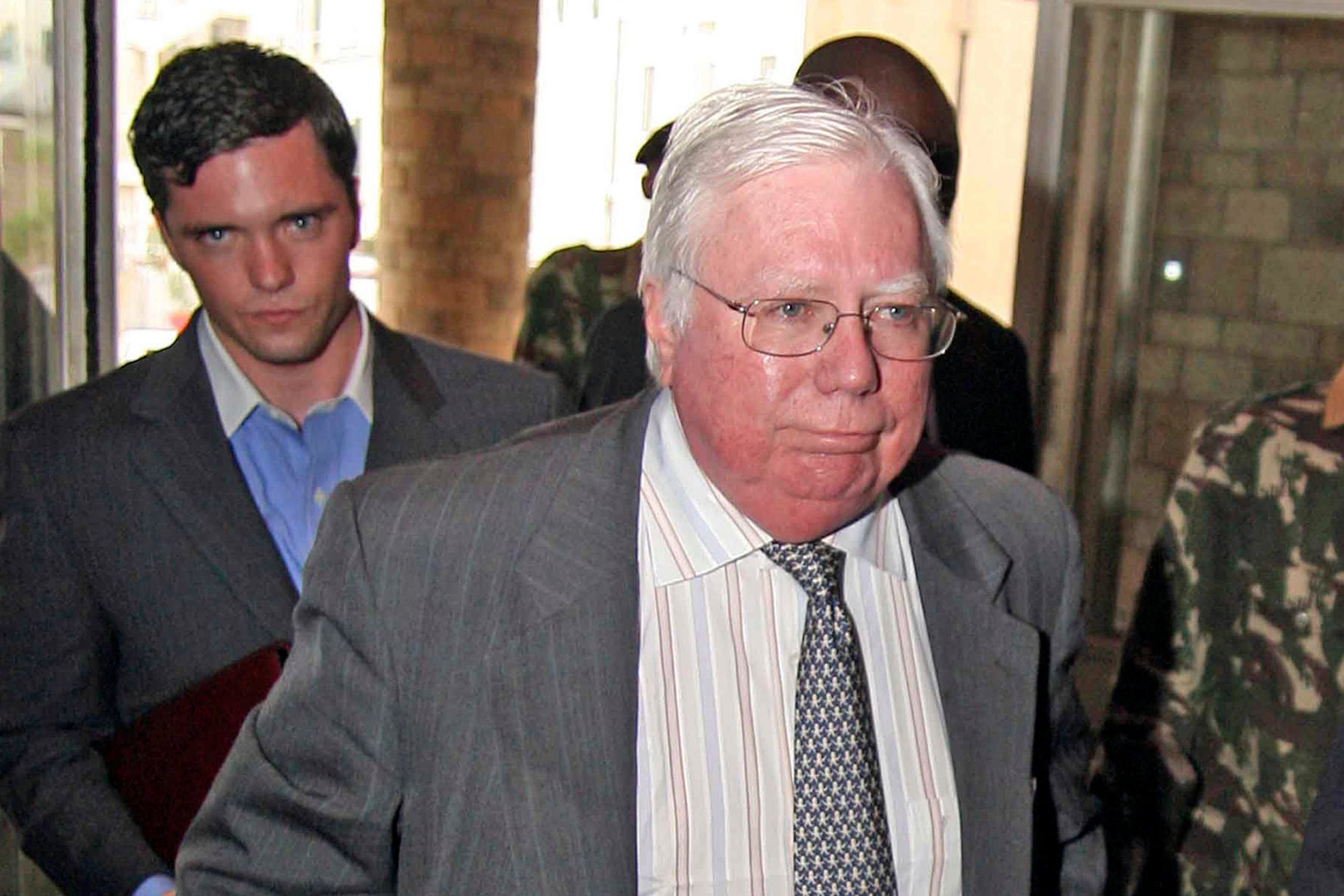 Stone associate Jerome Corsi says he believes he has joint defense agreement with Trump
Jerome Corsi, an associate of Mr. Trump's political adviser Roger Stone, said he doesn't expect a pardon from President Trump, and he has a "verbal understanding" of a joint defense agreement with him. Special counsel Robert Mueller's team has questioned Corsi as prosecutors scrutinize Stone's possible connections to WikiLeaks.
U.S. intelligence agencies have said Russia was the source of the hacked material released by WikiLeaks in the closing weeks of the 2016 presidential election. Those emails included messages from John Podesta, the chairman of Democrat Hillary Clinton's campaign. Corsi told MSNBC in an interview that he tried to get the stolen emails to the Trump campaign in 2016.
Corsi said he was "absolutely" intending to help Trump by doing this, and he told Stone about Podesta's emails. He also said his lawyers are communicating with Mr. Trump's legal team as if there is a joint legal defense agreement, though nothing is in writing.
Corsi, the former Washington bureau chief of InfoWars, the conspiracy theory website, said earlier this week he plans to reject a plea deal being offered by Mueller as part of the investigation into Russian interference in the 2016 election. The deal would have had Corsi pleading guilty to one count of perjury.
More broadly, Corsi denied in the interview that there was collusion between Russia and the Trump campaign, which is one focus of Mueller's probe. He said there was no collusion, only "divine intervention."
Among the issues the special counsel has been looking into is whether Stone knew in advance that WikiLeaks would publish Podesta's hacked emails. On Aug. 21, 2016, Stone tweeted, "Trust me, it will soon [be] Podesta's time in the barrel. #CrookedHillary." WikiLeaks began releasing Podesta's emails on Oct. 7, 2016.
Thanks for reading CBS NEWS.
Create your free account or log in
for more features.