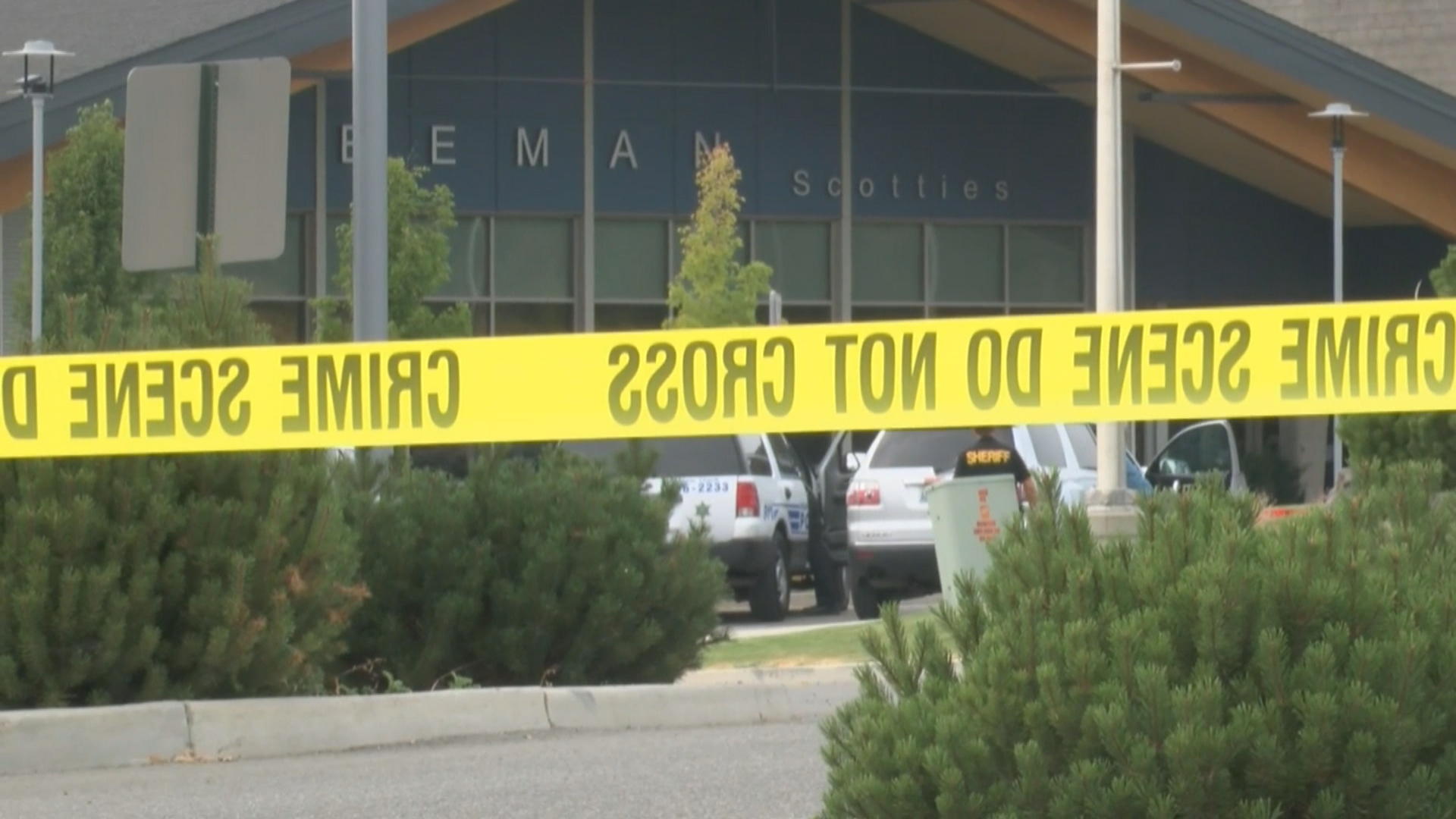 Freeman High School: Suspected gunman posted troubling YouTube videos
Disturbing new details are emerging about a deadly shooting at a Washington high school near Spokane that left one student dead and three others injured. Witnesses say the suspected gunman is sophomore Caleb Sharpe. He is in custody but has not been charged.
Videos posted to YouTube appear to show Sharpe shooting toy guns. In one video, Sharpe pretends to shoot a friend before going inside to play a video game, reports CBS News' Mireya Villarreal.
The Spokane sheriff says the shooter was stopped by a school employee, and credited that employee with preventing further bloodshed. According to the Associated Press, that school employee was a custodian.
Just after 10 a.m., chaos erupted on the second floor of Freeman High School in Rockford, Washington, when one student pulled out a gun. Students ran for cover – except for one. Witnesses say Sam Strahan went toward the shooter, trying to stop him.
"These are senseless and tragic events that really don't need to happen," said Spokane County Sheriff Ozzie Knezovich.

Knezovich says the suspected student shooter brought two weapons to Freeman High School on Wednesday. He opened fire in the hallway on the second floor.
"He attempted to fire one weapon, it jammed. He went to his next weapon and student walked up to him, engaged him and that student was shot. That student did not survive," Knezovich said.

Witnesses say the gunman then began shooting down the hall, striking three more students.
"I heard a loud pop and I turned around and I saw him," said high school freshman Elisa Vigil. She said she crouched on the floor when the shooting began.
"He shot the girl next to me and she fell down and as everyone was running I could just hear screaming, 'help me,'" Vigil said.
Knezovich says there is no known motive yet, but bullying could have played a part.
"We need to figure out what's going on with our society, that our children decide they need to take weapons to deal with the issues they're facing," Knezovich said.
A Washington state trooper called Wednesday the worst day of his career, after he had to respond to an active shooter at his child's school. The day before the shooting, students and staff at Freeman High School practiced a lockdown drill.
Thanks for reading CBS NEWS.
Create your free account or log in
for more features.