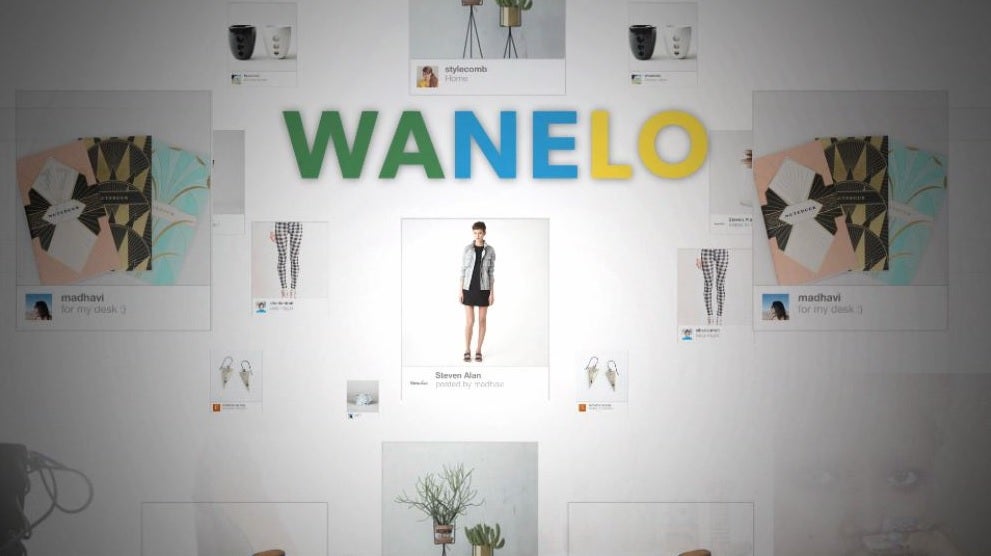 The woman rising to top of the start-up scene
San Francisco's start-up scene is flourishing.
But in an industry largely dominated by men, a woman is rising to the forefront, reports CBS News correspondent Ben Tracy.
She left one of the coldest places on earth, to heat up high-tech.
Deena Varshavskaya is the founder of mobile shopping app and website Wanelo. It's a mash-up of the words: "want," "need" and "love."
And like other offices in the bay, hers looks like an adult playground and is full of quirky items found on the site.
"I think it's because fun is something that empowers you," Varshavskaya said.
Wanelo is a social shopping experience. Users, mostly young and female, post pictures of items they like from other retail sites. That adds up to 14 million products in 350,000 stores.
When you click on a product, you are transferred to the retailer's site, but Wanelo gets a cut for the referral.
It's basically the world's largest shopping mall, and it's all on your phone.
"They will expose you to stores you've just never heard of," Varshavskaya said. "It's more about, 'Hey, I know this store and you don't, and I'm going to tell you about it.'"
Wanelo now has 11 million users. It's the fasting growing social network dedicated to shopping.
Varshavskaya started it two years ago with her own savings, but it was not an overnight sensation.
"When I went out to raise funding, it took more than 40 rejections to even close my very first seed round," Varshavskaya said.
And she never gave up.
"It was hard, for sure, but that's part of what I really love about what I do, is that the start-up essentially is my foundation for personal growth, and I absolutely love that I'm being pushed to the limit," Varshavskaya said.
She's a female fashionista in tech, an industry more known for guys in jeans and hoodies. And she's originally from Siberia.
Varshavskaya grew up in a working class town before moving to the U.S. at sixteen. She studied computer science at Cornell but dropped out before graduating.
"My dad was a political journalist, which meant that from a very early age he basically pushed me to question everything," Varshavskaya said. "Which probably explains a lot of why I'm here today. And my mom was someone who just kind of had this, you know, 'I'm just gonna do things I want' attitude, basically. And I think the two things combining, the lack of fear from my mom and the desire to question everything from my dad, sort of enabled me to build the things I went and built."
If you stop by her house you'll see both classic and eclectic things she's bought on Wanelo -- and the one item she hoards.
"I collect leggings obsessively," she admitted.
She even has a pair with Ryan Gosling on them.
"I bought them because they're so preposterous, and when I wear them it makes me laugh, and it makes people around me laugh," Varshavskaya said.
Almost as preposterous as a woman from Siberia reinventing the way we shop.
Thanks for reading CBS NEWS.
Create your free account or log in
for more features.