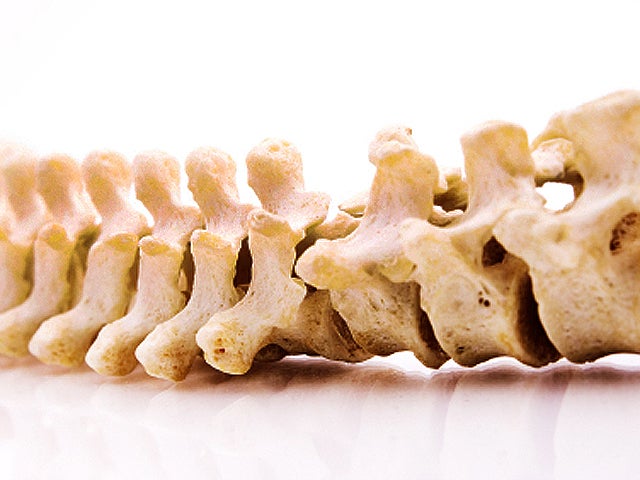 Skeleton in bank chimney is of man missing since 1984, police say
(CBS/AP) ABBEVILLE, La. - Skeletal remains discovered in the closed-off chimney of an old Louisiana bank have been identified as a man who went missing 27-years-ago, police said Tuesday.
Joseph W. Schexnider, was only 22-years-old when his family says they last saw him in January 1984.
At the time, he was wanted for possessing a stolen car but failed to show up for a court appearance. When the sheriff's deputies went to his home to arrest him, Schexnider's mother thought he had fled to avoid arrest.
Knowing deputies were hunting for her son, Schexnider's mother says she never reported him missing.
The bank closed off the chimney in the 1980s. It was only when the bank began renovating the building that the missing man's remains were finally found.
Police said Schexnider appears to have entered the chimney from the top. Lab tests could not determine how he died, but police say they don't suspect foul play and speculate that he starved.
The bones -- and a wallet, watch, cigarette lighter and gloves -- were found in May, when the bank started renovations.
Police also don't know why Schexnider went into the chimney. Lt. David Hardy said that if he was planning a robbery, he didn't bring a bag.
Thanks for reading CBS NEWS.
Create your free account or log in
for more features.