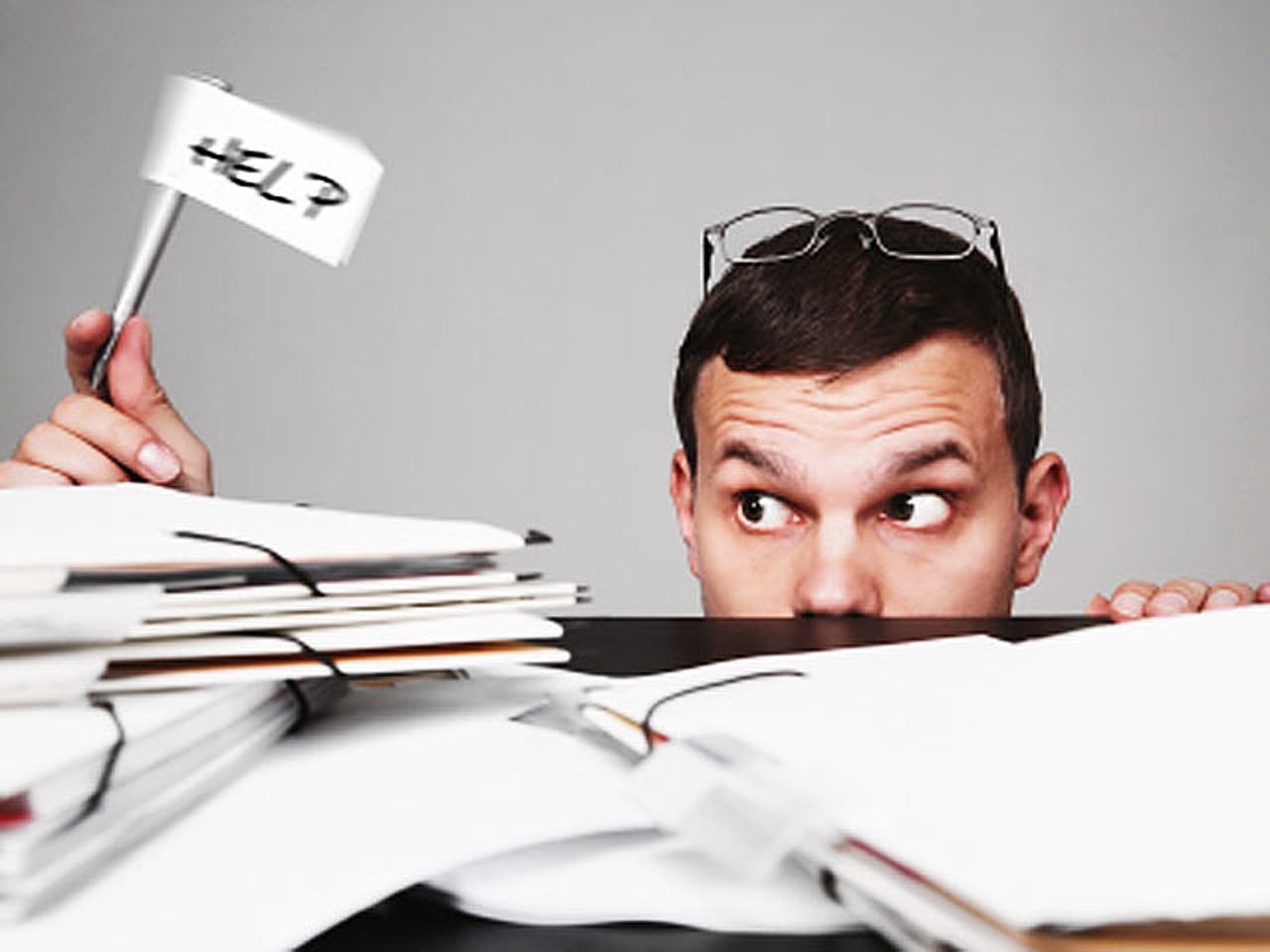 Should your boss do more to boost your health?
Americans spend a huge chunk of their lives at work, often far more than the traditional 40 hours a week. Many experts say the workplace has more influence on our personal lives than we may wish to believe, and a company's culture can even impact how long a person lives.
A new report released today by the Vitality Institute, a global research organization to promote preventive health care, argues that businesses -- especially Fortune 500 companies -- should be held accountable for the health of their employees.
It says the U.S. could save as much as $217 billion to $303 billion in health care costs if private businesses work alongside government programs to bolster efforts for preventive health. It argues that if companies adopt incentive wellness programs for employees, they won't just improve the health of the workforce -- they'll also increase their bottom line.
"This isn't about doing something that's nice and important to do," Dr. Derek Yach, executive director of the Vitality Institute, told CBS News. "But it's also important for the long term profitability of the business." Yach has experience in both business and health as the former senior vice president of global health and agriculture policy at PepsiCo and the former executive director and cabinet director at the World Health Organization.
His organization advocates for requiring corporations to include metrics on health of their workers in annual financial reports, which is something he hopes will become a reality by 2025.
The concept of using the workplace as a platform for building better health has a proven track record, said Yach. Programs that provide health risk assessments and financial incentives to improve the physical and emotional health of employees have been adopted by many of the country's most successful companies.
Google encourages a culture of health and addresses the high stress level of its employees by providing onsite fitness facilities, onsite medical staff and subsidized massage therapy.
The computer company Dell implemented their "Well at Dell" program, offering financial incentives to employees who monitor, maintain and improve their health. The company, which launched the wellness program in 2004, reported that by 2009, 83 percent of employees who received health coaching had reduced or eliminated at least one personal health risk.
At RK Mechanical, executives offered a smoking cessation program to help make all their job sites smoke free. Other companies have joined the American Cancer Society's Freshstart program to support a group effort to quit smoking. The Centers for Disease Control and Prevention also provides resources for companies to address workers' health.
In addition to challenging corporate America, the report calls for the U.S. government to increase funding by at least 10 percent for preventive health care research and public health initiatives in several key areas, including diet, exercise, tobacco use, alcohol intake, medication adherence and mental health. "Shifting that figure even marginally would buy a lot more lives down the line," said Yach.
The Vitality Institute, which is funded by Discovery Limited, South Africa's largest health insurance company, commissioned 11 original studies for their report from academic institutions such as Johns Hopkins University and the University of Pennsylvania, as well as organizations including the Institute of Medicine. The report also incorporated data from the National Institutes of Health.
To achieve its goals, Yach says the key is to make work-based preventive health programs part of the culture. "One you measure it, once you require it to be measured, you start seeing action," he said.
Thanks for reading CBS NEWS.
Create your free account or log in
for more features.