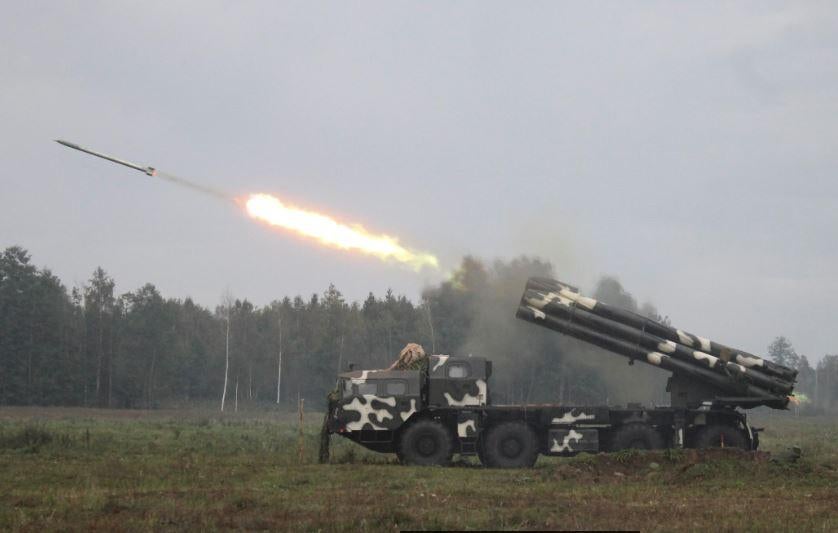 NATO: Russia exercise resembles "preparation for a big war"
NEAR ST. PETERSBURG, Russia -- A NATO military leader has raised new concern about Russia's massive military exercise underway on the very borders of Eastern Europe.
The head of NATO's military committee says the war games could be seen as "a serious preparation for a big war," despite Russian assurances they pose no threat.
Gen. Petr Pavel, head of NATO's Military Committee, said over the weekend that NATO was working to re-establish military-to-military communications with Russia, to try to avoid any "unintended consequences of potential incidents during the exercise."
The week-long exercise -- named Zapad, the Russian word for "west" -- is taking place in areas near the Baltic Sea. It involves thousands of personnel, tanks and aircraft.
CBS News correspondent Elizabeth Palmer is near St. Petersburg, Russia, where Russian troops are taking part in the massive exercise which she says is as much a work-out for the Russian armed forces as it is a spectacle.
The pictures of the action released by the Russian military are intended for broadcast around the world. The message, especially to the U.S. and its NATO allies, is that taking on Russia would be a mistake.
NATO is watching carefully. It says as many as 100,000 Russian and Belarusian troops are taking part. The Russians say that is nonsense, insisting just under 13,000 are involved.
The truth, says Palmer, lies somewhere in the middle, but the lack of transparency of the war games adds to the threatening tone.
Russia holds these big military exercises every four years, but this one is exceptional because it extends into neighbouring Belarus to the west, which puts Russian troops nose-to-nose with NATO forces on the other side of the border.
Thanks for reading CBS NEWS.
Create your free account or log in
for more features.