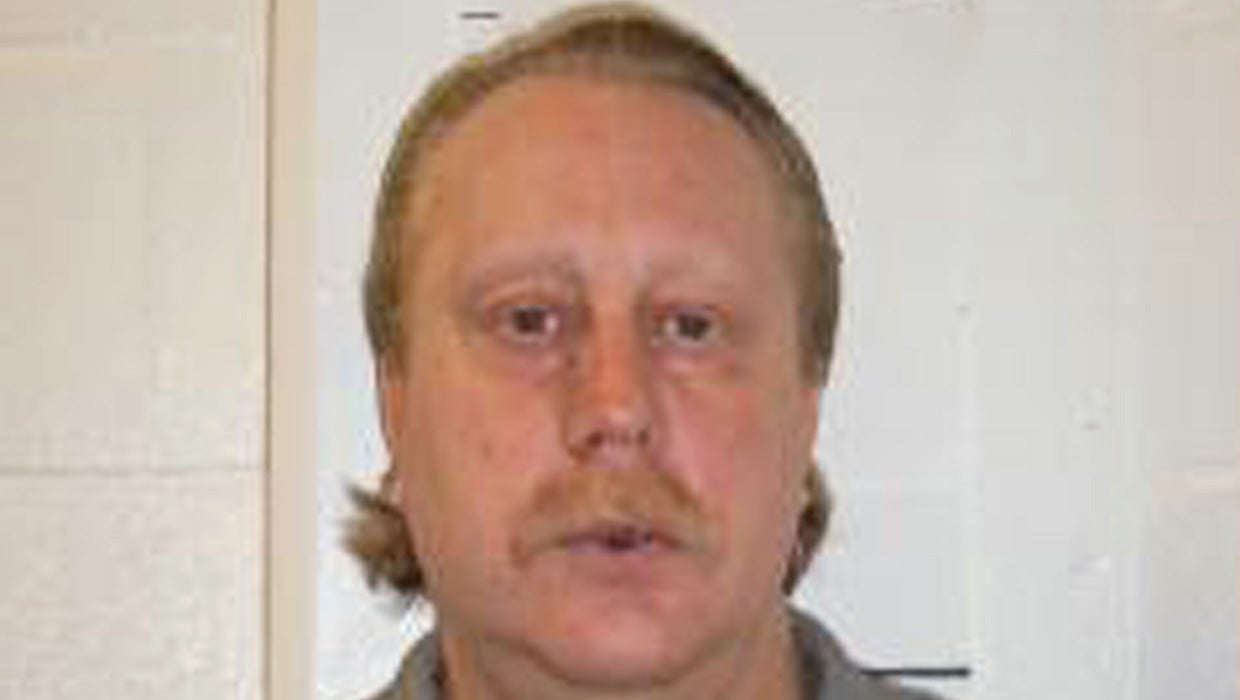 Missouri inmate granted stay hours before execution due to rare condition
WASHINGTON -- U.S. Supreme Court on Tuesday granted a stay of execution to a Missouri inmate who argued the process could cause him undue suffering. Russell Bucklew was scheduled to die by injection Tuesday evening for killing a former girlfriend's new boyfriend during a violent rampage in 1996.
Bucklew's lawyers argue he has a "rare and severe condition," CBS affiliate KMOV reports. His lawyers argued the process of killing him could cause blood-filled tumors to burst inside his head.
Justice Anthony Kennedy sided with the court's four liberal justices in ruling that death by lethal injection would cause unconstitutional pain and suffering in light of his rare condition.
His last scheduled execution, in 2014, was halted within an hour of when the execution was scheduled to start.
Bucklew suffers from cavernous hemangioma, which ailment causes weakened and malformed blood vessels, tumors in his head and throat and on his lip, and vein problems.
"Those highly sensitive tumors easily rupture and bleed," the appeal said. "As he struggles to breathe through the execution procedure, Bucklew's throat tumor will likely rupture," causing him to choke on his own blood.
"Bucklew's execution will very likely be gruesome and painful far beyond the pain inherent in the process of an ordinary lethal injection execution," the court document said, adding it would violate Bucklew's constitutional guarantee against cruel and unusual punishment.
He would have been the first Missouri prisoner put to death since January 2017.
Thanks for reading CBS NEWS.
Create your free account or log in
for more features.