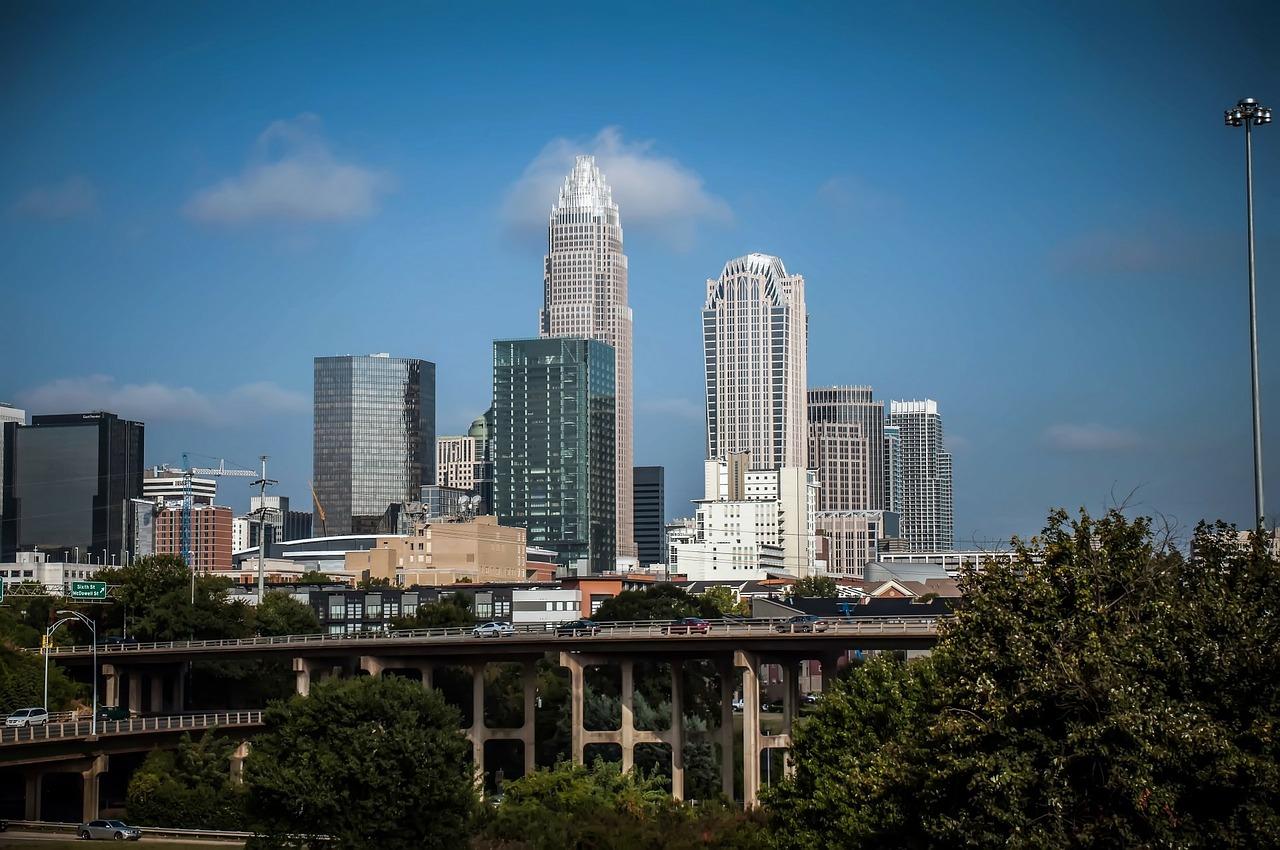 RNC picks Charlotte as 2020 GOP convention site
AUSTIN, Texas — Charlotte, N.C., will be the site of the 2020 Republican National Committee convention, making this the second time in a decade the Queen City will host a party's presidential nomination event. In 2012, Democrats formally nominated Barack Obama there for his second term.
"Charlotte and North Carolina had the whole package of things that are needed -- significant business support, facilities, and an accessible airport," North Carolina GOP Chairman Dallas Woodhouse said in an interview with CBS News.
RNC Site Selection committee chair Ron Kaufman praised the "leadership passion and professionalism" of Charlotte's leaders.
Republican National Committee members voted to make the decision official Friday here in Austin at their summer meeting, two days after the 12-member site selection committee unanimously backed the proposal in a closed-door meeting.
Thirty cities vied for the spot, with Las Vegas and Charlotte as the two finalists.
Officials attribute Charlotte's successful bid to the cooperation between Republicans and Democrats serving on Charlotte's city council, in addition to their Democrat mayor Vi Lyles.
"The linchpin in getting this done was the support of the mayor and certain Democrats on the council," Woodhouse said.
"I was really worried this would be a breakdown," between members, Republican Charlotte City Council member Ed Driggs told CBS News, noting "a lot of my colleagues expressed discontent" at the prospect of hosting the event, given the expectation that President Trump, who often attracts protesters, will be the 2020 nominee.
But City Council members were able to eke out a thin margin of victory on Monday - in favor of recommending Charlotte to be the host city. Members, including Driggs, spent several hours debating the pros and cons of hosting the event and took into account many members' distaste for President Trump.
Democratic Mayor Vi Lyles, who supported the bid, said leading the effort was "the most difficult decision of my career."
Ultimately, two Republicans and four Democrats on the City Council voted in favor.
"They put what was best for the city and state above the politics of today," Woodhouse noted. "It was courageous."
Woodhouse and other officials played down concerns about protests and security, adding that the RNC's 2016 convention in Cleveland ended up being fairly tame compared to high expectations of violence.
Republican Party officials plan to host a volunteer recruitment event in Charlotte in the coming weeks.
"Charlotte has so much to offer, and we are excited to bring delegates to a city that has demonstrated its southern hospitality, showcased its vibrant energy, and proven that possibilities are endless," RNC site selection chairman Ron Kaufman said in a statement.
"We look forward to seeing the Queen City take center stage as the Republican Party re-nominates President Donald Trump and Vice President Mike Pence to continue fighting for the American people," RNC Chairwoman Ronna McDaniel added.
Bob Paduchik told RNC members that Chairwoman Ronna McDaniel had to sneak out of events "two or three times" Thursday night to take calls from President Trump.
The White House did not immediately respond to a request for comment detailing the substance of those calls, or whether Mr. Trump and Ms. McDaniel addressed the convention site. The RNC notes President Trump and Chairwoman McDaniel speak regularly.
The 2020 convention will likely be held in July or August of that year, though an exact date has yet to be settled on.
Thanks for reading CBS NEWS.
Create your free account or log in
for more features.