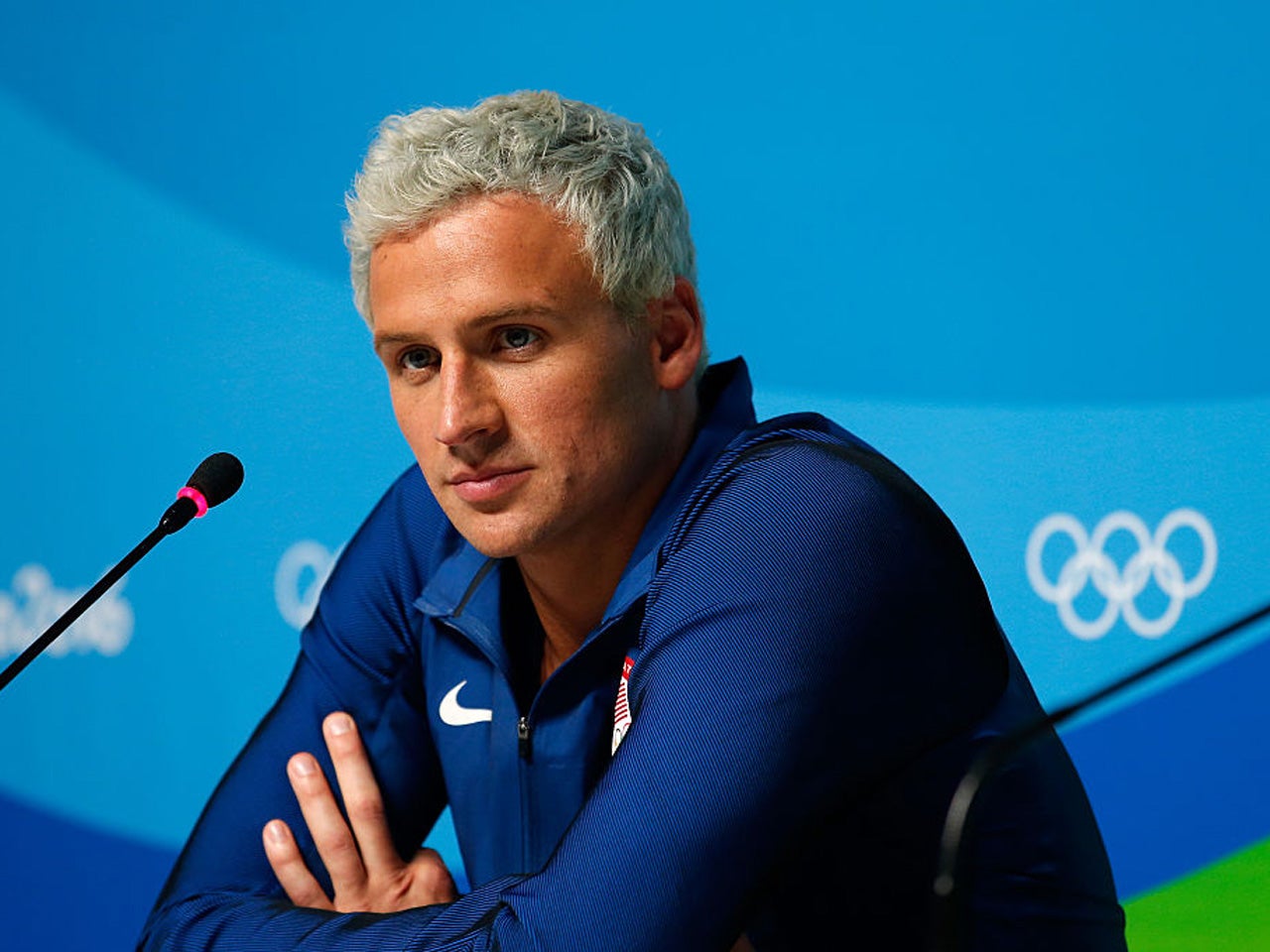 Reports: Ryan Lochte suspended from swimming events over Brazil stunt
Sporting officials have handed down a 10-month suspension to swimmer Ryan Lochte over his claims of being robbed in Brazil, which he later admitted were exaggerated, according to several media outlets.
TMZ and USA Today cited unnamed sources close to the investigation who said that a 10-month suspension from events was handed down by the International Olympic Committee, the United States Olympic Committee and USA Swimming.
USOC and USA Swimming couldn't confirm the suspension to CBS News Wednesday night.
A source told USA Today that Lochte's suspension is longer than that of the other three U.S. swimmers he was with at the gas station that night.
Lochte will also be banned from the 2017 world championship meet, which will be held in Budapest next July, USA Today reports.
Lochte said publicly after his final race in Rio that he planned to take significant time away from swimming to refocus. The reported 10-month suspension therefore won't have much practical impact as he planned to already take that time off.
In late August, Brazilian police charged Lochte with filing a false robbery report over the incident during the Olympics in Rio de Janeiro.
The indictment was going to be sent to the International Olympic Committee's ethics commission.
Lochte initially said that he and fellow swimmers Jack Conger, Gunnar Bentz and Jimmy Feigen were robbed at gunpoint in a taxi by men with a police badge as they returned to the Olympic Village from a party. However, security video suggested the four actually faced security guards after vandalizing a gas station restroom.
Lochte has since acknowledged he was highly intoxicated and his behavior led to the confrontation.
He lost many key sponsors in the aftermath. Speedo also announced it was ending its sponsorship of Lochte as did Ralph Lauren and Airweave mattresses.
However, Lochte will be appearing on ABC's "Dancing with the Stars" this season. His Twitter page features posts on the upcoming season -- but nothing about the suspension as of Wed. night
Thanks for reading CBS NEWS.
Create your free account or log in
for more features.