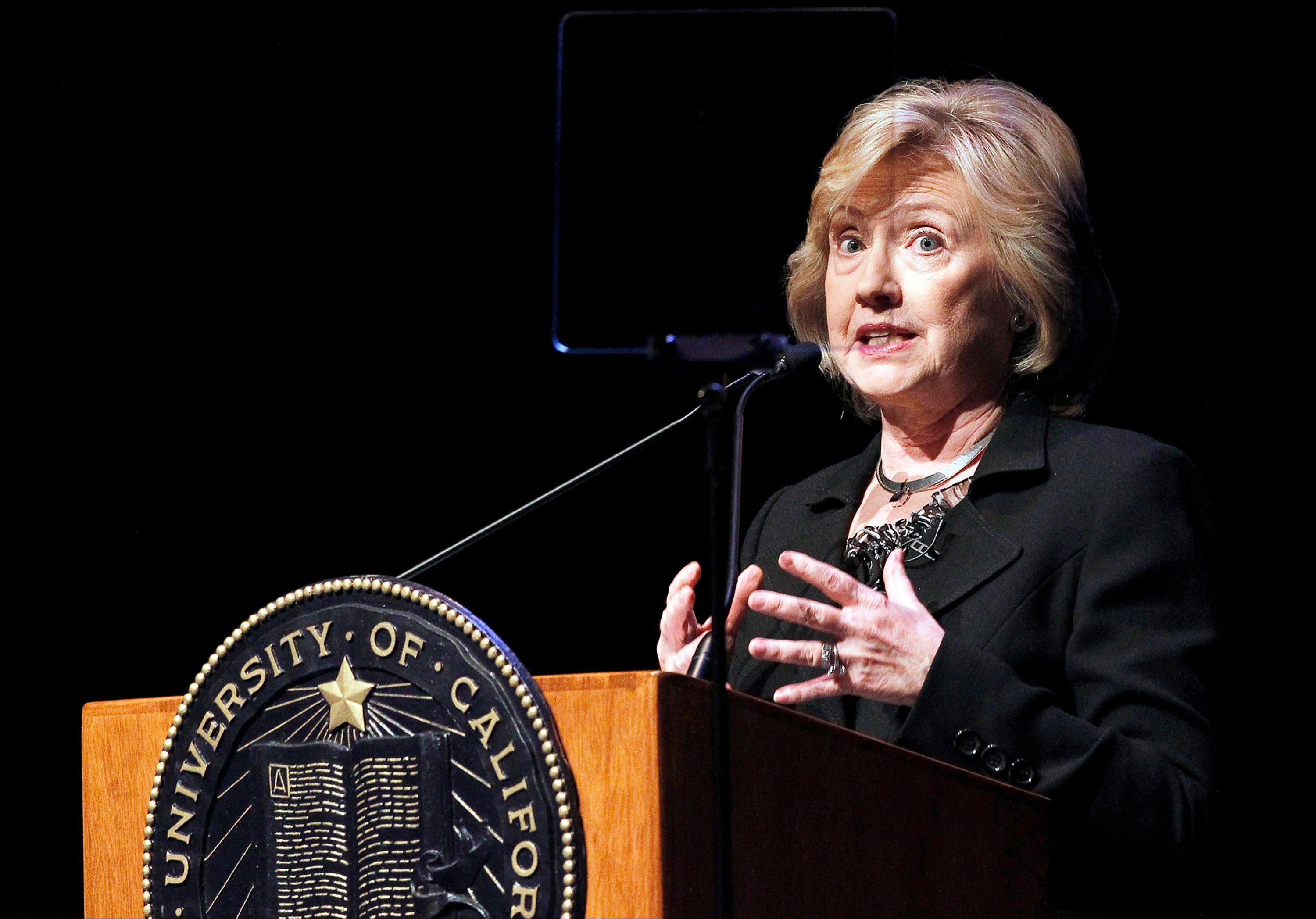 Report: Hillary Clinton taps former Obama pollster for campaign
Former Secretary of State Hillary Clinton will bring on Joel Benenson, a former pollster for President Obama, and 2008 staffer Robby Mook for her campaign team if she runs for president, Politico reports.
Benenson could be part of a team of pollsters, reprising his role for the Obama campaign in 2008 and 2012. In 2008, Clinton employed Mark Penn and later Geoff Garin to do her polling, staying within the universe of familiar and trusted aides.
Mook was an organizer in 2008 for Clinton, but he apparently won the respect of the Obama team, which was known for its powerhouse organizing across the country. He is widely expected to be the campaign manager should Clinton run, and has already begun holding meetings, sources told Politico.
Clinton has said she'll make a decision on a presidential bid in early 2015, although she recently accepted an invitation to deliver a paid speech to the American Camp Association in March. It is unlikely she would continue to give paid speeches once she announced a campaign.
Thanks for reading CBS NEWS.
Create your free account or log in
for more features.