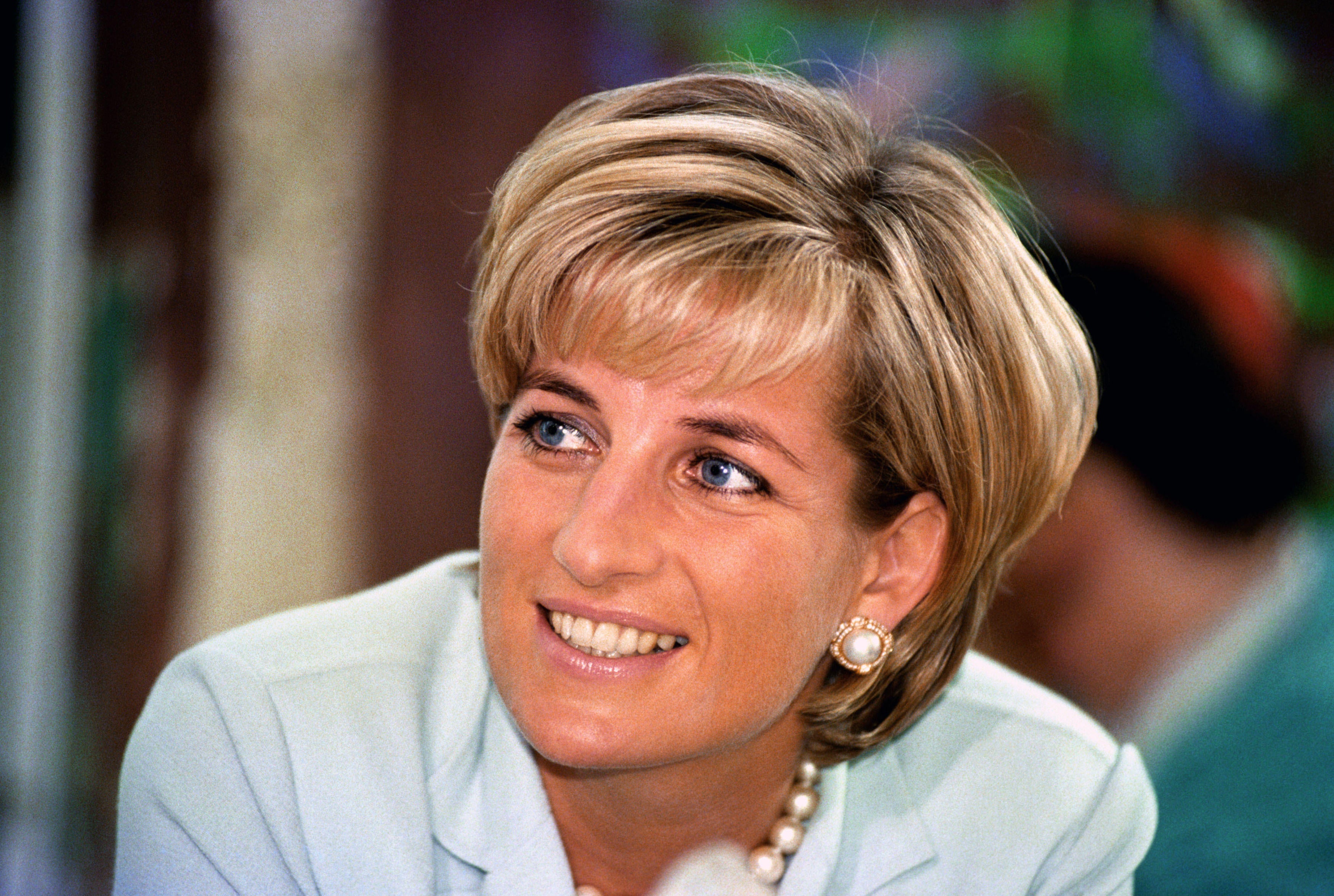 20 years after Princess Diana's death, her influence lives on
Princess Diana is being remembered, as Thursday marks 20 years since the popular royal was killed in a car crash in Paris at age 36. Her death shocked the world and triggered a flood of grief and anger. Princess Diana's sons, Prince William and Prince Harry, visited a growing memorial outside her former home, Kensington Palace.

Outside the palace looks a lot different than it did 20 years ago, when it was the scene of mass mourning and tribute for Diana, reports CBS News correspondent Mark Phillips. It's taken just about that long to try to understand what her life and death have meant.
The only official recognition of the anniversary of Diana's death was the brief public appearance of her two sons and William's wife, Kate, in the memorial garden dedicated to Diana.
With the small crowd of well-wishers at the palace gate, it was all but a faint echo of the mass expression of public grief that had followed Diana's shocking death. Back then it became more than a tragedy for two young boys. William was 15 and Harry 12 at the time. It was a national psychodrama that seemed to shake the foundations of the monarchy.

Of a queen who, it was said, had waited too long before acknowledging the nation's sorrow. Of the heir to the throne, Prince Charles, the villain of the piece, still being blamed for the breakdown of the marriage. And of the people's princess who had seemed to single-handedly drag the stuffy royal family into the modern world and who had more or less become its brand.
The fractures in the bond between the royals and the people that Diana's death revealed became the story then. In some ways, though, her death is proving more difficult for them to handle than her life was.

Twenty years later, the flowers are gone and that great flood of shock and grief that had swept Britain has long since receded, leaving a kind of sad nostalgia behind. William, Kate and the kids now live in Kensington Palace, from which Diana had been exiled after the divorce. All those changes to the monarchy, they turned into mostly a question of style.

"It just goes to show what a massive figure she was and still is," said royal correspondent Roya Nikkah. "In terms of press interest, in terms of the way the younger royals go about their job, so she is that lynch pin, she does still hold it together, she is still that focal point."
Somebody who has not been a focal point lately is the next king, Prince Charles, who has chosen – many think wisely – to keep silent.
Diana's sons, William and Harry, have decided that on the anniversary of their mother's death, they'll stay out of public view, as well.
Thanks for reading CBS NEWS.
Create your free account or log in
for more features.