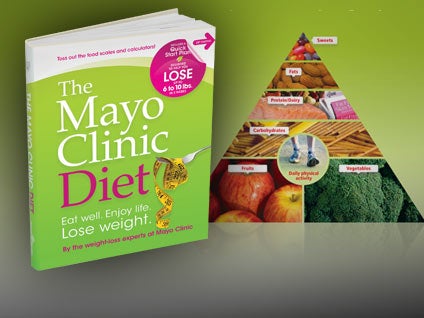 Onions May Fight Osteoporosis
Onions could help ward off osteoporosis, the thinning of the bones that often comes with age.
If so, the popular vegetable could bolster bones while perking up taste buds, suggests a study in the Journal of Agricultural and Food Chemistry.
Before you order a bowl of French onion soup, consider this. So far, the evidence just comes from tests on bone cells taken from rats. There's no reason not to eat onions, but it's too soon to say if they'll help your bones or how much onion it takes.
Bone Basics
Lots of factors affect bones. Some are out of your hands, such as age, certain medical conditions, and the use of some prescription drugs.
However, other factors are in your control. They include eating healthfully, not smoking or drinking too much alcohol, and getting weight-bearing exercise, like walking.
Starting those healthy habits early in life is best, but it's never too late to do your best. Some people with osteoporosis may also take medications to hold the line on bone loss.
Bones normally thin with age, but osteoporosis isn't inevitable. In women, osteoporosis usually develops after menopause; among men, it's usually seen after age 65. Being small-boned or thin and having a family history of osteoporosis are also risk factors. A bone mineral density test can check for osteoporosis.

Onion Study
Swiss researchers say a compound in white onions reduced bone breakdown in the rats' bones. The compound isn't calcium, magnesium, vitamin D, or other must-have minerals and vitamins for bones. Instead, it's something called GPCS, says the study.
Scientists from the University of Bern in Switzerland fed dried white onion flakes (or extracts made from onion flakes) to young male rats. The rats also received injections of a chemical that marks bone loss. Judging by levels of that chemical in the rats' urine, the onion-eating rats lost less bone.
Next, the researchers harvested bone cells from rats. Then, the cells were exposed to parathyroid hormone, which increases bone breakdown. After that, some of the cells were treated with onion extract.
GPCS was the only onion compound that curbed bone loss, say the researchers. They want to test GPCS further and search for any related compounds.
Food for Thought
Putting onions on your shopping list? Strongly flavored onion varieties (like New York Bold and Western Yellow) have gotten attention. They have the highest total antioxidant activity of all onions; that might help fight cancer cells, says a study in the Journal of Agricultural and Food Chemistry's November edition.
By Miranda Hitti
Michael W. Smith, MD
© 2005, WebMD Inc. All rights reserved
Thanks for reading CBS NEWS.
Create your free account or log in
for more features.