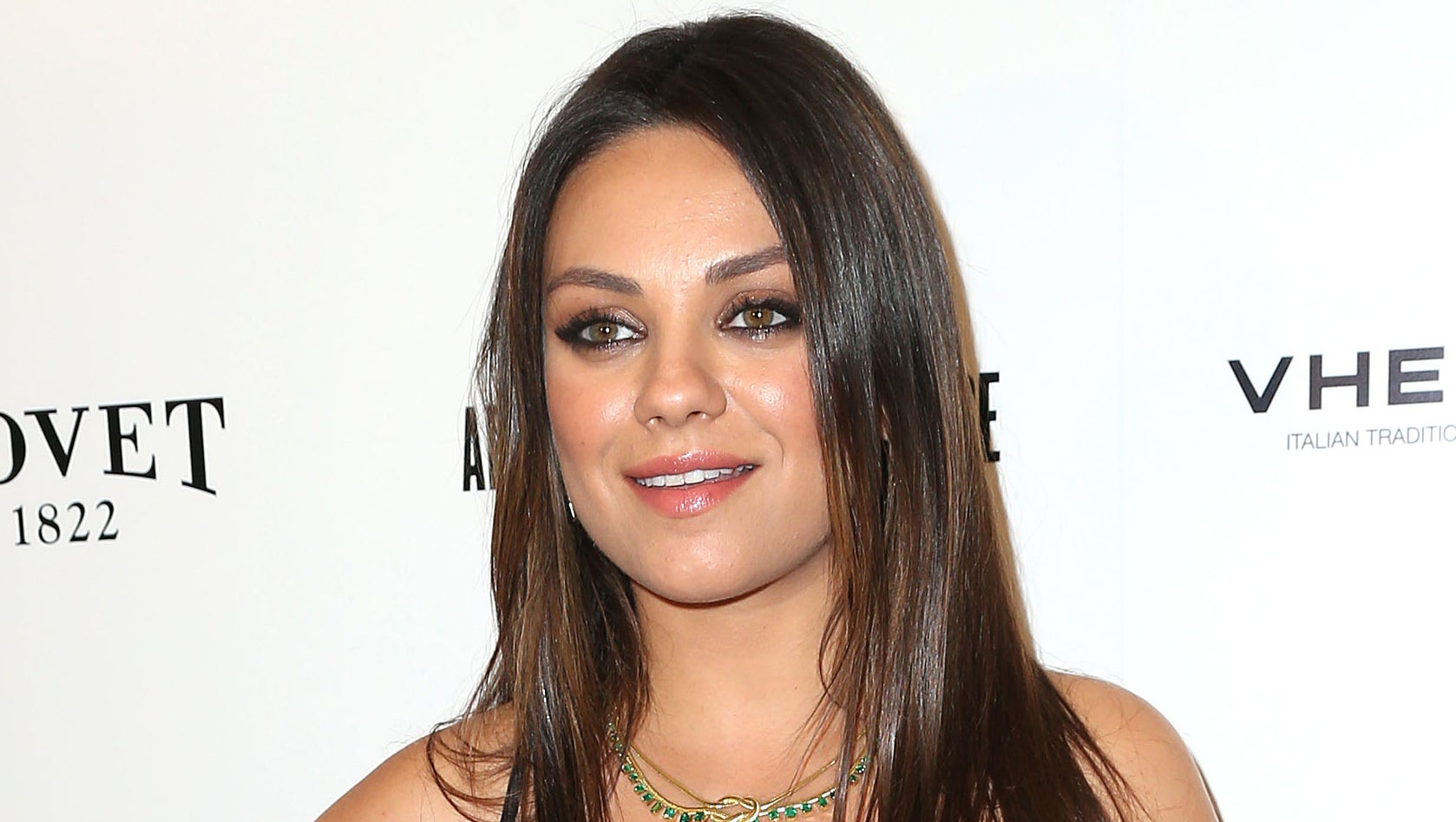 Officials: Mila Kunis stalker captured after escape
LOS ANGELES-- Los Angeles County authorities say they have recaptured a man who escaped from a secure mental health facility where he was under probation department supervision after being sentenced for stalking actress Mila Kunis.
The county Probation Department and sheriff's spokeswoman Nicole Nishida say Stuart Lynn Dunn was taken into custody Wednesday morning by the sheriff's major crimes division.
Probation Department Deputy Chief Reaver Bingham says Dunn disappeared Saturday night from the Olive Vista Behavioral Health Center in Pomona, about 30 miles east of Los Angeles, by climbing through a bathroom window and scaling a barbed-wire fence.
"It took some doing to get out," Bingham told 48 Hours' Crimesider.
Dunn pleaded no contest to stalking the "Black Swan" and "That '70s Show" actress in January 2013 and was given five years probation to be served at the private health center.
Dunn was walking Wednesday in Santa Monica, about 45 miles west of the facility, when he was stopped along with two other people by Santa Monica police department officers, Bingham told Crimesider.
Dunn was homeless before he was committed to the mental health facility and was known to frequent the Santa Monica neighborhood, Bingham said. Investigators with the Los Angeles County Sheriff's Department major crimes division were canvassing the area in the search for him, happened to see the pedestrian stop and recognized Dunn.
"It was somewhat of a fortuitous situation," Bingham said.
When they approached Dunn, he admitted his identity and he was taken into custody without incident, according to Bingham. He didn't know why the Santa Monica officers first approached him.
Sheriff's department investigators and the probation department's Special Enforcements Operation have been working "around the clock" to find Dunn since his escape Saturday, Bingham said.
Dunn was arrested in February 2012 for breaking into Kunis' vacant condominium. And he was taken into custody again months later after he waited for Kunis outside her gym for three days, violating a restraining order.
Bingham said Dunn violated the terms of his probation by the unauthorized departure from the facility. The District Attorney and city attorney will decide whether or not he'll face new criminal charges.
Thanks for reading CBS NEWS.
Create your free account or log in
for more features.