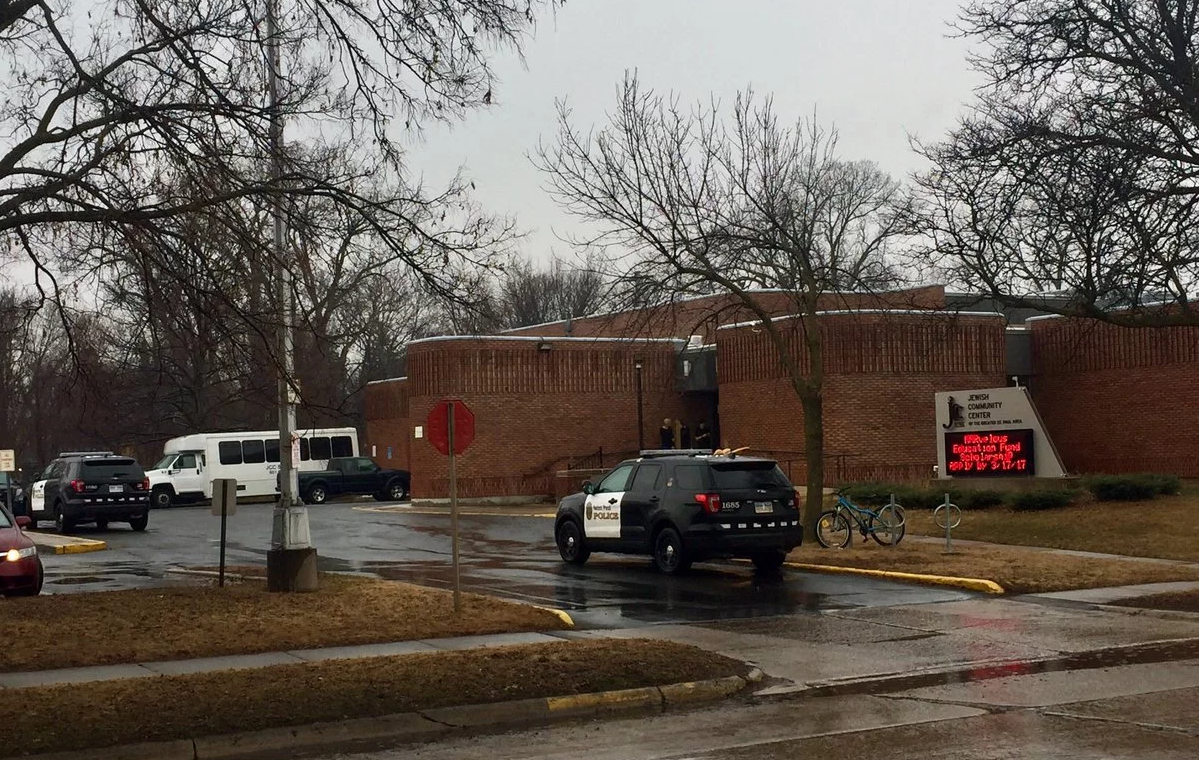 Official says phone threats to Jewish community centers appear coordinated
A U.S. law enforcement official says the threatening phone calls to Jewish community centers appear to be coordinated. The calls range from individuals phoning in bomb threats to "robo calls," which are either machine-generated voice threats or recordings. It appears the calls are coming from both within the U.S. and from overseas.
The FBI is also examining whether hacked communication devices were used. Whoever is behind the calls may have hacked into other people's phones, communication devices, and/or email addresses and is using those means to make the threats.
It's a nationwide investigation -- the FBI is working with several police departments to determine whether in fact the threat calls are organized. Federal officials advise that when threatening calls are received, the local police should be alerted so immediate evacuation or other action can be undertaken.
It should be noted however, that nearly a year ago, school systems around the country were receiving calls like this, causing large school districts to cancel classes. In that case, the calls were a mixture of robo-calls, human calls and emailed threats. School systems ranging from Los Angeles to Miami-Dade were affected. One of the faxed threats at that time said that C-4 explosive charges had been planted in schools. The threats were false and nothing was ever found.
President Trump last week condemned the anti-Semitic threats against the Jewish community, said they are "painful and a very sad reminder of the work that still must be done to root out hate and prejudice and evil."
Thanks for reading CBS NEWS.
Create your free account or log in
for more features.