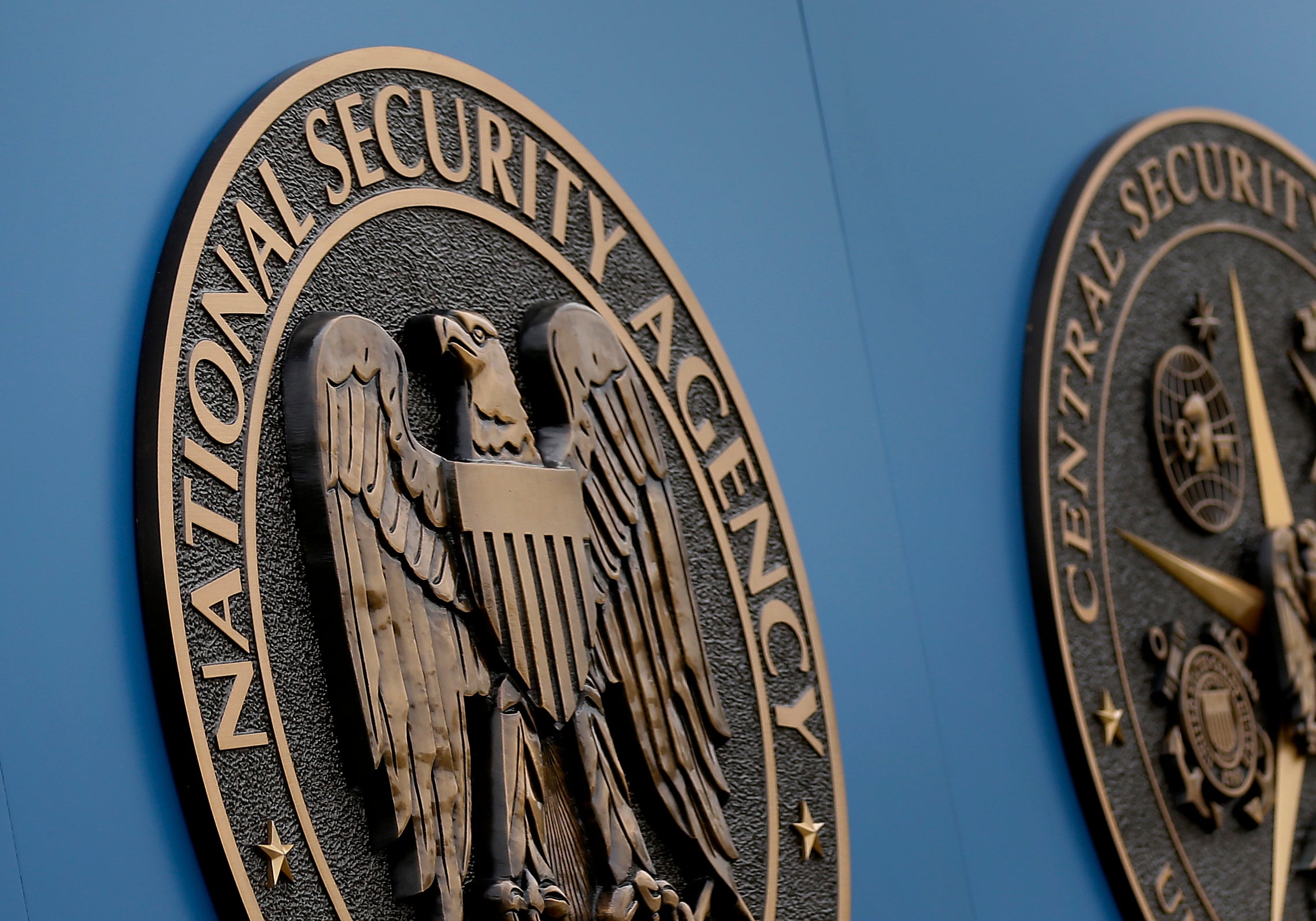 Obama to meet with tech CEOs amid continued NSA controversy
President Obama is meeting with Internet CEOs on Friday, two days after a National Security Agency (NSA) official alleged that Internet companies were fully aware of the NSA surveillance programs, even though those companies have claimed otherwise.
Months after former government contractor Edward Snowden exposed the vast extent of the NSA's programs, new information about the surveillance programs is still coming out.
On Wednesday, the NSA's general counsel Rajesh De told a government oversight group that the companies were fully aware of the NSA's collection of information under Section 702 the Fisa Amendments Act, according to the Guardian. That includes the collection of information through the NSA's so-called Prism program -- a program that companies like Facebook and Apple said they had never heard of.
"Prism was an internal government term that as the result of leaks became the public term," De told the Privacy and Civil Liberties Oversight Board, the Guardian reports. "Collection under this program was a compulsory legal process, that any recipient company would receive."
De reiterated the point to the Guardian: "All 702 collection is pursuant to court directives, so they [the tech companies] have to know."
After the Guardian and the Washington Post exposed the Prism program last year, several of the companies allegedly involved -- such as Apple, Google, Facebook and AOL -- adamantly denied any involvement with it.
Facebook CEO Mark Zuckerberg released a statement saying, "We have never received a blanket request or court order from any government agency asking for information or metadata in bulk, like the one Verizon reportedly received. And if we did, we would fight it aggressively. We hadn't even heard of PRISM before yesterday."
Last week, Zuckerberg said in a Facebook note that he called Mr. Obama to express his "frustration over the damage the government is creating for all of our future."
"The US government should be the champion for the internet, not a threat," he said. "They need to be much more transparent about what they're doing, or otherwise people will believe the worst."
Zuckerberg and Google's executive chairman Eric Schmidt, Netflix CEO Reed Hastings and Dropbox CEO Drew Houston are among those attending Friday's meeting, the White House confirmed.
Mr. Obama's meetings with Internet CEOs also comes one week before Attorney General Eric Holder and the intelligence community are expected to give Mr. Obama a report on ways to reform surveillance programs. In a major speech on the NSA that he delivered in January, Mr. Obama directed Holder and the intelligence community to devise a way to to transfer metadata collected by the NSA out of government databases and into the hands of a third party.
Thanks for reading CBS NEWS.
Create your free account or log in
for more features.