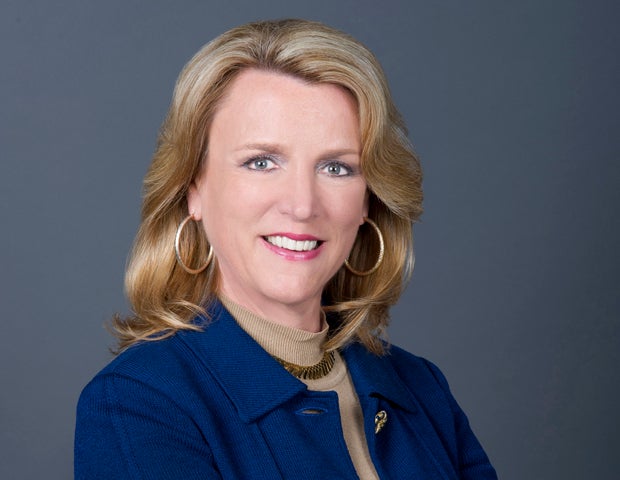 Obama nominates James as Air Force secretary
WASHINGTON A former assistant defense secretary and House staffer is President Barack Obama's pick to be the next secretary of the Air Force, the White House said Thursday.
Obama is nominating Deborah Lee James, an executive at the defense contractor Science Applications International Corp., to head the Air Force, where she would replace Michael Donley, who stepped down in June after being in the job for five years.
If confirmed by the Senate, she would be one of the few women to serve as the senior civilian leader of an armed services branch.
James' nomination comes as the Air Force is dealing with a sexual assault scandal, spending cuts and other challenges.
While increased instances of sexual assault and harassment have been spread widely across the services, the Air Force came under fire from congressional lawmakers this year after a senior officer overturned a guilty verdict in an assault case. A bipartisan group in the Senate is pursuing an ambitious effort to overhaul the military justice system and impede the increasing number of sexual assaults.
"I look forward to working with her to keep our Air Force the very best in the world and to keep faith with our extraordinary Air Force personnel and their families," Obama said in a statement.
James spent a decade as a staffer for the House Armed Services Committee before being confirmed as assistant secretary of defense for reserve affairs. She has held various positions during a 30-year career in government and the private sector, and serves on the Defense Department Advisory Committee on Women in the Services.
Thanks for reading CBS NEWS.
Create your free account or log in
for more features.