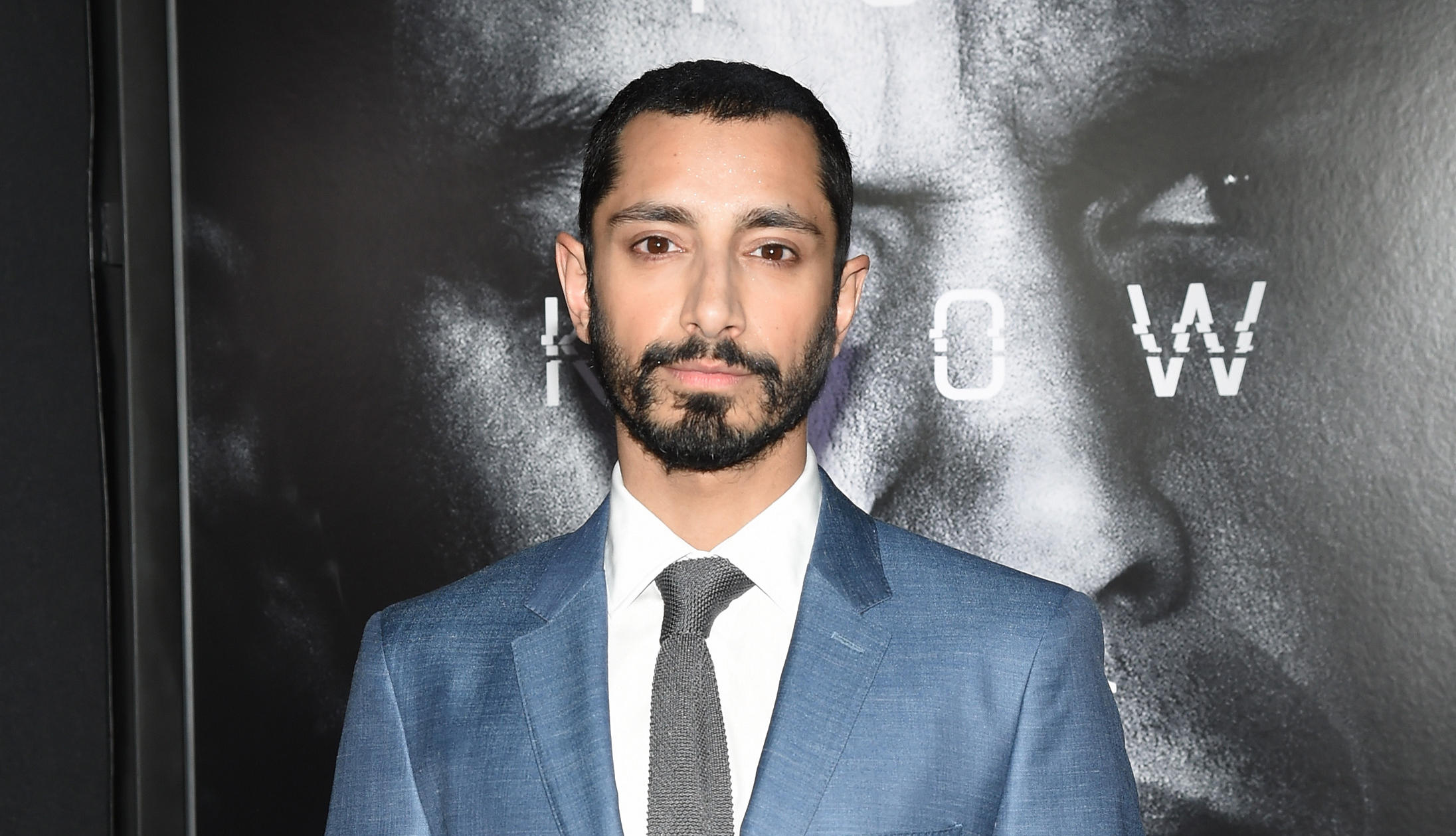 "The Night Of" star Riz Ahmed writes about racism and typecasting in emotional essay
Riz Ahmed wants to make it clear that his celebrity status doesn't make him immune from discrimination and mistreatment.
In an essay he wrote for the book, "The Good Immigrant," which was republished by the Guardian, Ahmed talks about the metaphorical "necklace" he wears of labels and stereotypes. He also discusses the time he was detained in an airport, with an officer allegedly twisting his arm nearly to the point of snapping.
Ahmed says there are three typical stages in the career arc of a South Asian actor -- Ahmed is British Pakistani.
"Stage one is the two-dimensional stereotype -- the minicab driver/terrorist/cornershop owner. It tightens the necklace.
"Stage two is the subversive portrayal, taking place on 'ethnic' terrain but aiming to challenge existing stereotypes. It loosens the necklace.
"And stage three is the Promised Land, where you play a character whose story is not intrinsically linked to his race. There, I am not a terror suspect, nor a victim of forced marriage. There, my name might even be Dave. In this place, there is no necklace."
Ahmed writes that he was lucky enough to avoid the "stage-one stereotypes" and was able to take on "stage two stuff" when he was cast in the highly acclaimed film, "The Road to Guantanamo."
The actor describes being "euphoric" after the film won an award at the Berlin Film Festival, but explains that even with the accolade, he could not avoid mistreatment in real life on his way home.
Ahmed says that at a London airport, he was taken to an unmarked room and attacked.
"'What kinda film you making? Did you become an actor to further the Muslim struggle?' an officer screamed, twisting my arm to the point of snapping," writes Ahmed. He says that instead of taking legal action, he decided to tell journalists what happened to shed light on the experience.
Ahmed writes that even now, he still gets searched at airports, but at least some of the agents patting him down recognize him from his work.
Thanks for reading CBS NEWS.
Create your free account or log in
for more features.