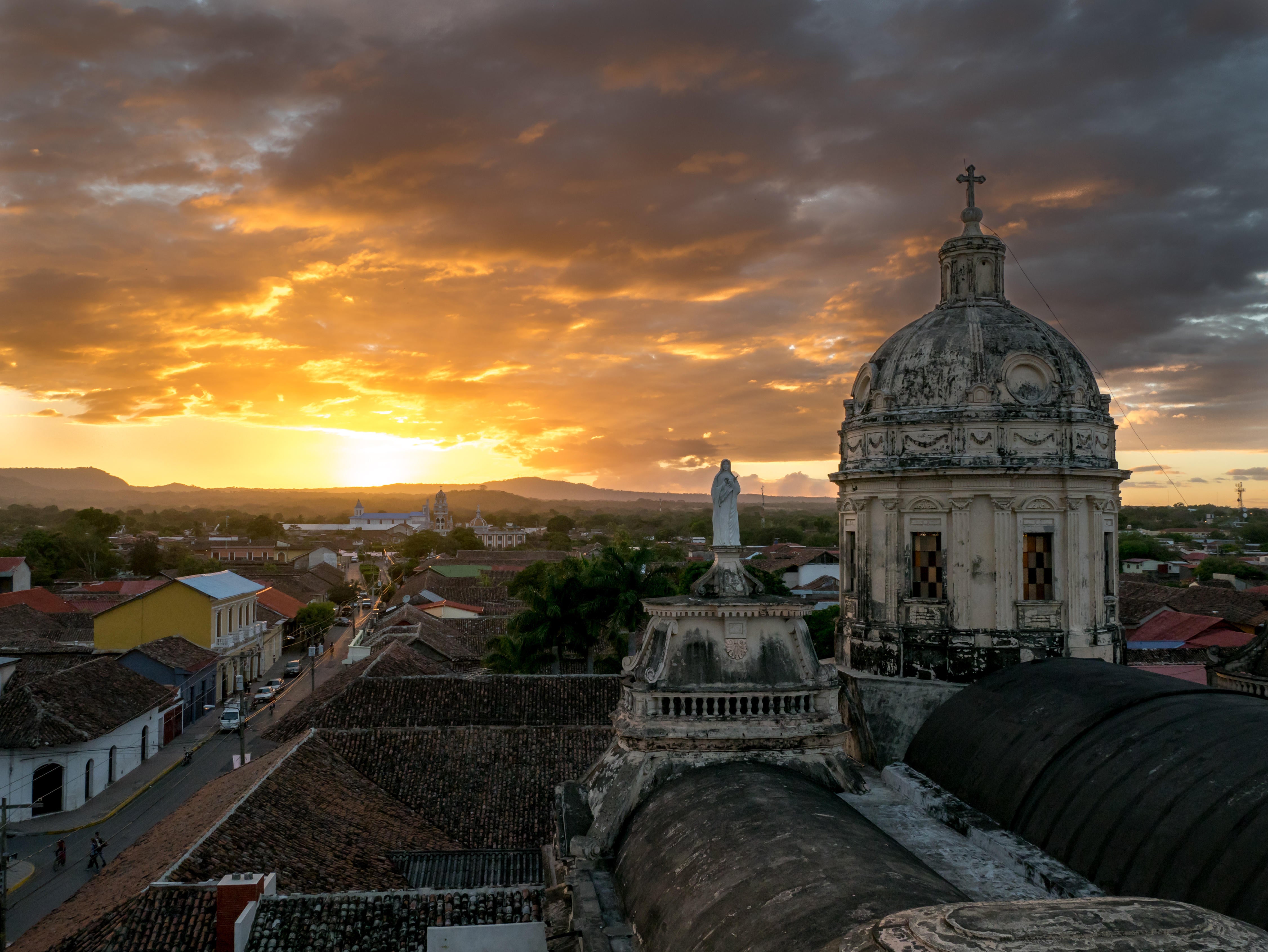 Woman stripped naked, thrown into fire for exorcism, dies
MANAGUA, Nicaragua -- A 25-year-old woman died Tuesday after she was thrown into a fire to drive "demons" from her body, Nicaraguan authorities said, quoting witnesses as saying she was stripped naked, burned and thrown into a gully.
Officials said the woman, Vilma Trujillo Garcia, suffered burns over 80 percent of her body.
Prosecutors said evangelical pastor Juan Gregorio Rocha Romero and four other people had been arrested.
Rocha Romero denied wrongdoing, telling the newspaper La Prensa that the woman fell into the fire without anyone pushing her and a demon exited her body.
The victim's husband, Reynaldo Peralta Rodriguez, said the mother of two was taken inside a church last week when members thought she was possessed after allegedly trying to attack people with a machete.
"It's unforgiveable what they did to us. They killed my wife, the mother of my two little ones," he said. "Now what am I going to tell them?"
The family lived in the impoverished mining township of Rosita, about 300 miles northeast of Managua.
The Assemblies of God, the church to which Rocha reportedly belonged, issued a statement denying that Rocha Romero was one of its leaders.
Thanks for reading CBS NEWS.
Create your free account or log in
for more features.