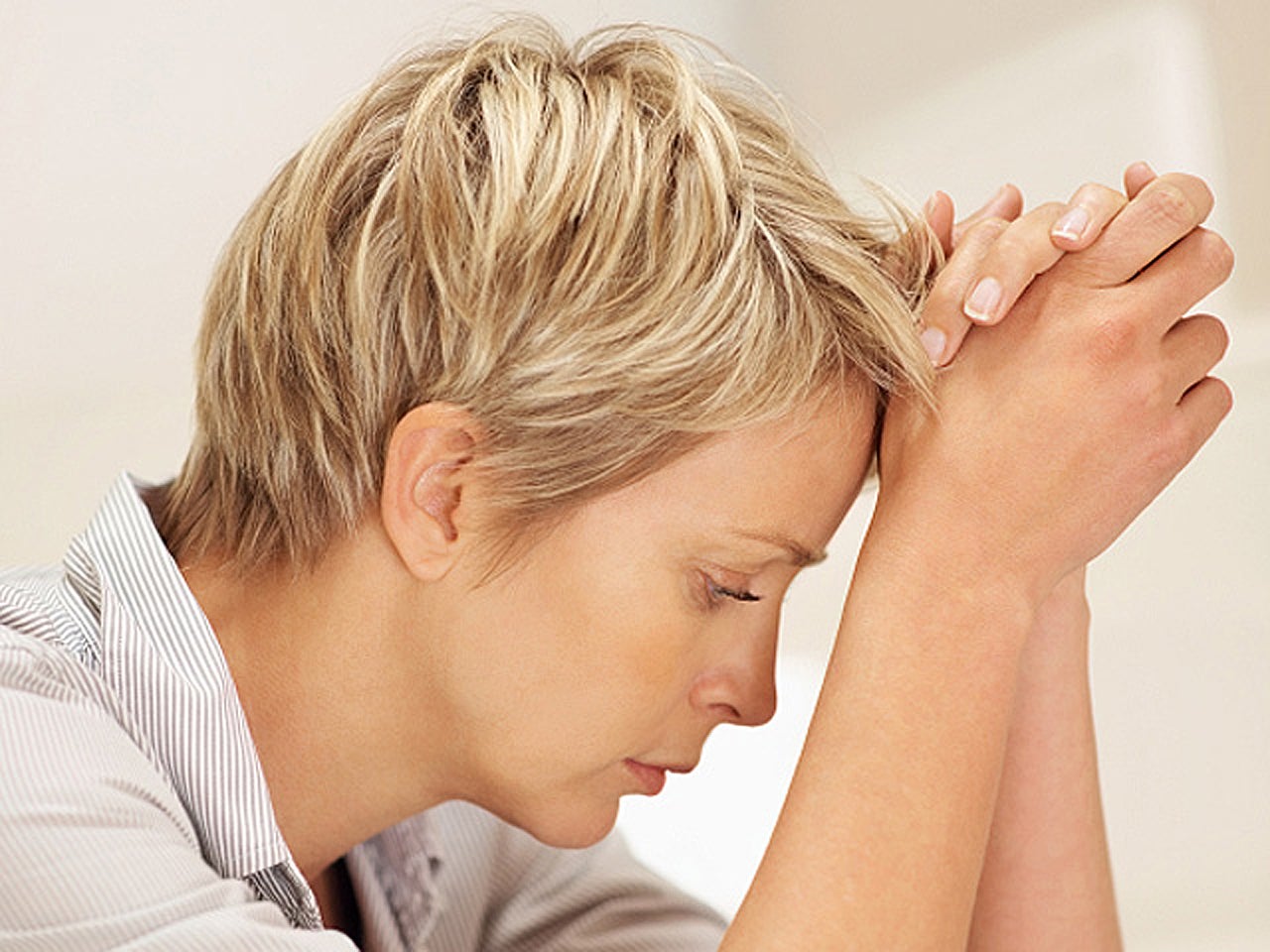 Mothers in urban areas may be more prone to postpartum depression
Mothers who live in cities may be at a higher risk of postpartum depression than those who live elsewhere.
Postpartum depression is a medical condition in which new mothers have severe and long-lasting depression that may start up to one year after having a child. Symptoms typically begin between one and three weeks after delivery. Mothers may feel worthless, hopeless and may want to hurt themselves or the baby.
Previous research estimates that one in seven mothers who just gave birth may suffer from postpartum depression. The cause is unknown, but experts believe that it may have to do with hormonal chances during and after pregnancy, changes the body goes through while pregnant, worries over being a mom, lifestyle changes and changes in social and work relationships.
The authors of the new study looked at data on 5,421 Canadian women who were living in rural areas (defined as less than 1,000 people but 400 or more inhabitants per square kilometer) semirural (under 30,000 residents), semiurban (30,000 to 499,999 residents) and urban (500,000 or more residents) areas.
About 7.5 percent of them had postpartum depression. Ten percent of women in urban areas reported having the condition, but only 6 percent of women in the rural areas said they had the sickness.
Many immigrants lived in the urban areas, the researchers pointed out, and women in urban areas also reported having lower levels of support during and after pregnancy.
"What we hypothesized is what's happening in smaller areas is there's actually more support because there's more access to family -- it's a much more family-oriented culture," Dr. Simone Vigod, psychiatrist at Women's College Hospital and scientist at Women's College Research Institute, Toronto, told Global News. "Whereas in large populations, there are pockets of isolation...people are moving away from their families, working long hours, they have long commutes, and maybe their partners aren't around as much."
Women who were born in Canada had a lower risk compared to women who moved there. Vigod said that finding suggests immigrants may not be as well-versed with the Canadian health care system before they gave birth, which means they might not have had proper treatment for pre-existing depression. That in turn may have increased the chances of postpartum depression. Moving away from ones family can also increase the risk of the disorder because the woman's mother, who is often a strong support system, might not be there to help.
Postpartum depression rates were at 7 and 5 percent in semirural and semiurban areas. respectively.
"It actually suggests there's something going on in these semiurban areas to mitigate the risk," Vigod explained. "In this study, even though women in urban areas reported less history of depression, it's almost like the lack of social support really drove the increased risk."
Vigod said there needs to be more services to help mothers based on their locations to aid in the fight against postpartum depression.
"Supports and services targeted toward increasing connections for isolated women in large urban centres may need to be increased in Canada," the authors wrote. "Considering the substantial negative effect of postpartum depression, such interventions could have broad-reaching social and public health impact."
The study was published Aug. 6 in the Canadian Medical Association Journal.
Women who become moms before they are 20, people with a history of alcohol or drug abuse and women who experience an unplanned or unwanted pregnancy are at higher risk for postpartum depression. Family history of depression, bipolar disorder or an anxiety disorder are also risk factors.

Birdie Meyer, education and training chair at Postpartum Support International, previously told CBSNews.com that the condition can be treated with medication, talk therapy and group therapy. But, it is up to the mother to recognize she is having a problem and seek help.
Thanks for reading CBS NEWS.
Create your free account or log in
for more features.