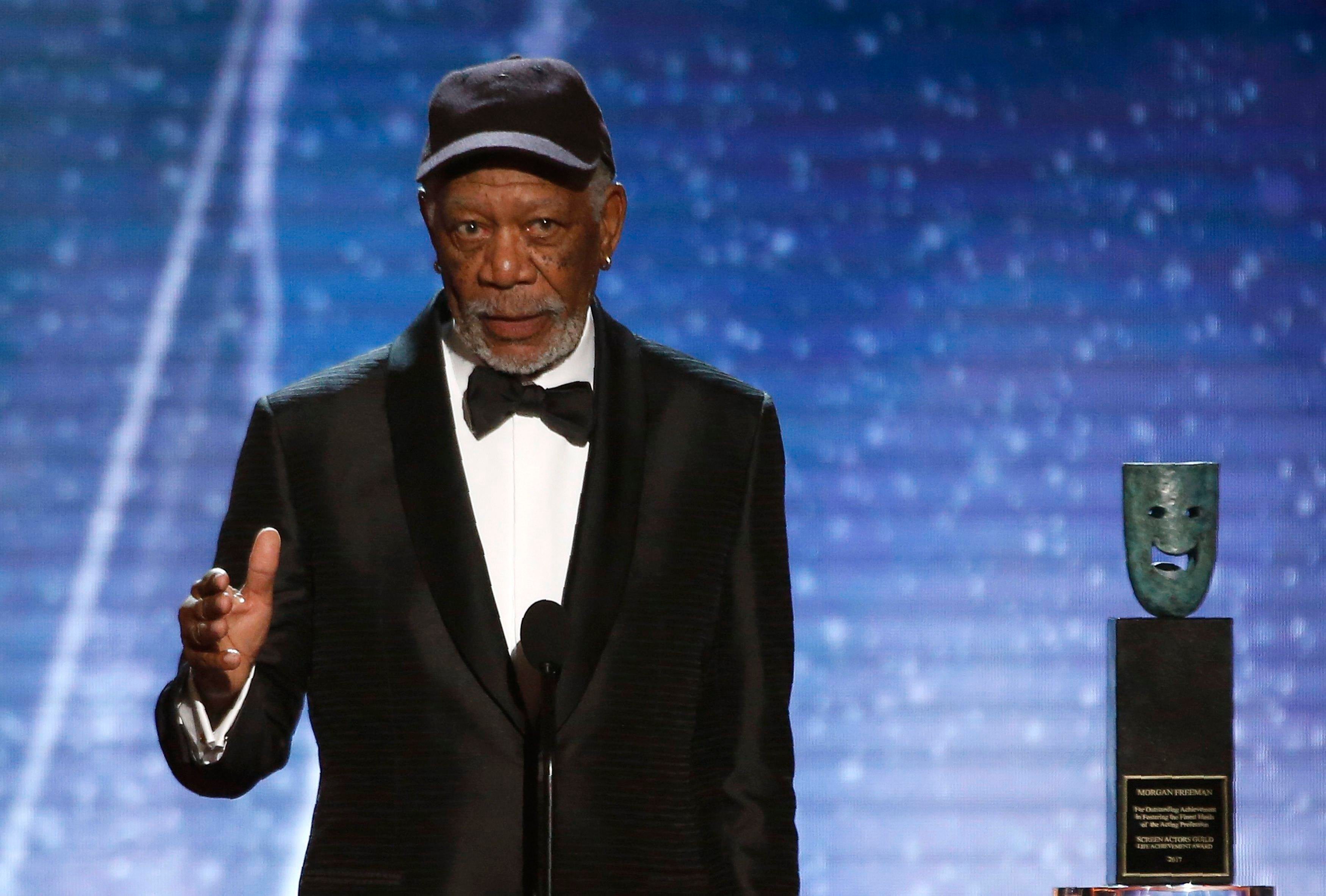 Morgan Freeman says he is "devastated" after allegations
Morgan Freeman issued a statement late Friday saying he is "devastated" after allegations of sexual harassment and inappropriate behavior were published one day earlier. "I am devastated that 80 years of my life is at risk of being undermined, in the blink of an eye, by Thursday's media reports," Freeman said in the statement.
Sixteen people spoke with CNN and said they either witnessed or were directly subjected to inappropriate comments, staring or touching by the actor.
Several witnesses talked to CNN and said that Freeman frequently made comments about the bodies of women working on set and at his production company. Some of were even female reporters. Four people who worked on film sets with Freeman said that the actor made comments about women's clothing our bodies or inappropriately touched them; some women said they intentionally wore baggy clothes to avoid his comments and touch. They said they did not report the incidents because they feared for their jobs.
Freeman said in his statement "clearly I was not always coming across the way I intended." He said he is "someone who feels a need to try to make women—and men—feel appreciated and at ease around me," and sometimes make comments that he thought were light-hearted.
"But I also want to be clear: I did not create unsafe work environments," Freeman said. "I did not assault women. I did not offer employment or advancement in exchange for sex. Any suggestion that I did so is completely false."
Freeman had issued a statement Thursday saying he apologized for making anyone uncomfortable.
Thanks for reading CBS NEWS.
Create your free account or log in
for more features.