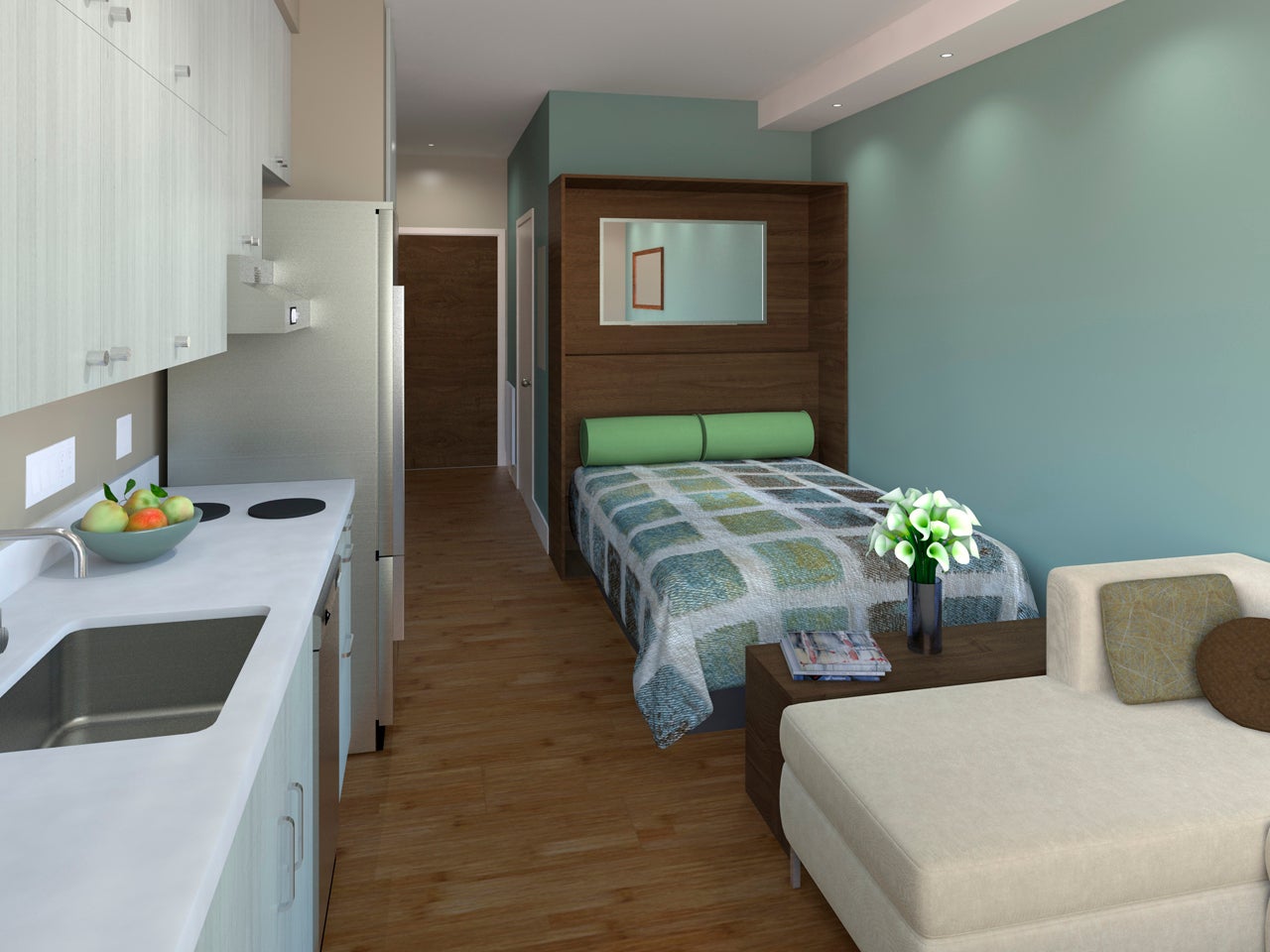 More working-class families spend half of income on rent
(MoneyWatch) A quarter of all working-class renters now spend the lion's share of their pay to keep a roof over their heads, according to a new study.
More than 26 percent of working-class Americans who rent apartments spent over 50 percent of their income on housing in 2011, up from just 22.8 percent in 2008, according to a new report. And that number would likely have been even higher if so many households hadn't stopped earning enough to qualify as working-class.
The study by the Center for Housing Policy found median housing costs of working renters rose nearly 6 percent between 2008 and 2011, while their median incomes fell more than 3 percent. The study defines working-class households as those in which someone works at least 20 hours a week and earns no more than 120 percent of the median income for their area. Working-class renters account for nearly 60 percent of all renter-occupied homes.
The number of people paying more than 50 percent of income on housing would likely have been higher if so many families hadn't fallen below the income and work levels used to define working class.
The increase might have been even greater if not for the transition of a large number of working households to unemployment or underemployment (working less than 20 hours per week). From 2008 to 2011 the number of working households shrank by approximately 2.7 million. At the same time, the number of households earning less than 120 percent of the area median income and working less than 20 hours per week grew by about 2.8 million.
"This suggests that the decline in working households came from the lower end of the income range and included many households vulnerable to severe housing cost burden," says Janet Viveiros, one of the study's authors.
Those at lower income levels are even more burdened by housing costs. Eight in 10 households that didn't earn enough to qualify as working class had to spend at least 50 percent of their income on housing, a much higher share than for other income groups.
Vivieros also says rents in many areas may continue to rise because demand is increasing while supply is staying relatively flat. Although developers have begun to build more rental properties, these buildings take longer to complete than single family homes.
Thanks for reading CBS NEWS.
Create your free account or log in
for more features.