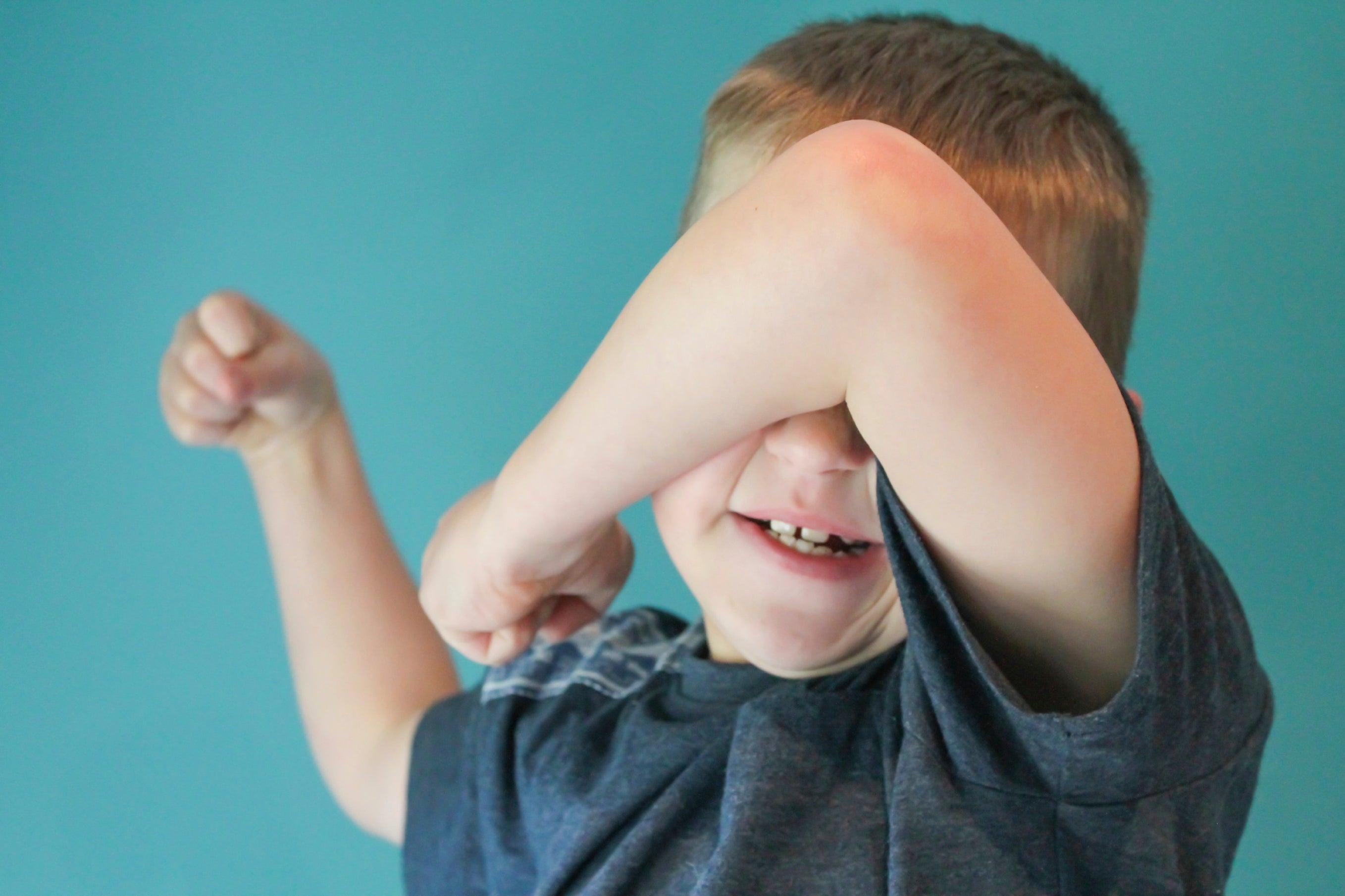 Many young kids with ADHD miss out on a vital treatment
Many preschoolers with attention-deficit/hyperactivity disorder (ADHD) aren't getting the recommended form of treatment that could help them, new research shows.
About half of young children ages 2 to 5 with ADHD are missing out on psychological and behavior therapy services that could make a huge difference in their well-being, according to a new CDC Vital Signs report.
Meanwhile, about 75 percent of young children with ADHD receive drug treatment, the report found, even though experts say behavior therapy should be tried first.
Dr. Anne Schuchat, the CDC's Principal Deputy Director, told CBS News that behavior therapy is an important first step for young children with ADHD and the best results happen when parents themselves are trained to provide it.
"ADHD is a difficult condition for children and families. It's a biological disorder and we know parents are trying to do the right thing for their kids, but what our report suggests is that many children who can benefit from behavior therapy are not receiving it," Schuchat said.
The first line of treatment for the youngest of children with ADHD should be behavior therapy, even before medications are tried, the American Academy of Pediatrics recommends.
"It's as effective as medications, but doesn't have side effects," said Schuchat.
Poor appetite, stomachaches, irritability, sleep issues, and slowed growth are just some of the side effects of ADHD medicines. And the long-term effects of ADHD drugs on young children are not known.
It's not clear why therapy isn't happening to a greater degree, but it may be due to limited referrals, the availability of resources, and time constraints for some families, Schuchat said.
In ADHD behavior counseling sessions, parents learn from a therapist or other trained health expert how to use strategies that bolster their child's positive behaviors, discourage negative behaviors, improve communication, and strengthen the parent-child relationship. Those skills can translate to better skills and behavior at school and in relationships outside the family, too.
The training usually takes about eight weeks, depending on the family's needs.
"We really wanted to raise awareness of the underuse of behavior therapy to help improve behavior, self-control and self-esteem," Schuchat explained.
The CDC is also calling on doctors, nurses, and other health professionals who work with families coping with ADHD to talk with their patients about the benefits of behavior therapy and refer parents to resources.
About a third of the six million U.S. children with ADHD were diagnosed at a young age, according to the CDC.
"ADHD that presents at an early age can sometimes be the most severe form," said Schuchat.
While some children will still need medicine, the earlier parents and children can receive behavior counseling, the better, she said.
"We know it's a tough decision for parents to make in terms of treatments. We're not trying to blame parents, but raise awareness of behavior therapy and encourage a better supply," Schuchat said.
Thanks for reading CBS NEWS.
Create your free account or log in
for more features.