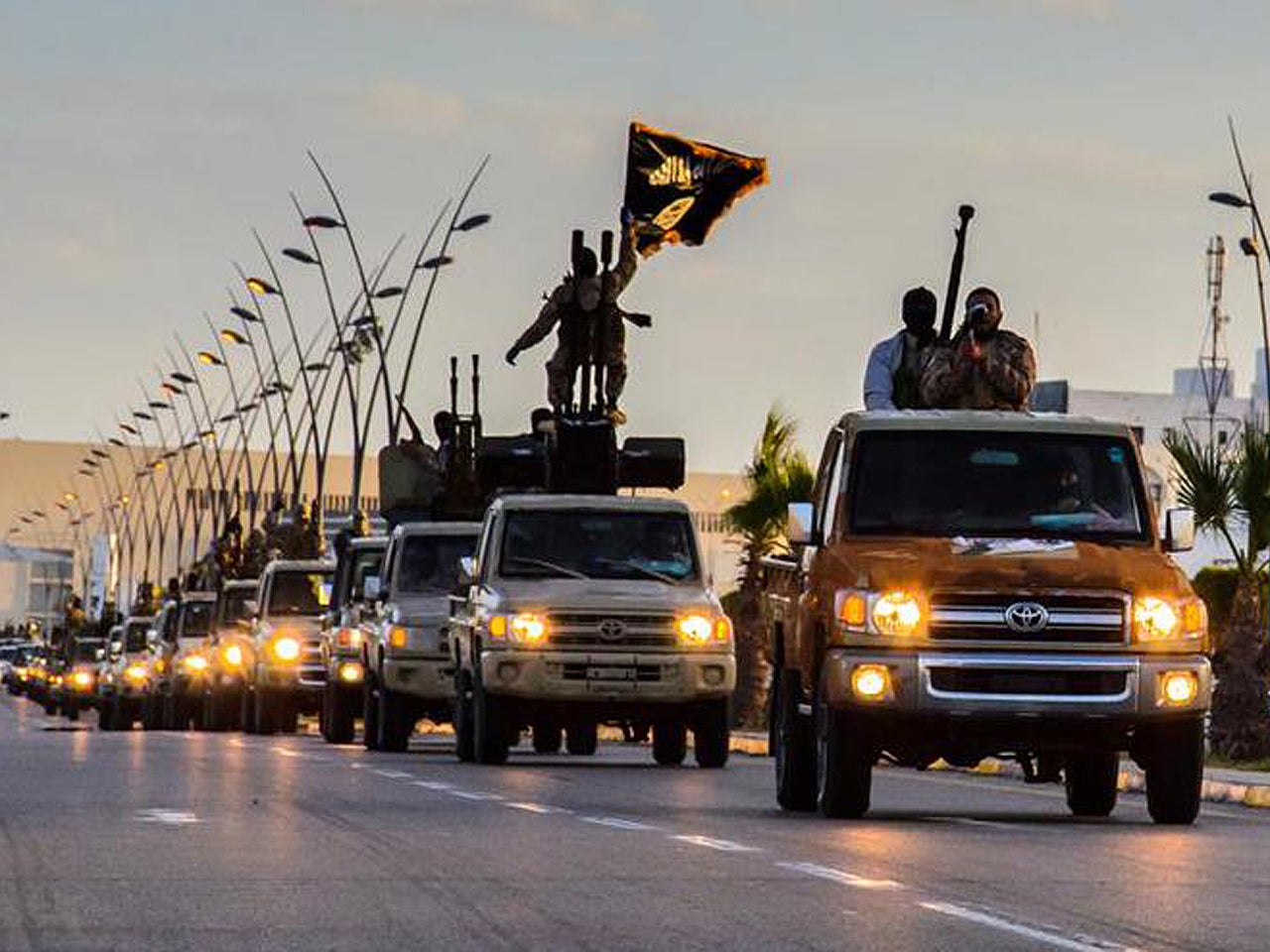 Libya a massive safe haven for ISIS now, U.N. warns
UNITED NATIONS - U.N. experts say the Islamic State of Iraq and Syria (ISIS) has between 2,000 and 3,000 fighters in Libya and intends to control more territory in the strategically located North African country.
But those experts stressed in a report to the U.N. Security Council circulated Tuesday that ISIS is only one player among multiple warring factions.
The experts monitoring U.N. sanctions against al Qaeda and spinoff groups said in the report that ISIS is benefiting from its "appeal" and notoriety in Iraq and Syria and poses "an evident short and long-term threat in Libya."
The 24-page report stressed, however, that the group "faces strong resistance from the population, as well as difficulties in building and maintaining local alliances" - and the experts said its threat "needs to be realistically assessed."
Last month, U.S. officials said the leader of ISIS in Libya was probably killed in an airstrike.
Pentagon press secretary Peter Cook said in a statement the strike targeted Abu Nabil.
The statement said that Nabil, who also goes by Wissam Najm Abd and Zayd al Zubaydi, is an Iraqi national and the senior ISIS leader in Libya.
He also may have been the spokesman in the Coptic Christian execution video from February of 2015, the statement said.
A senior U.S. official told The Associated Press that the F-15 fighter jet made the strike after the Paris terror attacks were underway, and the statement said "the operation was authorized and initiated prior to the terrorist attack," which killed at least 129 people.
Thanks for reading CBS NEWS.
Create your free account or log in
for more features.