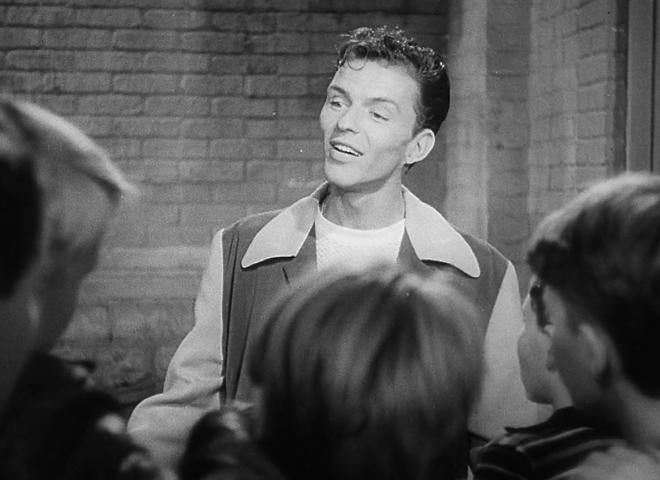 Library of Congress launches online National Screening Room
With a collection of more than 1.6 million items, the Library of Congress is the world's largest repository of moving images. But beyond storing and cataloging precious films from the earliest days of motion picture photography, the Library is now making hundreds of its digitized treasures more easily accessible to the public, with the launch of its online National Screening Room.
The Library announced Wednesday that hundreds of films (many of which are in the public domain) will be freely available on its website. The films cover more than a century of cinema, from 1890 through 1999, and include fiction and non-fiction.
New content will be added to the National Screening Room's playlist each month. For starters, it is featuring 281 titles. (While some rights owners have granted permission to the Library to stream their films, public domain titles may be streamed or downloaded.)
"The goal of this digital project is to present the public with a broad range of historical and cultural audio-visual materials that will enrich education, scholarship and lifelong learning," said curator Mike Mashon, head of the Moving Image Section of the Library.
Among the items on tap:
There is also newsreel and actuality footage of such figures such as Presidents William McKinley and Theodore Roosevelt, Frank Sinatra, and Adam Clayton Powell.
The National Screening Room will also create educator lesson plans on significant historical and social topics, from the Harlem Renaissance and Dust Bowl, to segregation, science, wars and women's history.
Thanks for reading CBS NEWS.
Create your free account or log in
for more features.