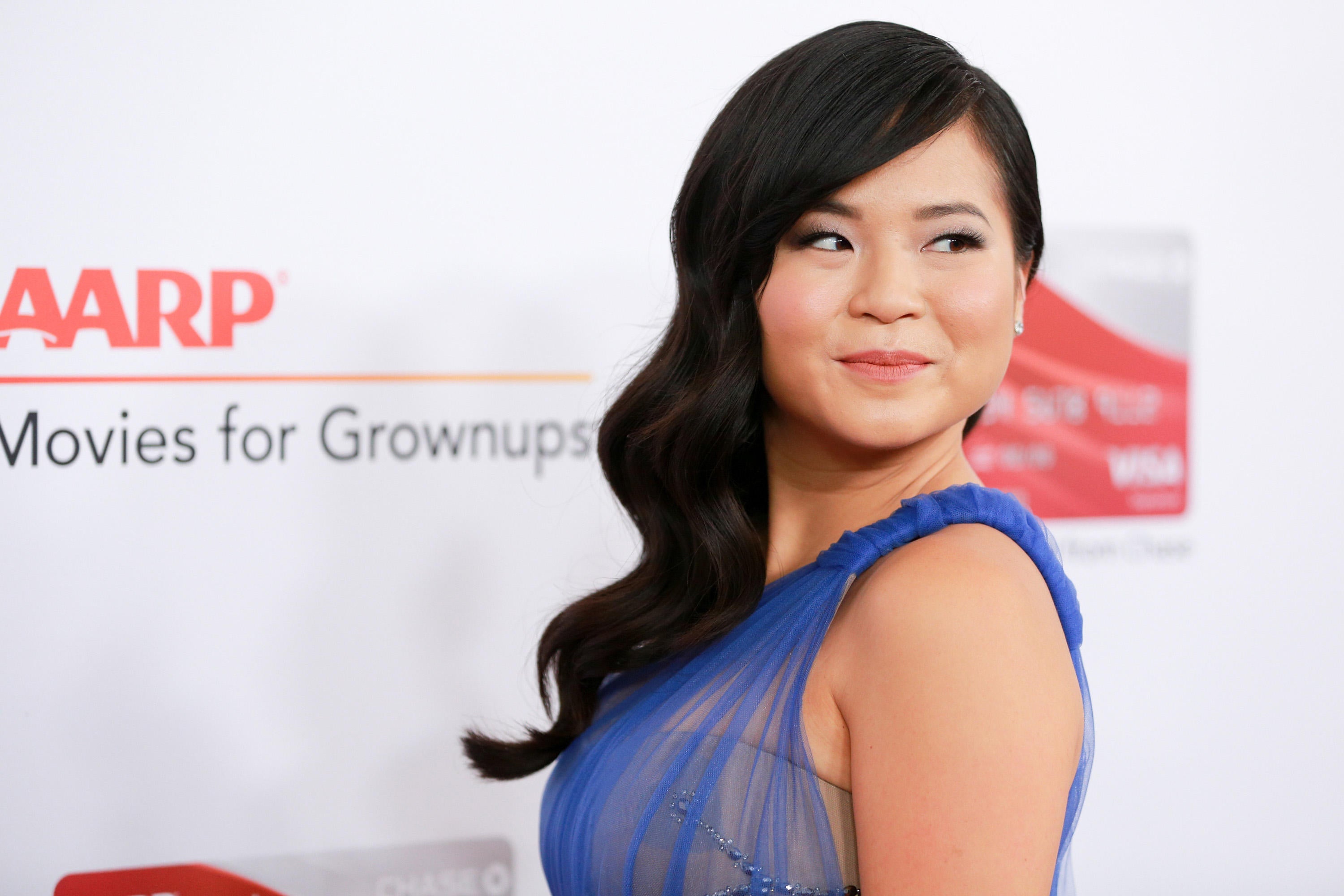 Kelly Marie Tran breaks silence about online harassment
Kelly Marie Tran, who deleted all of her Instagram posts in June, has broken her silence about online harassment. The "Last Jedi" star penned an essay for the New York Times titled "I Won't Be Marginalized by Online Harassment."
When Tran deleted her Instagram presence, there was widespread speculation that it was because of racist comments trolls left on the Asian-American actress' posts. Tran confirmed that it was a response to the online bullying and wrote that the comments triggered bad memories of feeling marginalized.
"It wasn't their words, it's that I started to believe them," she wrote. "Their words seemed to confirm what growing up as a woman and a person of color already taught me: that I belonged in margins and spaces, valid only as a minor character in their lives and stories."
Tran talked about how she refused to speak Vietnamese when she was 9 because she was sick of getting made fun of by other kids. She said she was constantly reminded that she was out of place.
"Their words reinforced a narrative I had heard my whole life: that I was 'other,' that I didn't belong, that I wasn't good enough, simply because I wasn't like them," she said. "And that feeling, I realize now, was, and is, shame, a shame for the things that made me different, a shame for the culture from which I came from. And to me, the most disappointing thing was that I felt it at all."
She said for a long time, she doubted her self-worth and believed that she should be on the sidelines because of her race.
But Tran explained, "This is the world I grew up in, but not the world I want to leave behind."
The actress vowed to rise up against those who marginalize her and other minorities. She wrote:
"You might know me as Kelly.

I am the first woman of color to have a leading role in a 'Star Wars' movie.

I am the first Asian woman to appear on the cover of Vanity Fair.

My real name is Loan. And I am just getting started."
The essay sparked a powerful response online, especially from Asian women, who called her words inspiring.
Tran stars in the upcoming series "Sorry For Your Loss" and "Star Wars: Episode IX."
Thanks for reading CBS NEWS.
Create your free account or log in
for more features.