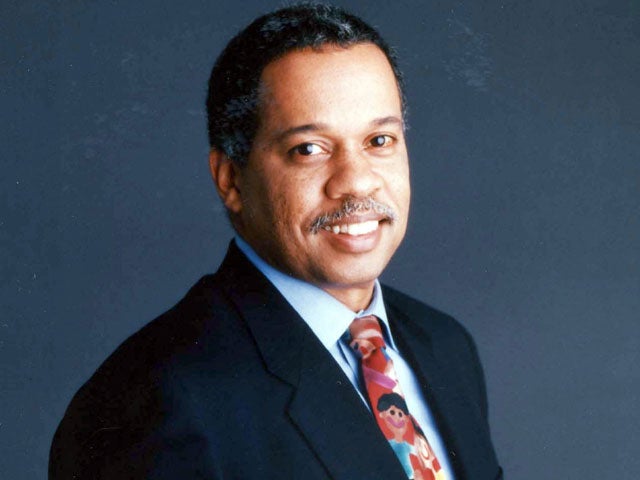 Juan Williams Fired by NPR Over Muslim Comments
WASHINGTON (CBS/AP) Juan Williams has been fired by National Public Radio because of comments he made about Muslims on the Fox News Channel.
NPR reported the dismissal of its longtime news analyst on its website. It said Williams appeared on the on Monday and told host Bill O'Reilly that he gets worried and nervous when he sees people dressed in Muslim-style clothes on airplanes.
"I'm not a bigot. You know the kind of books I've written about the Civil Rights movement in this country," Williams said on the show. "But when I get on a plane, I got to tell you, if I see people who are in Muslim garb and I think, you know, they are identifying themselves first and foremost as Muslims, I get worried. I get nervous."
O'Reilly had brought guests onto the program to discuss his appearance last week on ABC's "The View" during which Joy Behar and Whoopi Goldberg walked off the set in protest of O'Reilly's views on Muslims.
NPR, which is partially government funded, said it had notified Williams that his contract was being severed. The statement says Williams' remarks "were inconsistent with our editorial standards and practices, and undermined his credibility as a news analyst with NPR."
Williams has been a political contributor for Fox News since 1997. He has also written extensively on race and civil rights in the U.S.
A phone message left for Williams at his home seeking comment was not immediately returned Thursday morning.
Thanks for reading CBS NEWS.
Create your free account or log in
for more features.