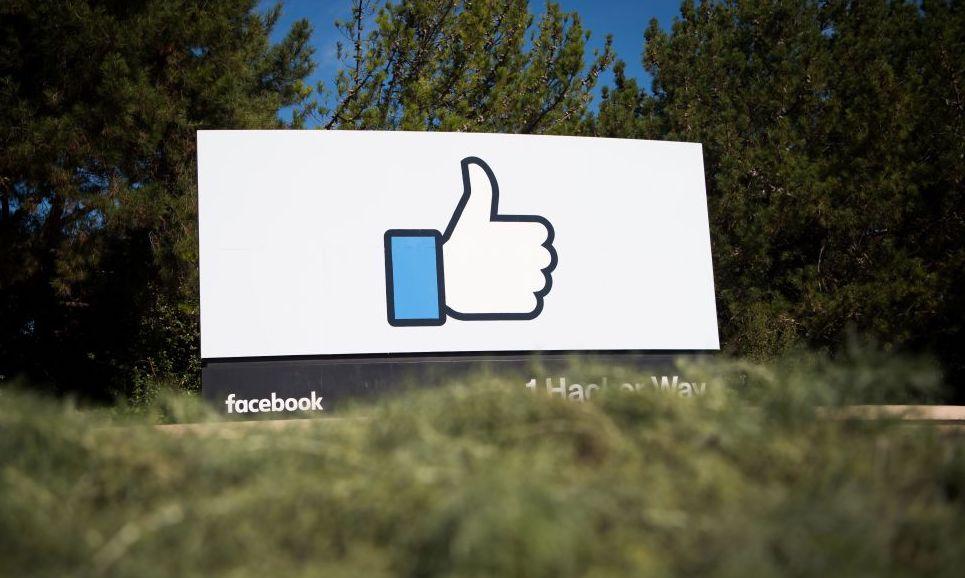 Facebook investigates employee's ties to Cambridge Analytica
Facebook said it is investigating an employee's ties to Cambridge Analytica, a data firm it recently suspended for violating its terms of service. Joseph Chancellor, a former director of Global Science Research (GSR), currently works as a virtual reality researcher at the social media giant, a Facebook spokesperson told CBS News on Sunday.
The spokesperson said Chancellor's past work has no bearing on the current work he does at Facebook, but the company is examining the situation.
Cambridge Analytica, the data firm hired by President Trump's 2016 campaign, was reportedly involved in the harvesting of personal data from more than 50 million Facebook users. The data firm said Saturday that it contracted GSR to take on a "large scale research project" in the U.S., but said "no data from GSR was used" as part of services it provided to the Trump campaign.
Facebook announced Saturday that it was suspending Cambridge Analytica and University of Cambridge researcher Aleksandr Kogan for violating the social media company's standards and practices. Kogan served as a director of GSR during the same time as Chancellor.
In a statement to CBS News, a Cambridge Analytica spokesperson said "there was no recollection of any interactions or emails" with Chancellor.
In a statement Saturday, Facebook said Kogan built an app that provided a personality quiz to Facebook users, but the social media giant claims he passed the content onto Cambridge Analytica. That firm then used the data to build "psychographic profiles" about voters. Facebook said it demanded the destruction of the data it acquired, but learned several days ago that it hadn't been destroyed.
Lawmakers in both the U.S. and the U.K. are demanding that Facebook CEO Mark Zuckerberg explain how the data theft occurred and how the company plans to protect consumers.
"A lot of the spotlight is going to be on Cambridge Analytica because it seems like they were being a little deceitful here, but I think we have to look equally critically at Facebook," Wired senior reporter Issie Lapowsky told CBSN on Saturday.
She continued, "This is just emblematic of such a crucial underlying issue with Facebook: they've created this incredibly powerful data operation and sell really robust data to their clients but they have very few mechanisms in place to ensure people aren't going to abuse that data."
Thanks for reading CBS NEWS.
Create your free account or log in
for more features.