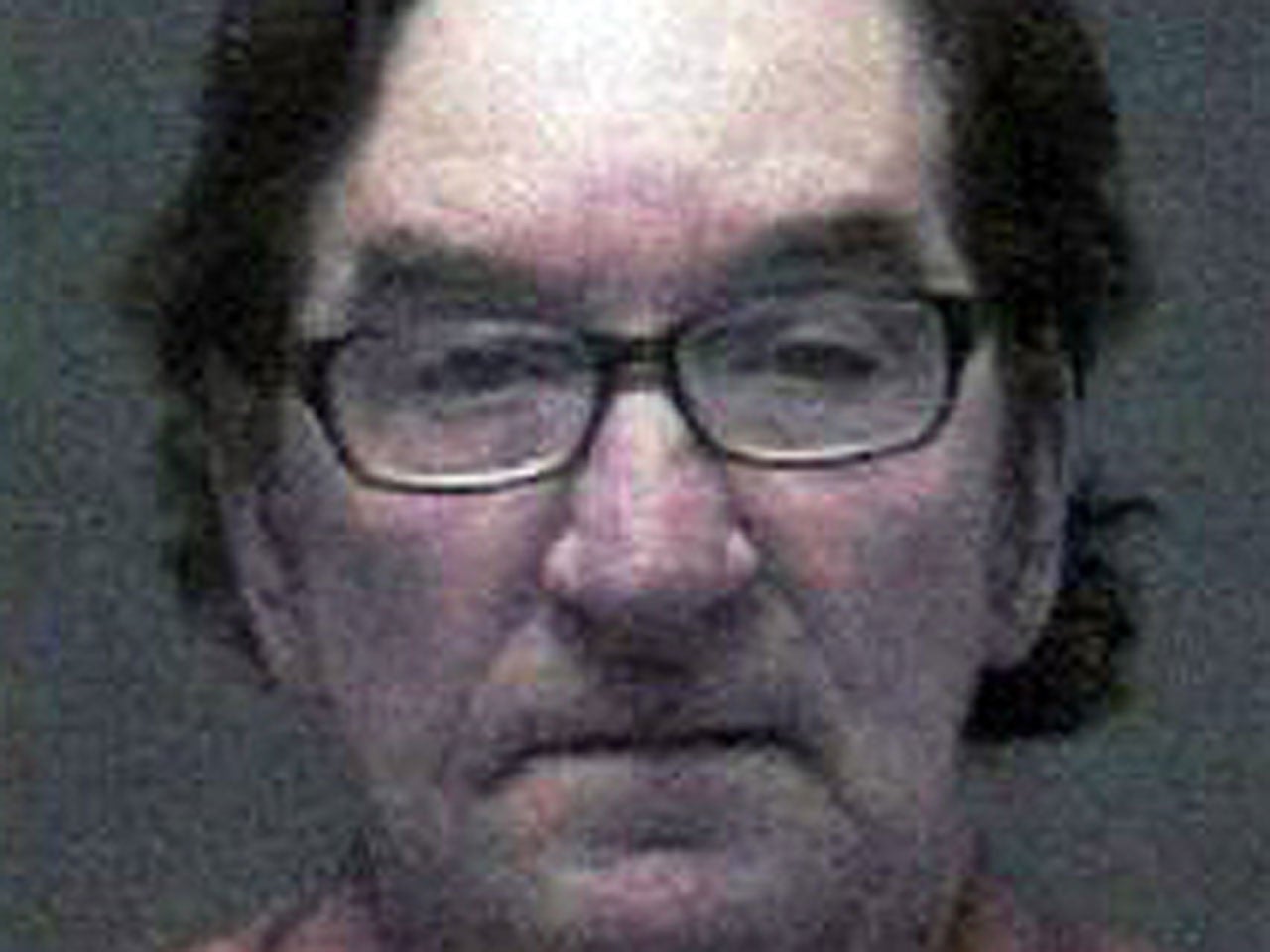 John White Update: Mich. minister convicted in sex slaying commits suicide in prison, authorities say
(CBS/AP) IONIA, Mich. - John D. White, the former minister of a small central Michigan church who allegedly told police he killed his fiancée's 24-year-old daughter because he wanted to have sex with a dead body, has hanged himself in his prison cell, authorities said Wednesday.
PICTURES: Ex-minister convicted in Mich. mom's slaying kills self
Department of Corrections spokesman Russ Marlan told the Morning Sun of Mount Pleasant that the 56-year-old White hanged himself in his cell at the Michigan Reformatory in Ionia. He says White was pronounced dead early Wednesday after efforts to resuscitate him failed.
White pleaded guilty in March to second-degree murder in the death of his fiancée's daughter, Rebekah Gay, and he was sentenced to at least 56 years in prison. Police say White confessed to killing Gay as part of a sexual fantasy. According to an affidavit that was used in his arrest warrant, he admitted that for two weeks he thought about killing Gay and having sex with her dead body, CBS Detroit reports.
White told investigators he went to Gay's trailer about 2 a.m. on Oct. 31 after drinking about four or five beers, struck her head repeatedly with a mallet, and then strangled her with a zip tie, the station reports. He allegedly said he stripped her body but did not remember carrying out a sex act.
After using his pickup truck to move Gay's body, the mallet and bloody towels, White returned to Gay's trailer where he dressed her 3-year-old son in his Halloween costume and took him to a store to be picked up by his father, police said, according to the station.
Authorities reportedly say White later led them to Gay's body, which was found half a mile from her home in Isabella County's Broomfield Township.
CBS Detroit reports White had a criminal past when he joined Christ Community Fellowship Church in Deerfield Township. He was released from prison in 2007 after serving nearly 12 years for manslaughter in the death of 26-year-old Vicky S. Wall in Kalamazoo County. He had previously been sentenced to probation for choking and stabbing a 17-year-old Battle Creek girl in 1981.

Complete coverage of Rebekah Gay's murder on Crimesider
Thanks for reading CBS NEWS.
Create your free account or log in
for more features.